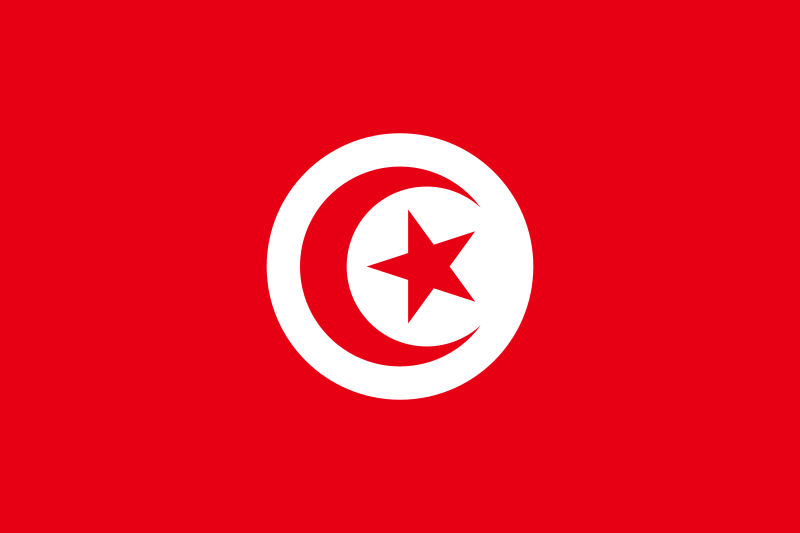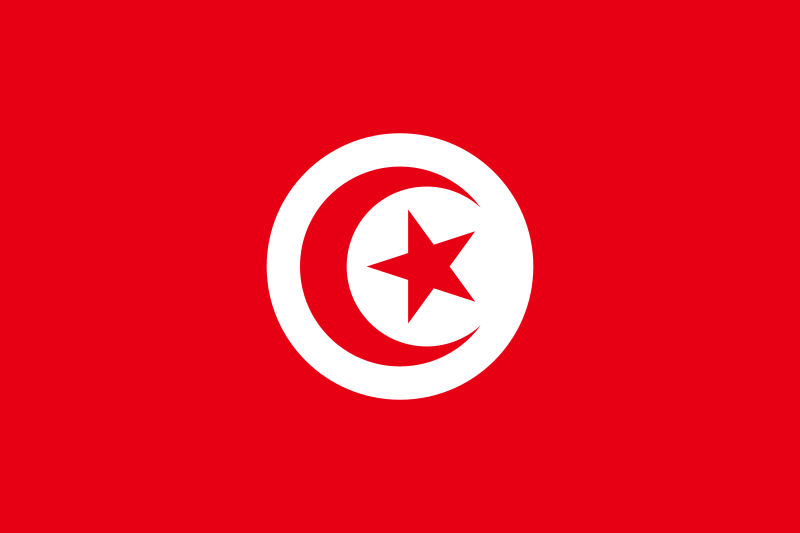 Tunisia: Government Extends PROSOL Support Scheme
Tunisia's government has extended the incentive and low-interest loan scheme PROSOL to 2016. The latest contract between the Tunisian Company of Electricity and Gas, STEG, and the Tunisian Attijari Bank ensures loan repayment for solar water heater purchases between 2012 and 2016. It grants users of solar water heaters five years to pay back the loan through their monthly STEG electricity bill. The electricity bill payment is the key success factor of the financial scheme PROSOL, because it is a fairly reliable way of refinancing the thousands of loans. The chart above shows the residential collector area which profited from PROSOL subsidies and loans each year.
Imed Landoulsi, PROSOL's Residential Project Manager at the Agency for Energy Conservation, ANME, says that there has not really been any residential market outside PROSOL. This means that the above-mentioned annual sales figures almost match the overall market volume in Tunisia's residential sector. According to Landoulsi, 80 % of the residential solar water heaters have a 200 litre tank and 20 % a 300 litre tank.
In addition to the loans, private homeowners profit from an investment subsidy of TND 200 (EUR 100) for a system with a 200 litre tank and TND 400 (EUR 200) for a system with a 300 litre tank. "So far, we have no intention of discontinuing the subsidy scheme," confirms Landoulsi (TND = Tunisian Dollar = Dinar).
ANME analyses PROSOL's effects on the Tunisian market as follows:
The number of manufacturers has increased significantly from one producer before the start of PROSOL to nine today. The market's now 50 suppliers of solar thermal systems offer more than 200 different solar thermal models.
The government has meanwhile accredited 1,100 installers – more than five times as much as there were in 2005. In addition, 400 installation companies have already received a Qualisol certificate.
The annual subsidy budget consists mainly of funds that the government did not have to pay for energy subsidies.
The saved subsidy money amounted to TND 16.5 million (almost EUR 8 million) in 2010, whereas the National Fund for Energy Conservation, FNME, spent TND 7 million (EUR 3.5 million) in the same year on PROSOL grants.
More information:
http://www.steg.com.tn
http://www.anme.nat.tn/anme1/wd1/category/prosol/