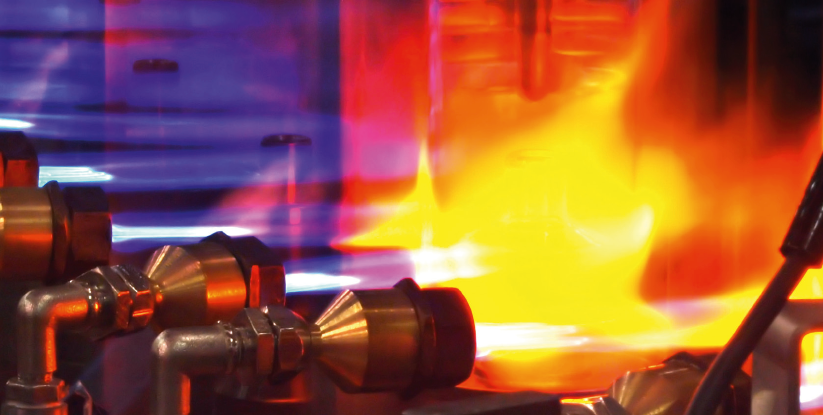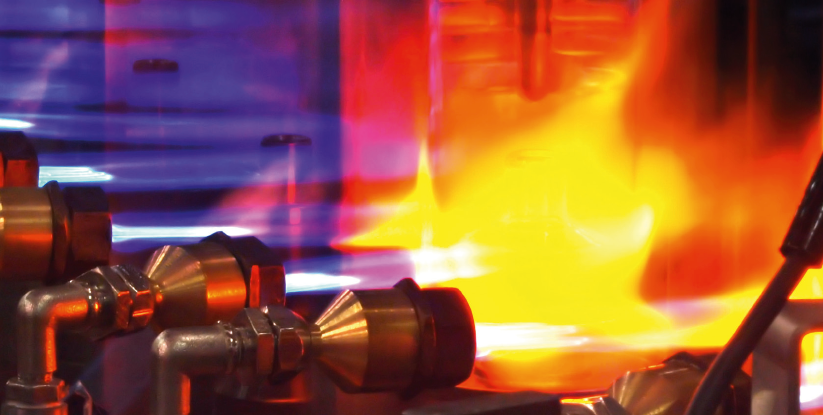 SMEThermal 2012: Call for papers
The international conference SMEThermal is held in Berlin on 7 February 2012 already for the third time. The one-day event deals explicitly with process optimization, automation and new materials in the tank and collector industry. SMEThermal 2011 was a great success. 160 decision makers from 22 different countries met in Berlin to discuss the latest trends and technical challenges in the industry.
"We have made good new contacts. In the concentrated atmosphere of a meeting dedicated just to solar thermal, you quickly get into technically intense conversation with potential customers," Roland Grubelnig, founder and CEO, RG Fertigungstechnik GmbH, Austria, confirms. The international solar heating industry applauded the one-day event organised by the German service provider Solarpraxis AG as an opportunity for networking, information exchange and insights into recent developments. "The conference makes an important contribution to the further development of solar thermal industry," Marcello de Cardenas, CEO, Vermotec, Germany, said.
The 3rd SMEThermal in February 2011 takes place again in Berlin and will confirm the conference's role as a leading international event in this field. Component manufacturers, production equipment suppliers, material suppliers engineering companies, researchers and other experts will be asked to submit an abstract by 31 August 2011.
Submitted papers should address at least one of the following topics related to the manufacturing of tanks, absorbers and collectors (flat plate, vacuum tube and concentrating collectors):
Automating and optimising processes
New material in tank and collector production
Cost reduction potential
Overview of new and proven supplies (insulation, adhesives, coatings)
Innovations in production equipment solutions
Testing procedures and quality assurance
The abstracts should cover the key issues of the speech in one page and a brief biographical overview. Speakers will have 15 minutes for their presentation, limited to 20 slides per presentation. The confirmation of acceptance or refusal will be sent out by October 2011. Please find further information about how to submit an abstract here.
Sponsors and partners of SMEThermal 2012 are: The BOA Group, Dow Corning, Hydro, Kömmerling, Magontec, Minitec, and the European Solar Thermal Industry Federation (ESTIF) as well as the magazine Sun & Wind Energy.
More information:
http://www.solarpraxis.com