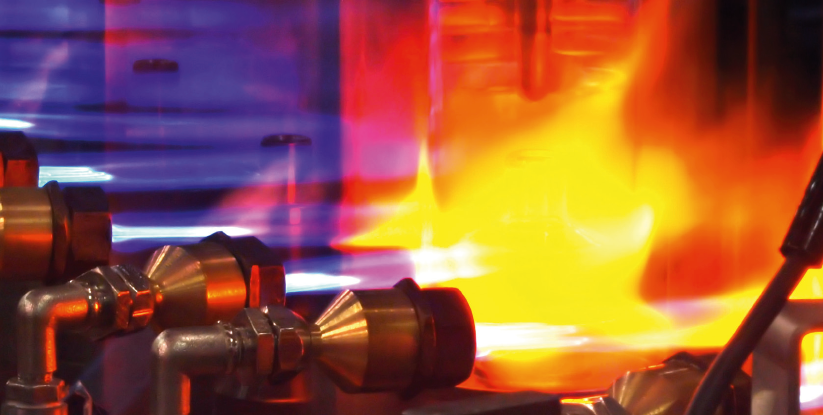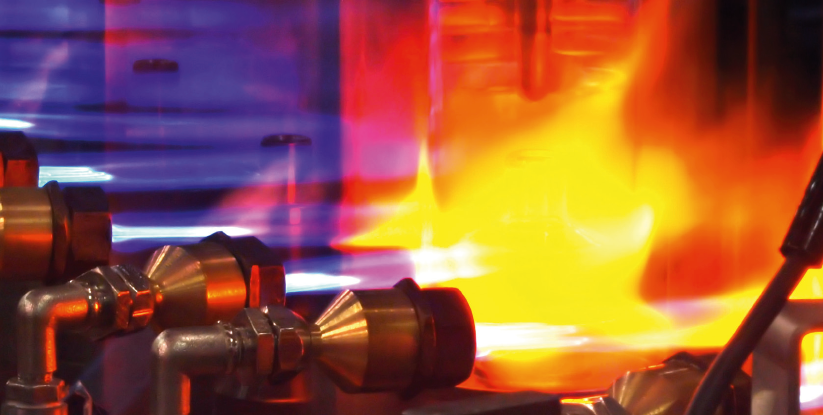 Automation and Quality Improvements at SMEThermal 2011: Call for papers
The 1st SMEThermal in March 2010 exceeded the expectations: As the first of its kind to be dedicated exclusively to materials and equipment used in manufacturing solar thermal tanks and collectors, it attracted 150 key industry players from 20 different countries.
Photo: Solarpraxis
"We have benefited a lot from the content of the conference – especially in the important area of tank production," Hakan Alas, Managing Director of the Turkish collector manufacturer Ezinc Metal San., confirms. The international solar heating industry applauded the one-day event organised by the German service provider Solarpraxis AG as an opportunity for networking, information exchange and insights into recent developments. "This event is really needed in the solar heating and cooling industry. Great networking opportunities for material suppliers," Christoph Klein-Schmeink, Head of Sales & Marketing of Magontec GmbH, said.
The 2nd SMEThermal in February 2011 takes place again in Berlin and will confirm the conference's role as a leading international event in this field. Component manufacturers, production equipment suppliers, material suppliers engineering companies, researchers and other experts will be asked to submit an abstract by the 15th of July.
Key topics of the SMEThermal 2011:
Automating and optimizing processes in component manufacturing (flat plate and vacuum collectors, absorbers, tanks, special glass, etc.)
Quality and reliability of the supply chain of materials
Quality improvements in the coating of absorbers and glass covers
Potential of cost reductions
New materials in tank and collector production
The abstracts should cover the key issues of the speech in one or two pages and a brief biographical overview. The confirmation of acceptance or refusal will be sent out by October 2010. Please find further information about how to submit an abstract here.
More information:
http://www.solarpraxis.com