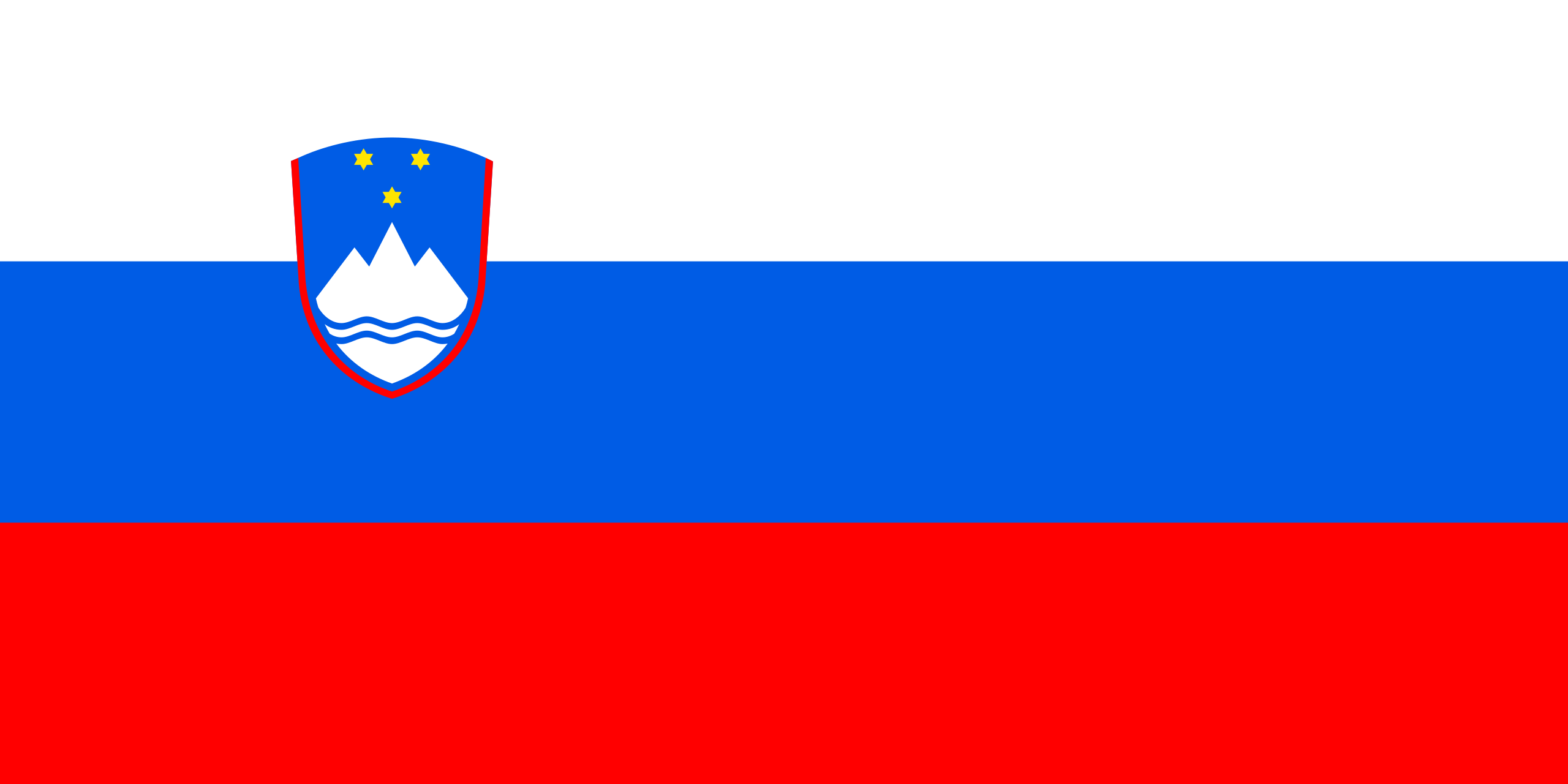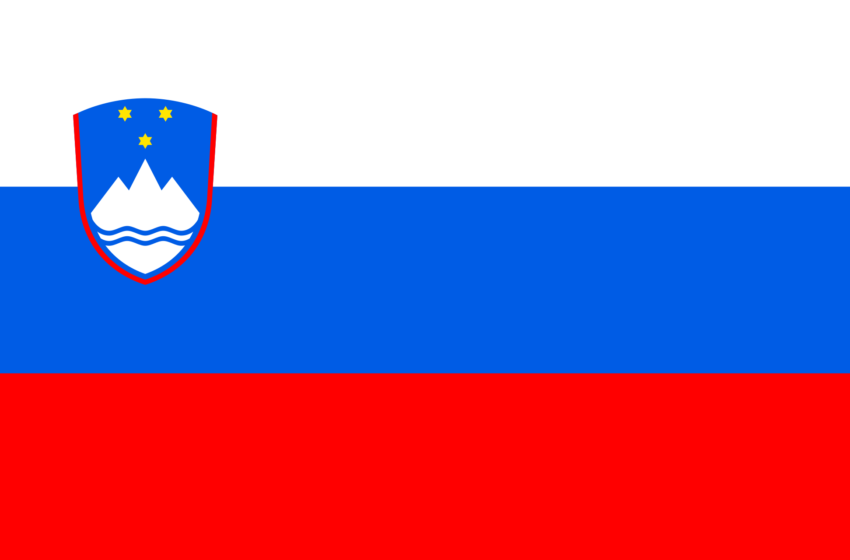 Slovenia: ECO Fund Issuing Grants and Low-interest Loans
Franc Beravs, CEO of ECO Fund, Slovenia, is proud to support renewable energies: "If you plan to install a solar thermal system or a better insulation, you can choose between a low-interest loan and a non-refundable financial incentive."
The Slovenian government's support of renewable energies stands on two pillars: low-interest loans and incentives. The organisation to administer both of them is the Environmental Public Fund (ECO Fund). "If you plan to install a solar thermal system or a better insulation, you can choose between a low-interest loan and a non-refundable financial incentive," Franc Beravs, CEO of ECO Fund, explained in an interview with the Slovenia Times in August. This year´s total funds regarding the incentive programme for renewable energies and energy efficiency in buildings amount to EUR 4 million.
"The financial incentive can be as high as 25 % of the recognised investment costs, but no more than 150 €/m² for systems with flat-plate collectors and no more than 200 €/m² for systems with vacuum collectors," Beravs added in the same interview. "If the solar water heater application bears a Solar Keymark certification, the grant will increase by an additional 10 €/m²." The size of the solar system that receives the subsidies is not capped. Find further details in the database of incentive programmes: http://www.solarthermalworld.org/node/870.
The recognised investment costs include collectors, tank and relevant appliances, such as pumps and monitoring systems. The subsidy programme started at the beginning of this year. A collector area of 15,000 m2 have profited from the support scheme so far. Among them are 72 % flat plate collectors and 28 % vacuum tube collectors. The application period for this year has closed at the 9th of October.
Calculation of the incentive is based on the original cost estimate of the solar system supplier. In order to receive funding, the installation of the solar water heater system has to follow within 18 months after application. ECO Fund will pay the incentive within fifteen days after confirming that the system has been installed. An inspection service will visit the installation site and check the system to ensure it works according to ECO Fund's instructions and regulations.
The second means of supporting renewable energies in Slovenia was already established some years ago: ECO Fund providing low-interest loans and non-refundable loans to increase renewable energy utilisation in Slovenia. Low-interest loans for commercial applicants can cover up to 90 % of the predictable investment costs. An individual loan can amount to a maximum of EUR 2 million, with the minimum being EUR 50,000. Low-interest loans to private citizens can cover up to 100 % of the investment costs.
ECO Fund not only supports solar water heating systems, but also offers incentives for renovating old buildings, constructing new residential ones as low-energy and passive houses, installing biomass appliances, insulating façades of existing buildings and replacing external doors and windows.
More information:
http://www.ekosklad.si
http://www.seenergy.org/index.php?/countries&stat=15&type=3&col=2119
http://www.sloveniantimes.com
http://www.mop.gov.si/en/
Text was written by communication specialist Hanna Schober based in South Africa. schober@solrico.com