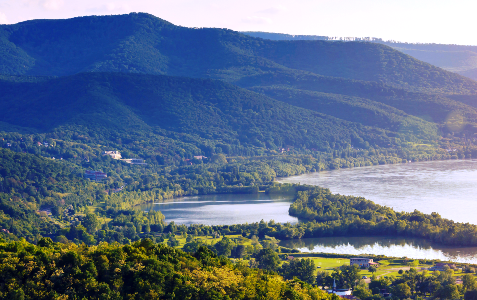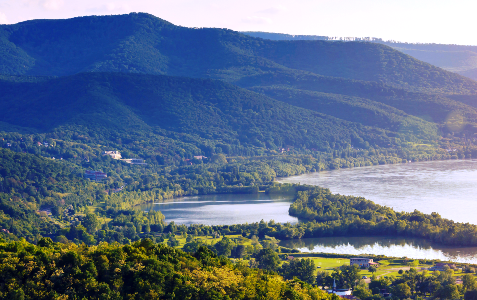 Renewable heat projects along Danube River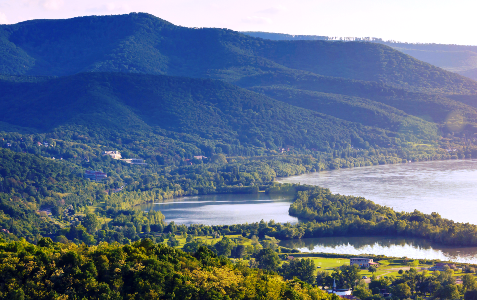 DanubeHeat helps small and medium enterprises, research and educational institutions, and public agencies draft EU funding applications. Financially supported by the German education ministry and coordinated by the Fraunhofer Institute for Solar Energy Systems ISE based in Freiburg, Germany, it consists of a network of thirteen SMEs, research and educational organisations, and municipal administrations. They are from various countries along the Danube River, such as Bosnia Herzegovina, Croatia, Moldavia, Romania, Serbia, Slovenia and Ukraine. 
Photo: iStock/_ultraforma_
"We intend to create at least three project applications for European funding. If they are approved, we will start implementing several technological approaches," said Sandrin Saile, Project Manager at Fraunhofer ISE. "Solar thermal energy for heating and cooling will be a crucial part of DanubeHeat." Saile hopes that the new endeavour will be "a useful tool for exchanging experiences and knowledge between stakeholders from industry, research and politics."
The network's partners first met in the Croatian town of Osijek on 21 November 2017 and in Romania's capital, Bucharest, two days later. "These meetings allowed the representatives from the renewable heat industry in Eastern Europe to get to know each other," said Saile. She added that the workshops had been used to pool resources and explore fields of interest. "We discussed the first project calls and potential topics for applications in smaller groups. One important outcome of the workshops was the formation of pre-consortia to follow up on the topics that promise the greatest potential." Fraunhofer ISE has partnered with Berlin-based KBB Kollektorbau, a German solar thermal manufacturer, which participated in the Bucharest workshop. The collaboration is expected to continue throughout any future DanubeHeat projects. DanubeHeat is inviting other organisation to join the network: To become partners in DanubeHeat, they can register via its
website
.
The degree of solar thermal development varies from one partner country to the next. Use of the technology is more widespread in nations such as Croatia and Slovenia, which are closer to the Upper Danube, than in Bosnia Herzegovina, Moldavia and Serbia, all situated in the lower Danube region. An exchange of experiences and best practices will be a vital part of DanubeHeat, according to Saile. She hopes that "it can build bridges between these countries. By carrying out joint projects, we aim to achieve regional progress in heat supply through renewable energy."