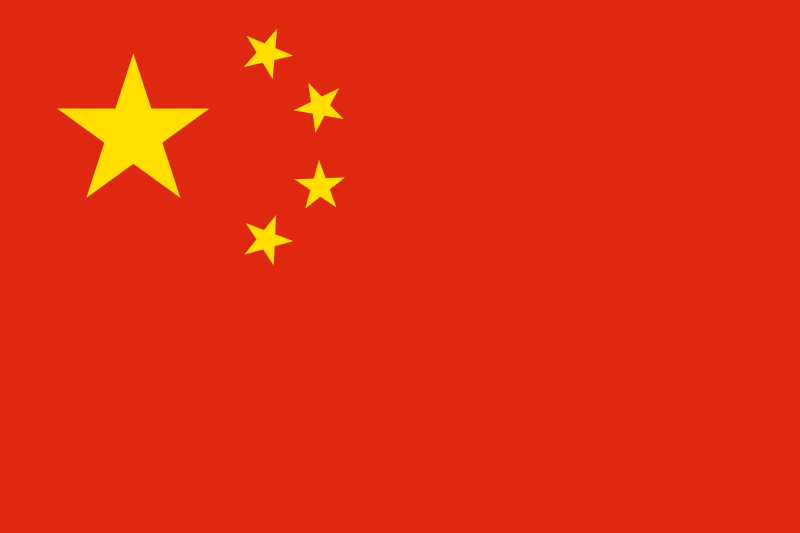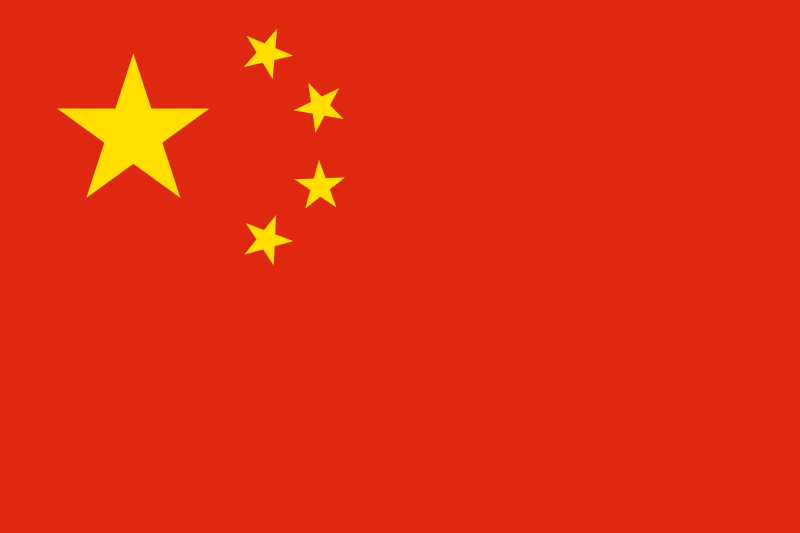 Laser-welded Flat Plate Collectors from China
Chinese collector manufacturers have recently discovered the advantages of laser welding for the production of absorber sheets. Several flat plate collector manufacturers are now working on this technology. Hailin Solar is the first to offer laser-welded collectors.
"We started laser welding in August last year and began our selling in February this year," says Cathy Zhen, export manager from Hailin Solar, based in Beijing. The company bought Chinese laser welding technology, then devised and developed its own process. "We use both copper and aluminium sheets for laser welding," explains Cathy. "Aluminium is easier for laser welding and more efficient."
Hailin Solar is a pure solar thermal manufacturer and component supplier within the Shandong Hailin Group. The subsidiary sells solar pumping stations, multi-functional controllers and flat plate collector panels. Guangdong Fivestar Solar Energy is the second Chinese manufacturer that already purchased a laser welding machine. "We bought the laser welding machine from a European supplier. It was installed in March this year," Sunny Zhao from the sales department confirms.
The company wants to launch its new collector type with a blue-coated, laser-welded absorber later this summer. According to Zhao, most of these collectors are going to be sold abroad, but could also be offered on the domestic market. Fivestar is one of the biggest flat plate collector manufacturers of the People's Republic. It is based in the southern province of Guangdong. Flat plate collectors thus seem to gain reputation in China.
The vacuum tube collector manufacturer Jiangsu Sunpower Solar Technology, mainly an export company, announced at the ISH in Frankfurt, Germany, in March that it wants to start producing flat plate collectors with laser-welded absorbers. "We are checking the machinery suppliers for laser welding machines," export manager Joy Zheng said at the fair. The company targets, among others, the Spanish solar thermal market with its new product, which is going to be launched later this year. "Flat plate collector manufacturing is much easier than vacuum tube collector production", confirms Zheng. According to the export manager, Sunpower has already sold collectors to 78 countries worldwide.
More information:
http://www.Hailinsolar.com.cn
http://www.fivestarsolar.com
http://www.sunpower-solar.com