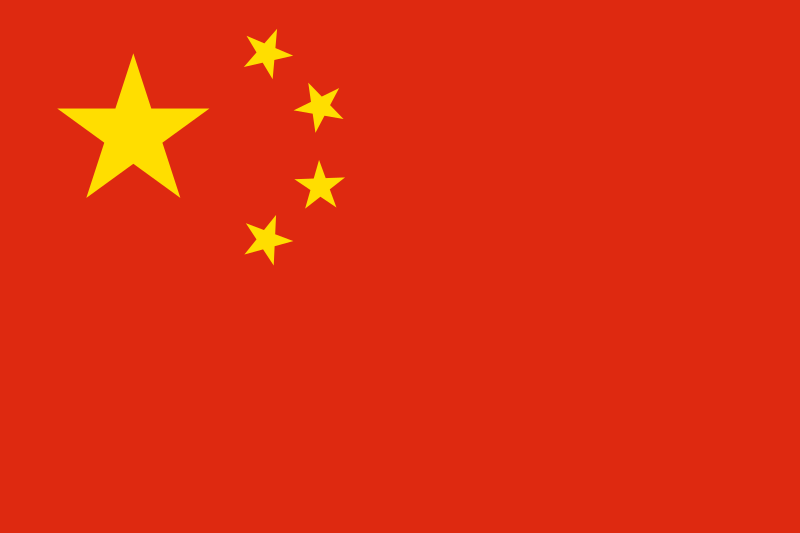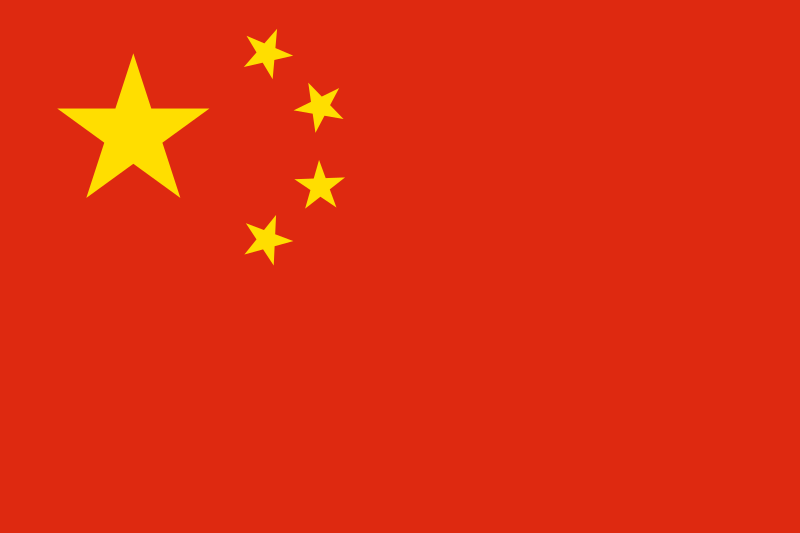 China: Insights from the Solar Autumn Trade Fair
Great response: The 5th China International Solar Energy Autumn Trade Fair in Changzhou, Jiangsu province, sparked the interest of a high number of exhibitors.
According to the organizers, the more than 700 exhibitors and the 40,000 m2 exhibition area topped last year´s figures at the same fair. The reason for it: A series of encouraging policies with regard to solar thermal technology – among them a rural subsidy programme (see "First National Rebate Programme in China") and a plan to revive renewable energy concepts throughout provincial governments – heightened interest from all sides.
Participating companies were mainly in the SME category – the largest exhibitors among them were local solar water heater manufacturers, such as Lianyungang Sunrain Solar Water Heater Manufacture, Meirun Solar Energy and Sidite Solar Energy.
Himin, Linuo, Five Star and other larger solar thermal manufacturers did not participate. Even so, the regional solar thermal fair was able to highlight some of the major technical trends:
1. Highly efficient flat plate collectors were the focus point of most enterprises. Experts agreed that this technology will gain importance on the national market in China.
2. Heat pumps are seen more and more as an effective supplement for solar heating systems. Many solar water heater manufacturers offered their units with air source heat pumps, which are primarily produced by OEM manufacturers.
3. Some of the companies presented copper tanks as an alternative to stainless steel tanks. The copper is used as the inside layer of water tanks and will be surrounded by plastic walls.
Copper tanks: ZhongKe JingYang, a manufacturer from Suzhou, Jiangsu province, introduced the alternative to stainless steel tanks. http://www.vishine.com.cn/ Photo: Joseph Huang
A special kind of heat pipe: The head of the left-shown is made of only one piece of copper. Photo: Joseph Huang
4. Finally, you could find two new types of heat pipe collectors at the fair: the so-called "one-piece heat pipes" (see picture above) and the heat pipe based flat-plate solar collectors. The latter combine the advantages of a heat pipe as an absorption part and a flat plate as a component to store the heat.
This news piece was written by Joseph Huang, manager of the Building Energy Management Project of the International Copper Association's Chinese office.