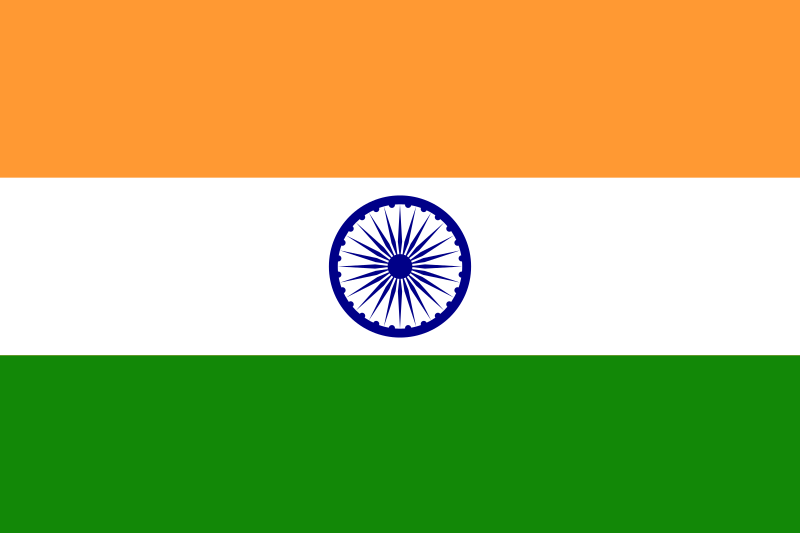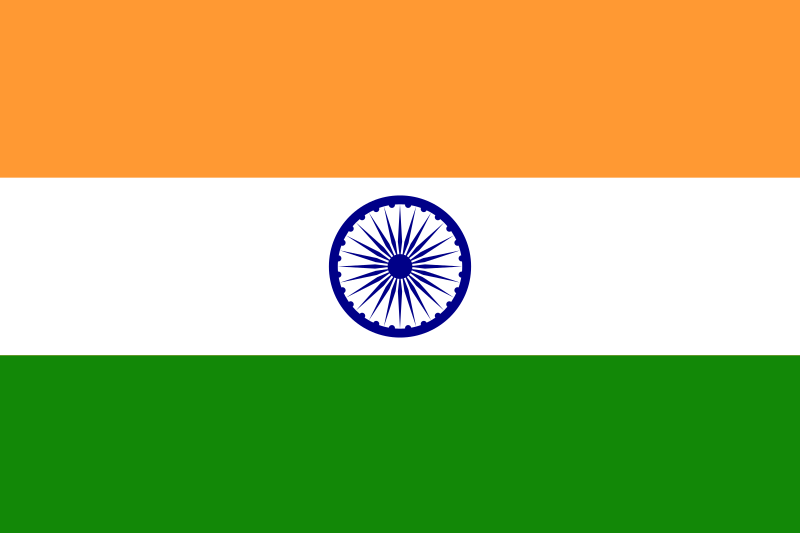 India: SoPro to Create Database of 20 Solar Process Heat Case Studies
The German Agency for International Cooperation, GIZ, will be working together with the German Fraunhofer Institute for Solar Energy Systems, Fraunhofer ISE, and the Ministry of New and Renewable Energy (MNRE) on analysing and optimising existing solar process heat installations in India as part of the Solar Process Heat (SoPro) – India project. The project was officially launched during a kick-off meeting and expert panel discussion, which took place in New Delhi on 29 January 2014 and was jointly organised by the MNRE and the GIZ, and it will last for 2 years. The photo shows, from left to right, Tarun Kapoor, Joint Secretary of the MNRE, Rakesh Kumar, Director Power Systems at the Solar Energy Corporation of India (SECI), Veena Sinha, Director Solar Thermal at the MNRE and Gerhard Stryi-Hipp, Head of Energy Policy at Fraunhofer ISE.
According to GIZ India's industry has shown great interest in solar technology in order to avoid increasing fuel costs. But the nation faces several challenges to larger deployment: lack of awareness, concerns about the technology's reliability and a lack of corroborative data on performance and cost savings. To encourage further investments in the sector, it is essential to identify important successful installations and present them as case studies to the broader public.
Kapoor was pleased with the SoPro initiative and pointed out that "the government has recently approved an MNRE subsidy disbursement of INR 1.08 billion (around EUR 13 million) to promote solar thermal systems with a cumulative collector area of 400,000 m
2
for industrial and institutional applications in different states of the country." (See further details in the
database of incentive programmes
)
The SoPro initiative includes the following goals:
Monitor three solar process heat systems: The objective is to prove through scientific monitoring that solar thermal systems in the industrial sector can deliver a significant amount of solar heat and save a significant amount of fuel if they are designed and operated well enough. The results are thought to help increase trust in solar heating technology.
Develop simple, robust and low-cost monitoring systems adapted to the demands of the Indian solar heating market and based on the experiences with the three monitored systems.
Create a database of 20 case studies of solar process heat installations and publish it on the web. The web pages should have additional information displayed as checklists, which would help system owners to better operate and maintain their solar systems and support the decision-making of prospective clients by determining the economic viability of a solar process heat investment.
Andhra Pradesh Industrial and Technical Consultancy Organisation (APITCO) has been put in charge of setting up the database of case studies. The organisation has identified 22 industries with solar thermal systems, which will be ultimately reduced to 20. Three of these chosen systems will be monitored.
Place of Installation
State
Sector

Vacuum tube collectors (VTC)/
Flat plate collectors (FPC)

Collector
area
[m²]

Sona Koyo Steering Systems Ltd
Tamil Nadu
Automobile

VTC

455

Wheels India Ltd,
Tamil Nadu
Automobile

VTC

1378

Anchal Dairy
Uttarakhand
Dairy

VTC

144

L M Glasfiber (India) Pvt. Ltd
Karnataka
Wind Turbine Parts

FPC

160

Asian Paints
Haryana
Paints

FPC

525

HP State Cooperative Milk Production Federation
Himachal Pradesh
Dairy

FPC

120

Excel Crop Care Limited
Gujarat
Pesticides

FPC

138

Amul Dairy Cattle Feed Factory
Gujarat
Dairy

FPC

709

Plethico Pharma
Madhya Pradesh
Herbal Drugs

FPC

176

Dudhsagar Dairy
Gujarat
Dairy

FPC

275

Uttam Dairy
Gujarat
Dairy

FPC

289

Milma Dairy
Kerala
Dairy

FPC

160

Aavin Dairy
Tamil Nadu
Dairy

FPC

300

Synthokem Labs
Hyderabad
Pharma

VTC

384

Divis Labs
Andhra Pradesh
Pharma

FPC

160

OCV Reinforced Systems
Andhra Pradesh
Glass Fiber

VTC

72

Parle Products Limited
Rajasthan
Biscuit

FPC

140

Rajasthan Electronics & Instruments Limited
Rajasthan
Dairy

FPC

413

Ramky Effluent Evaporation
 Andhra Pradesh
Effluent Evaporation

VTC

132

Bharat Containers Pvt Ltd
Maharastra
Aluminium Extrusion

FPC

144

Bharat Containers Pvt Ltd
Maharastra
Aluminium Extrusion

FPC

145

Godrej & Boyce
Punjab
Refrigerators

FPC

72
Table 1 shows the APITCO list, which will serve as the basis for the case studies.
More information: