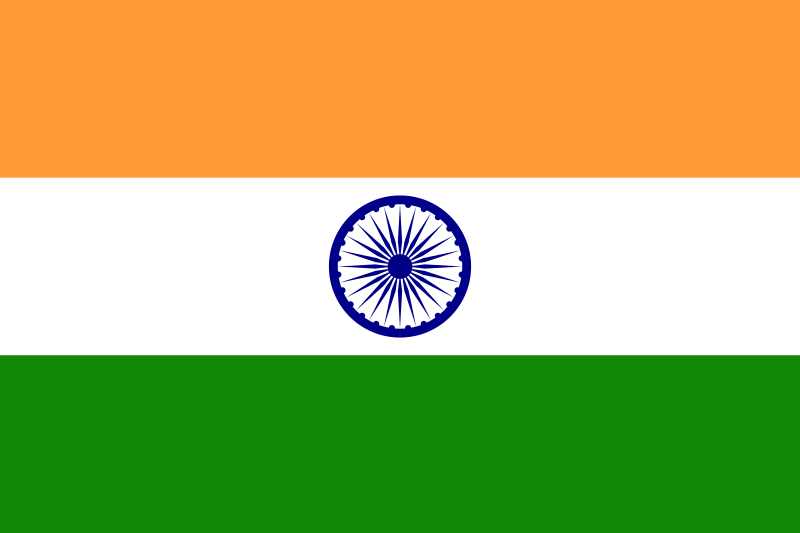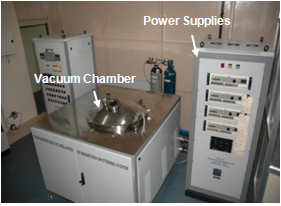 Magnetron sputtering process
India: NAL develops new sputtered Absorber Coating
The Surface Engineering Division of the Bengaluru-based Indian National Aerospace Laboratories (NAL) has developed a new sputtered absorber coating, which could be applied to 6″ stainless steel tubes of Concentrating Solar Power (CSP) plants once the technology has passed the laboratory stage. A Magnetron sputtering process is used to cover the surface with the TiAlN/TiAlON/Si3N4 tandem coating.
Photo: NAL
According to NAL, the technology will be commercially available in the next 14 months. NAL authorities are trying to woo the industry to participate in developing the technology, which has so far been available on a laboratory scale only.
A high-temperature solar absorber requires
absorption α > 0.90
emissivity ε < 0.07 on Cu (the coating will later be applied to steel)
long-term stability at higher temperatures (>450 °C)
According to K S Rajam, Head of the Surface Engineering Division, tests conducted by using the newly developed coating on Cu substrate show a thermal stability of 50 hours at 525 °C in air and 3 hours at 700 °C in vacuum. The tests are still underway and coating stability will be tested up to 250 hours (see attached flyer).
The Indian government has announced a target of 20,000 MW of solar power generation by 2022. Half of it is going to be achieved through solar thermal technology and the above-mentioned technology will certainly make it more likely for developers to now use products "made in India" when setting up CSP plants.
Apart from the Indian one, NAL has already been granted a US patent for the new coating (US 7585568 B2).