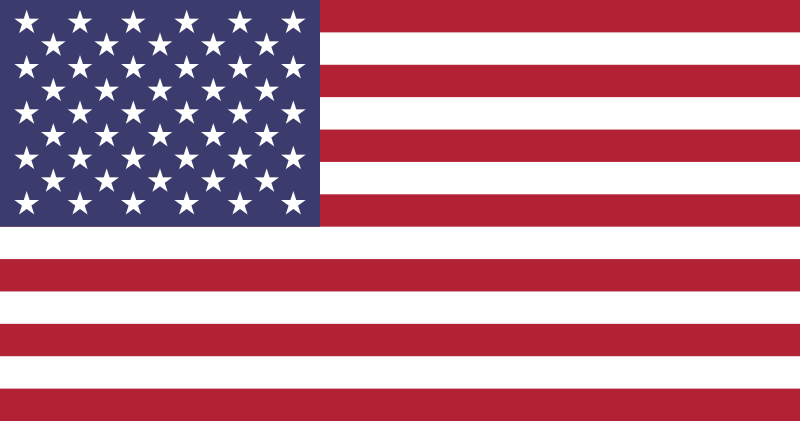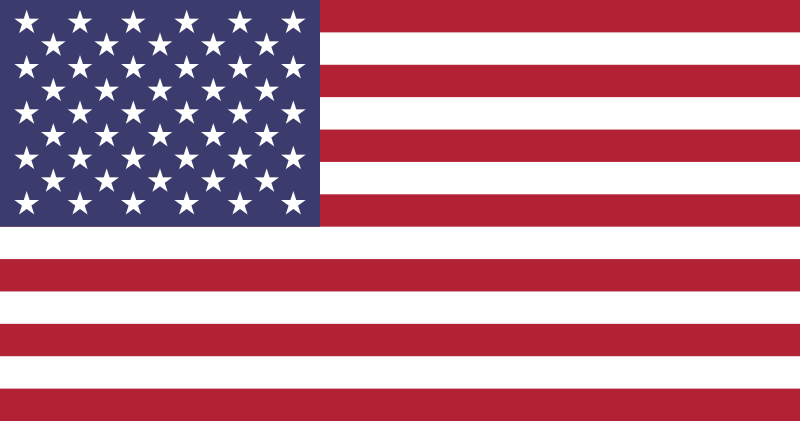 Hawaii/California: Sopogy Goes into Liquidation after More than a Decade in Business
After the Hawaiian manufacturer of parabolic trough systems, Sopogy, has stopped operations, its assets are now being liquidated as well. According to Pacific Business News (PBN), an attorney based in Los Angeles is handling the insolvency proceedings. While the PBN news piece was published in April 2014, Sopogy's main phone line had already been out of service when German agency solrico carried out its research for the World Map of Solar Process Heat Collector Industry in late 2013. In the meantime, the company´s website has also been taken offline.
Darren Kimura founded Sopogy in Palo Alto, California, in 2001. During the following ten years, the start-up collected more than USD 35 million in venture capital and strategic financing from several investors, including Southern California Gas Company, 3M, Mitsui & Co. and SunEdison. "The financing was completed in October 2012 and in this transaction, a majority of the company was purchased by the new investors," Kimura explains the history of the company.
23 installations all around the globe
Kimura was quoted by PBN as saying: "We developed the entire technology from a concept to having installations all over the globe. We were also able to secure and build recurring purchase relationships with some of the largest companies in the world. It is unfortunate that the new majority owners decided to take the business in a different direction."
In Hawaii, the company set up a power plant at the Hawaii Ocean Science and Technology Park near Kailua-Kona on the Big Island. The park is run by the state's Natural Energy Laboratory of Hawaii Authority (NELHA). The plant is no longer in operation, PBN writes. Kimura also mentioned that the 10-years land lease contract was nearly over. As electricity had been the most recent focus of Sopogy's business, falling photovoltaics prices certainly played their role in the company's downfall.
Kimura: "My interest is to ensure that concentrating solar thermal technology continues"
Kimura stepped down as CEO in February 2013, but continued to support the company as Chief Global Strategist and Chief Marketing Officer until summer 2013. By the time Kimura stepped down, the company had 23 solar thermal installations worldwide and contracts for another five, Kimura told solarthermalworld.org.
He added that he still owned some of the core intellectual property rights to the technology, which he had licensed to Sopogy: "My interest is to ensure that concentrating solar thermal technology continues despite the decision of Sopogy's owners to sell off the assets rather than continue to operate the company." When asked about other uses of the technology, he replied: "I don't know what the future will hold."