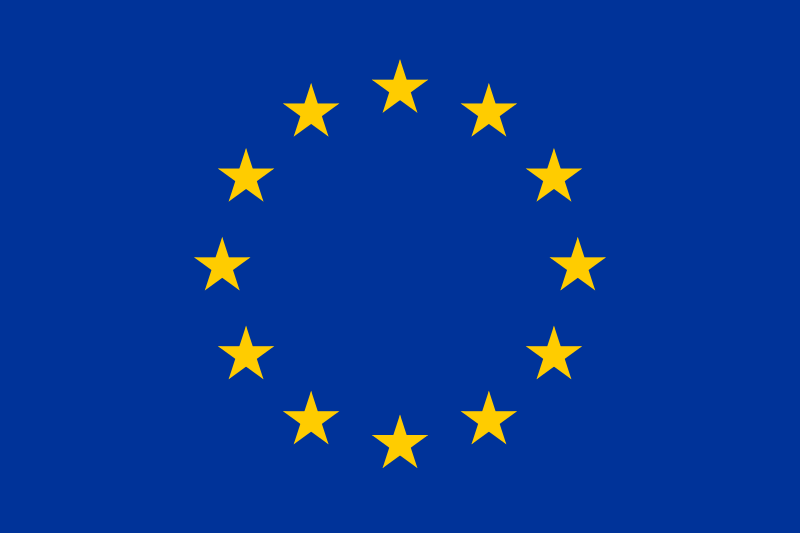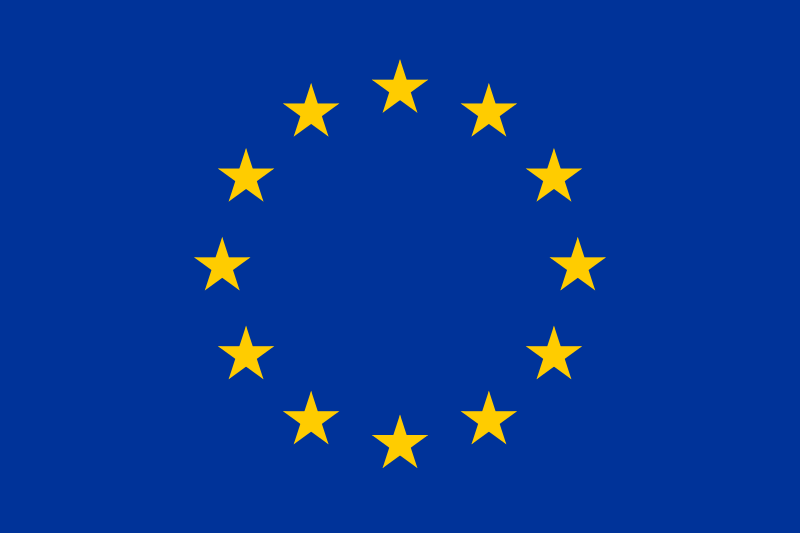 European Solar Days: Raising Awareness in Eastern European Countries
The European Solar Days, Europe's largest solar energy grassroots movement, is growing fast throughout Europe, with events expected to attract more than 700,000 participants. The Europe-wide campaign is promoting the use of solar energy for the production of electricity, heating and cooling. Between Thursday, 1 May, and Sunday, 18 May, solar energy supporters – from citizens to industry stakeholders and from lobbyists to politicians – will come together for celebrations, educational activities, demonstrations and other events.
Having started out as a small Austrian grassroots effort in 2002, the European Solar Days initiative now consists of about 7,000 events in more than 20 countries. Citizens can learn about the benefits of solar energy and exchange experiences on how to best harness the sun's energy. Exhibitions, open days, photo competitions, activities for children and training for company staff are just a few examples of the
wide variety of events
.
"The European Solar Days have played a major role in raising awareness of solar energy in Western Europe," Pedro Dias, the newly appointed Secretary General of the European Solar Thermal Industry Federation (ESTIF), says. "Over the years, the campaign has covered 21 different countries and, at its peak, boasted more than 8,000 events. Considering the challenges facing Europe today, namely the need to lower greenhouse gas emissions while reducing our dependency on energy imports and increasing energy security, the European Solar Days can play a stronger part in raising awareness in Eastern European countries."
According to Dias, the European Solar Days campaign has already reached the Ukraine, with over 30 events having been organised in several Ukrainian cities since 2011. "We would now like to encourage the extension of the European Solar Days from the Baltic to the Black Sea; engaging citizens, public authorities at local and regional level, and private companies in actions towards a better understanding of the solar energy potential in their own countries," Dias states.

In Switzerland, the solar association Swissolar will coordinate more than 130 events. About 10,000 visitors are expected to attend.
Photo: Swissolar
Last year's edition of the European Solar Days has demonstrated the massive public support for solar energy across Europe. The organisers counted more than half a million European citizens attending the 6,000 local events in 20 countries. During an informal stakeholder event in Brussels on 15 May 2013, the European solar industry discussed the achievements and the future role of solar technology in Europe's energy supply with academics and EU policy makers. During a keynote speech, Stefan Schurig, Director Climate Energy at the World Future Council, outlined the role solar energy can play in achieving an ethical life stance and society. He said: "Solar energy is the key to the transformation of the European heat and electricity markets into a society entirely powered by renewable sources. Its decentralised nature literally means power to the people. It therefore ensures added value to our society and in particular to our democracies."
Europe's Energy Roadmap 2050 and the EU's 20-20-20 targets commit EU policy makers to reducing greenhouse gas emissions by between 80 and 95 % below 1990 levels by 2050, and to increasing the share of renewable energies to 20 % by 2020. ESTIF and the European Photovoltaic Industry Association (EPIA) are both convinced that under the right policy and market conditions, solar electricity could account for up to 12 % of the EU's electricity coverage by 2020. At the same time, solar thermal could meet up to 3.6 % of the low-temperature heat demand across the EU.
More information: