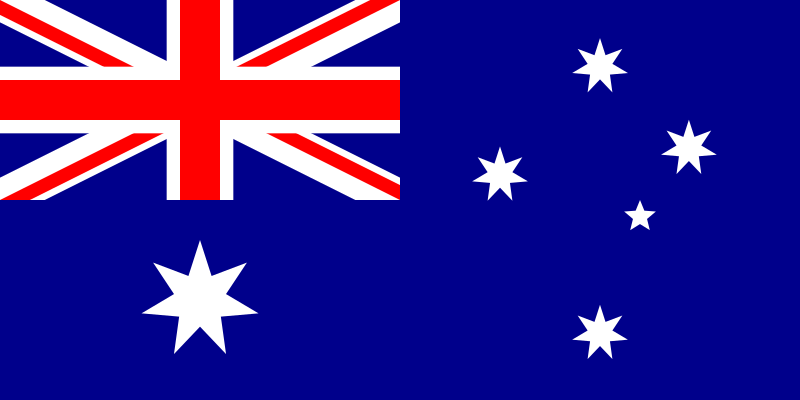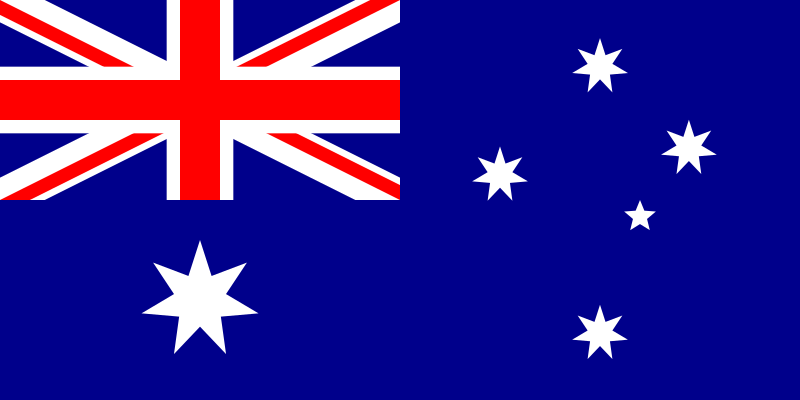 Victoria: Every Second New Building Heats Its Water with the Sun
Solar water heaters and rainwater tanks become common place in Victoria´s homes nowadays. The reason for this development is a building code named 5 Star, which was implemented in the Australian state in 2005. The regulation affects all new houses and single storey units designed after the 1st July of that year. They have to fulfil a minimum energy efficiency standard and include either a solar water heater system or a rainwater tank that is connected to all flush systems within the building. A solar water heating system offers a quicker return on investment, because it promises a 60 % reduction of fuel bills. "As a result, solar waters have been installed in approximately 50 % of all new building," Ken Guthrie, former solar thermal specialist of Sustainability Victoria concluded in a speech in November 2008 (see the attached document).
In May 2008, the building regulation was extended to existing homes in case of renovation, extension or relocation. Thus, the government reaches more than 40,000 homes to be renovated, extended or relocated each year.
State, Country

Victoria, Australia

Name

5 Star standard

Goal

To reduce both the household energy and water bills over the life of a home and the greenhouse gas emissions per year.

Date when law came into effect

1 July 2005

Target group

Newly constructed residential houses and

single storey units

that possess a building permit no earlier than 1 July 2005. 

From the 1st May of 2008 on, also existing homes in Victoria, which are renovated, relocated or extended. They will have to meet the following requirements.

Requirements

5 Star energy efficiency rating for the building fabric

Water efficient taps and fittings; plus

a solar water heater or a rainwater tank for toilet flushing

Special requirements

Solar water heating systems must be tested under Australian Standard AS4234, 1994, which means providing solar savings of at least 60 % under the Melbourne climate. Sustainable Victoria published a list of approved systems: http://www.sustainability.vic.gov.au

Exceptions

There are certain circumstances by which your building surveyor has discretion, under Regulation 608, to allow partial compliance. Usually, this is the case if the requirement is overly onerous, technically impractical or does not provide a level of benefit that is commensurate with the costs incurred.

The new regulation will not apply to some simple renovation that does not require a building permit.

Last review

April 2009

Further information

Plumbing Industry Commission:


http://www.pic.vic.gov.au/www/html/112-5-star-standard.asp

 


Building Commission:
http://www.buildingscommission.com.au

Contact

Plumbing Industry Commission

General Enquiries
450 Burke Road,
Camberwell, Victoria 3124
Australia
Phone +61 3 9880 6200


Fax +61 3 9889 2244