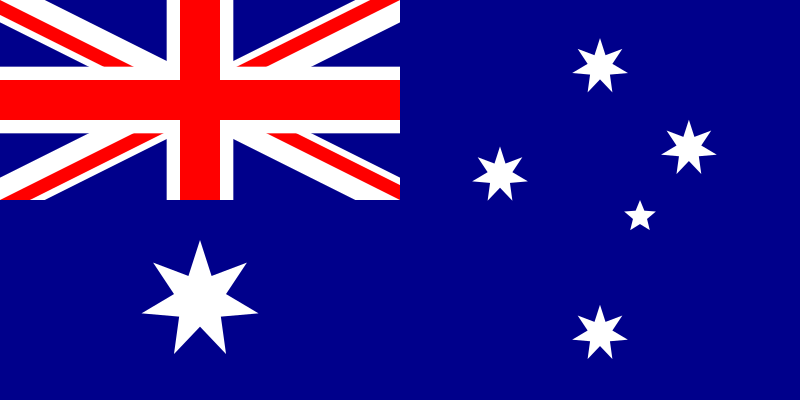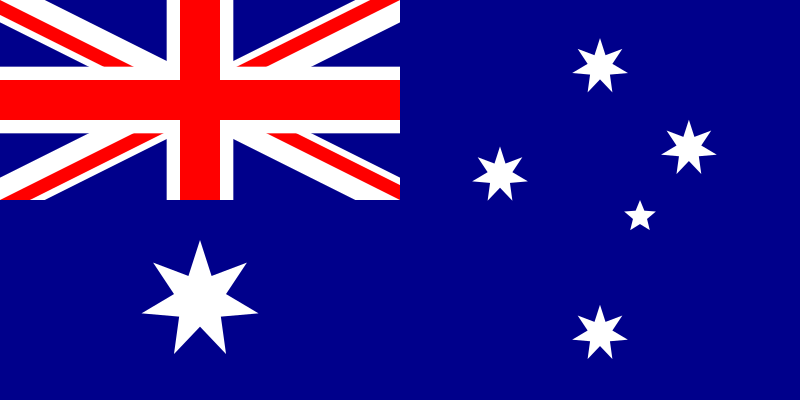 5 Star Standard: Western Australia Adds the "Plus"
The Government of Western Australia aims to increase the efficiency of water heating systems in new residential buildings. The 5 Star Plus energy and water efficiency requirements stipulate that new home builders install either an energy efficient gas water heater, a solar water heater or a heat pump (see table below). "We give homeowners the choice", says Angela Heymans from the state's Department of Commerce. All three types of hot water heating systems are approved as being highly efficient by the Sustainable Energy Development Office in Western Australia.
'5 Star' refers to the minimum thermal efficiency requirements for new residential buildings in Australia under the national Building Code of Australia. "We added the ´plus´, because we implemented additional requirements in Western Australia for efficient hot water heating systems" Heymans explains.
About 20,000 residential houses are built each year in Western Australia. Due to the small number of new buildings and as the state has high natural gas resources, the effect of the 5 Star plus standard in itself for the solar thermal market has been rather small. "The Solar Hot Water rebate provided by the federal Government of 1,600 Australian Dollars per system to replace existing electric storage hot water systems with solar or a heat pump has had a much bigger effect on the solar thermal market, almost doubling business" Heymans says. This rebate however is not available to those building new houses, based on the principal that because it is a mandatory requirement the new home builder does not require an incentive.
State / country

Western Australia / Australia

Name

5 Star Plus Standard

Goal

Improving the energy efficiency of water heating systems

Date when directive came into effect

1 September 2007

Transition period of 12 months, meaning regulations have been mandatory since the 1 September 2008

Target group

New residential buildings which received their building license after 1 September 2007

Special requirements

New home builders have to install either a 5 Star rated gas water heater, a solar water heater or a heat pump. When choosen a solar water heater, the system must acchieve a minimum of 60 % energy savings in Climate Zone 3 for a hot water demand of 38 MJ/day if tested according to AS4234.

Exceptions:

Undisclosed

Last review of this tabloid

July 2009

Further information

http://www.buildingcommission.wa.gov.au
/bid/5StarPlus.aspx

Contact

Department of Commerce of the Government of Western Australia




Angela Heymans




Principle Sustainable Buildings Officer

Angela.heymans@commerce.wa.gov.au www.commerce.wa.gov.au