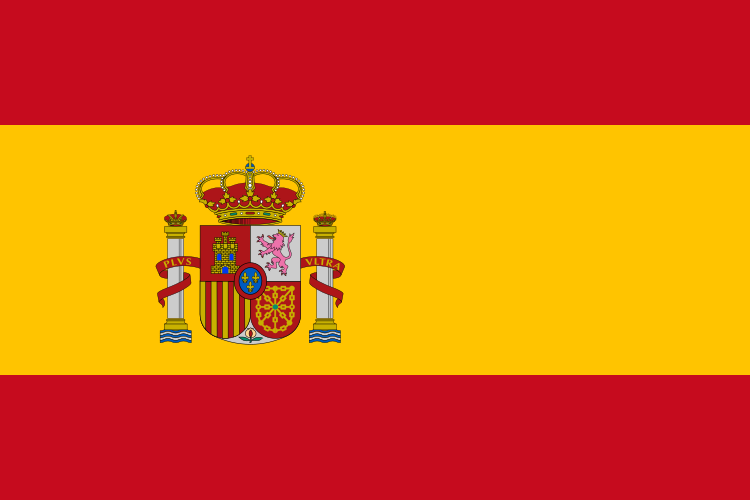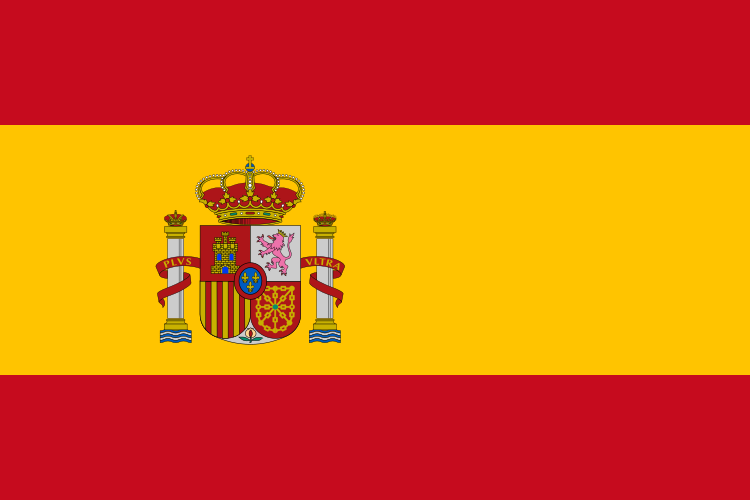 Spain: Governmental Decree Stops Electricity Feed-in Tariff
At the beginning of 2012, the new Spanish government showed its aversion to renewable energies very clearly. In Royal Decree Law 1/2012 (PDF attached) from 27 January 2012, the government announced the complete suspension of all feed-in tariffs for renewable electricity, whether the energy is produced by cogeneration, waste, photovoltaics or concentrated solar power. However, the government assured that the new legislation does not affect systems that have already been in place or have already been approved for the feed-in tariff.
"Royal Decree Law 1/2012 concerns only the renewable electricity sector. The plan for a financial scheme to support renewable heat, which has been included in the National Renewable Energy Plan 2010 to 2020, will not be affected by the decree, since the scheme has not been implemented yet and only refers to solar thermal and biomass heat," Pascual Polo, Secretary General of the Spanish Solar Thermal Industry Association (ASIT), explains. The decree will also not influence any investment subsidies for solar thermal installations, which are still granted.
The National Renewable Energy Plan 2010 – 2020 foresees the implementation of a performance-based incentive for renewable heat produced by solar, geothermal and biomass. It mentions a subsidy budget of EUR 190 million for the first period until 2020, of which EUR 109 million have been allocated to support solar thermal systems. According to the National Energy Commission (CNE), the feed-in tariff for renewable electricity amounted to EUR 4.7 billion EUR in 2011, of which 51 % were subsidies for photovoltaic and 36 % subsidies for wind electricity systems. This means that the solar thermal subsidy included in the Renewable Energy Plan has to make due with a much smaller budget than the feed-in tariff for renewable energy in general: Compared to the EUR 4.7 billion the tariff is generating in just one year, the solar thermal subsidy of EUR 109 Million over seven years is 337 times smaller.
Still, Polo is optimistic that the negotiations with the Spanish Institute for Energy Diversification and Saving (IDAE) can turn things around. It now depends on the newly to-be-appointed director of the IDEA, as well as on the director of the renewable energy department within IDEA to implement the new framework for a performance-based incentive for renewable heat.
More information:
http://www.asit-solar.com/