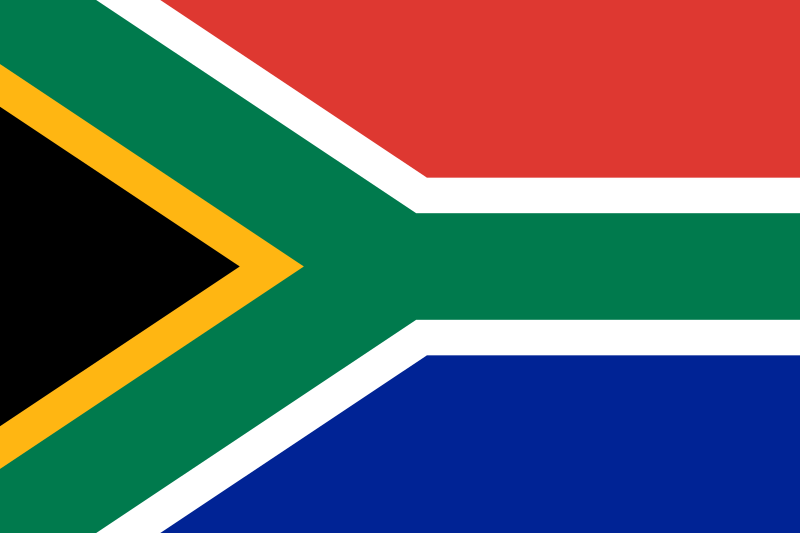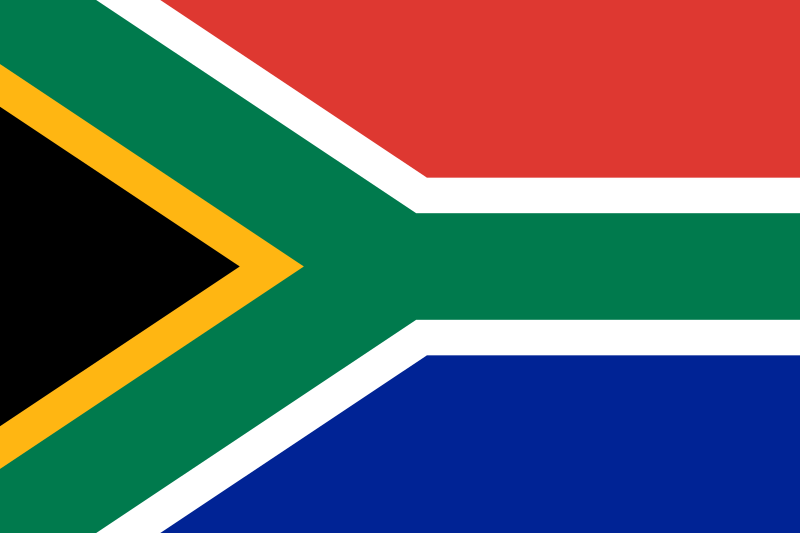 South Africa: Santam Insurance offers Replacement Service for Solar Water Heaters
Short-term insurer Santam confirmed at the beginning of March that its residential clients would be able to replace damaged electrical geysers with solar water heaters, following a partnership with national power utility Eskom. When replacing a damaged geyser, the South African insurer allows its clients to choose between different solar-heated alternatives during the claim process. It is actually the first South African insurance company to promote renewable energy in that way.
"By offering policyholders a choice when replacing burst electrical geysers, Santam can put quality solar water heaters within the reach of more consumers," Hendri Nigrini, Santam's Risk Services Executive, explained in an article on engineeringnews.co.za at the beginning of March. Eskom's renewable energy portfolio manager Cedric Worthmann agreed with his statement and is convinced that Santam's plan will make the solar water heater rebate currently offered by Eskom more appealing. Eskom will cooperate with Santam on funding the planned subsidies.
Santam's new service possesses several key benefits for customers. They will not only receive long-lasting water heater equipment, if correctly installed, but also reduce energy costs in their households and increase the efficiency with which energy is used in it. "The Department of Public Enterprises has set itself a target of 2 million solar geysers to be installed by 2013," Hennie Nortje, Executive Head of Santam Insurance Services, stated on the Santam website. "Santam's solar initiative is our way of supporting the government's drive towards alternative energy sources."
Santam covers claims based on the current price for electrical geysers and associated installation fees. The amount granted to the applicant in this way will be subtracted from the total cost of the investment. Eskom rebates cover around 25% of the entire cost for a solar water heater. Besides that, an applicant get a so-called Carbon Credit, which will then be, too, subtracted from the total cost of the system. If you like to know more about how the subsidies are calculated, please have a look at the table in the attached document.
More information:
Eskom: http://www.eskomdsm.co.za/?q=swh_geyser_insurance
Santam: http://www.santam.co.za/
Text was written by communication specialist Hanna Schober based in South Africa.
Schober@solrico.com