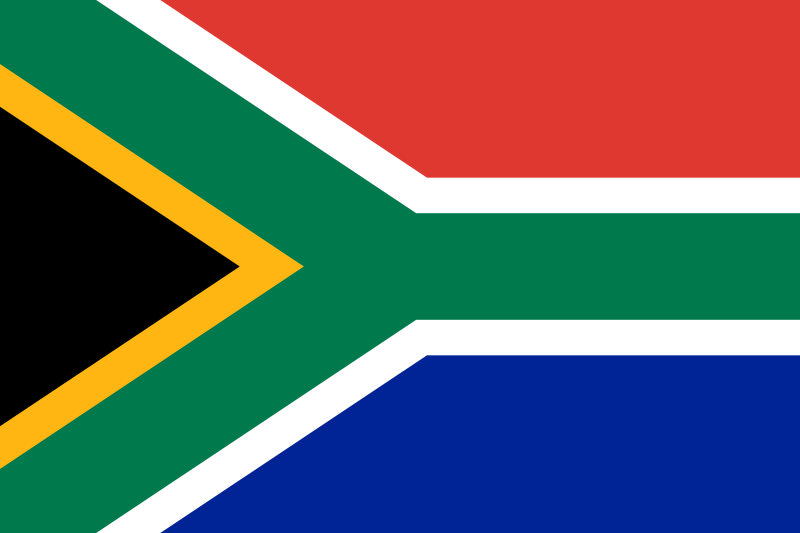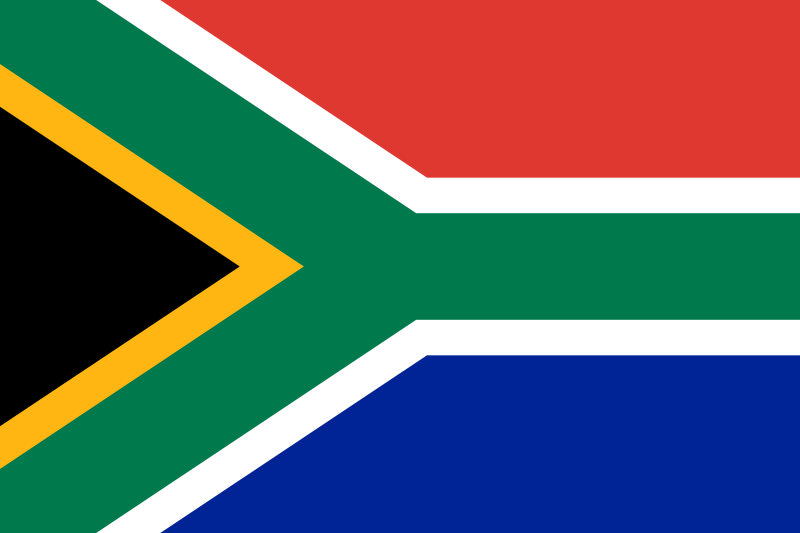 South Africa: Invitation to Tender Comes Several Months Later than Expected
South Africa is back to the tender season. At the beginning of December, the Department of Energy (DoE) published its Invitation of Bids for the Manufacturing and Supply, Delivery and Warehousing of Solar Water Heater Systems for financial years 2015/2016, 2016/2017 as well as 2017/2018. It will end on 15 January 2016. The current tender was announced and expected since spring 2015. In her budget speech on 19 May 2015, the Minister of Energy, Tina Joemat-Pettersson, promised an improved solar water heater programme operated by the DoE already within the 2015 budget. But nothing happened until the beginning of December. The industry was not at all amused about the delay, as several publications of the Sustainable Energy Society of Southern Africa (SESSA) show.
According to SESSA´s weekly newsletter, Energy Fix – Week 50, the new invitation to tender is directed at SABS Mark manufacturers and the aim is to procure 100,000 low- and high-pressure systems from 80 to 150 litres. As many as 300 stakeholders attended the briefing session of the DoE on 14 December, especially in order to understand the local content regulations for the current invitation to bid.
The
local content rules
have been worrying South Africa's solar water heater suppliers since their implementation in 2013. On 19 July 2013, the Department of Trade and Industry (DTI) issued a note saying that 70 % of a solar water heating system has to come from local production to be in compliance with the Preferential Procurement Policy Framework Act. "The rules were done without consultation with the private sector industry participants or indeed formally with the South African Bureau of Standards (SABS) or even the utility Eskom, who were still in charge of the incentive programme at that time," criticises James Green, Sessa´s Solar Water Heating Chair, in the
lead article
of Energy Fix – Week 51.
Local content rules difficult to fulfil for vacuum tube collector systems
The biggest issue relating to local content procurement is still how to interpret the designation of local content components, especially regarding low-pressure solar water heaters, as they are integrated units between the tank and the solar collectors. Green sees a disqualification of all manufacturers which use imported evacuated tubes with a storage tank produced in-house, because they have difficulties to fulfil local content requirements, despite the imported tubes only representing approximately 20 % of the overall value chain.
Announcement policy derails industry efforts
James Green also emphasises in his lead article that the industry has been suffering under the government's announcement policy: "At the end of the low-income SWH programme managed by Eskom (Dec 2012), where 300,000 units had been installed in just over 2 years, new targets of an additional 500,000 low-income solar water heaters were to be installed by March 2014. Nothing was installed. The target date was moved to March 2015. Again, nothing was installed, despite stock sitting in warehouses and factories in a state of being mothballed." This is why the newly installed collector area stagnated in 2014 after an increase of 28 % in 2013 (see the table below). The local content rules also show their influence in the annual statistics by Professor Dieter Holm, a South African-based, independent consultant for solar thermal technology. Within the stable market volume of 143,000 m², there is a clear shift away from vacuum tubes (13 % in 2014) toward flat plate collectors (55 % in 2014).
New
installations
in net m²
in 2013

Technology
share
in total volume
in 2013

New
installations
in net m²
in 2014

Technology
share
in total volume
in 2014

Glazed
flat plate
collectors

51,902 m²

36 %

78,665 m²

55 %

Vacuum
tube
collectors

41,187 m²

29 %

18,645 m²

13 %

Unglazed
collectors

50,010 m²

35 %

45,845 m²

32 %

Total

143,099 m²

143,155 m²
Annual market statistics by independent consultant Professor Dieter Holm
Estimating South Africa's annual market volume is becoming increasingly difficult, confirms Holm. The April 2015
termination
of the incentive programme which had been dominating the market over the past years and the stop of monitoring and verification activities by South African auditor consultancy Deloitte & Touche have made it hard to follow up on the number of installed systems. During the ESKOM-administered subsidy scheme, Deloitte & Touche was responsible for verifying approved applications and payments.
More information:
Websites of institutions mentioned in this article: