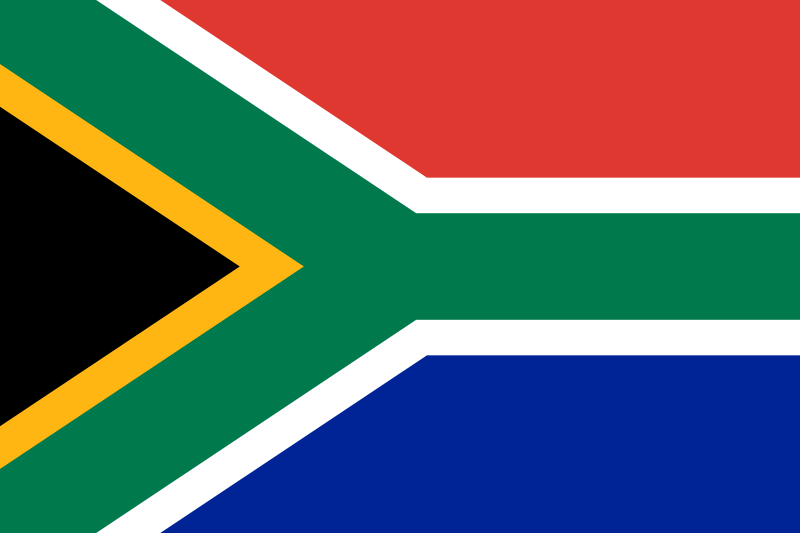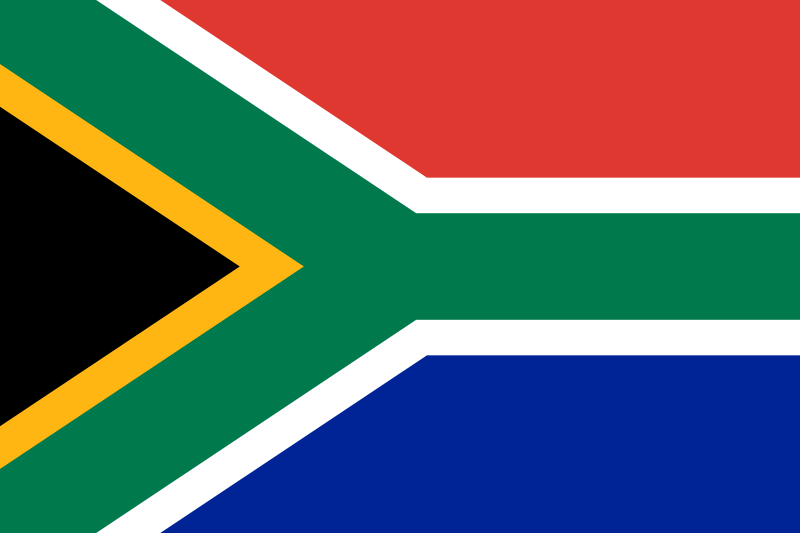 South Africa: Ekurhuleni – Pioneering Solar Thermal City
It pays off to go green! No municipality in South Africa knows this better than the city of Ekurhuleni, which has recently been awarded the first prize in the national Greenest Municipality Competition and took home prize money amounting to South African Rand (ZAR) 3.5 million (EUR 248,000), as the South African Government News Agency (SA News) reported at the end of June. The Ekurhuleni Metropolitan Municipality (EMM), which was established in 2001 by merging nine towns, intends to become Africa´s first Aerotropolis, a city around Johannesburg´s OR Tambo International Airport as its urban core (see photo). But since airports are usually not the best examples of eco-friendliness or natural environments – what is it that makes Ekurhuleni so green? To come straight to the point: It´s the sun and its energy in all its facets.
Formerly known as the East Rand, the EMM is located in the east of Gauteng province, on which the sun shines 320 days per year. In April 2013, Mondli Gungubele, Ekurhuleni's Mayor, announced the municipality would spend ZAR 17.5 million (EUR 1.22 million) on a solar lighting programme, according to real estate online media agency proper24. Shack dwellers in over a hundred informal settlements, which have so far had only candles to light up rooms, will get solar-powered light units. In autumn 2012, Gungubele unveiled South Africa´s first photovoltaic plant in Wattville, outside Benoni, which is part of the EMM. During the inauguration, the mayor confirmed Ekurhuleni´s commitment to promote renewable energies and "become a progressive, low-carbon-friendly city".
SA News already reported in February 2011 that the municipality approved ZAR 500 million (EUR 35 million) to install low-pressure solar water heaters for low-income households, most of them in settlements of the poor. Back then, Gungubele declared solar thermal energy to be "the core of our efforts to save expenses in respect of the purchasing of electricity, thereby deal with poverty and underdevelopment. By switching to solar water heating, each of the households in these areas could help drastically reduce carbon emissions." The mayor added that a 150-litre solar water heater was adequate for two or three people and could save 4.5 kWh of electricity per day. Since then, installers have set up more than 10,000 solar geysers, of which 5,780 were installed during financial year 2012/2013, as the EMM´s latest annual report shows.
Experts on the solar thermal energy business acknowledge the efforts of the city of Ekurhuleni to advance the use of solar energy for heating and cooling. "Along with various cooperating partner organisations, Ekurhuleni has been quite progressive in applying solar water heaters and solar energy to the municipality – and work is ongoing," Nicole Algio, Regional Secretariat Manager for REEEP Southern Africa, says. REEEP stands for Renewable Energy and Energy Efficiency Partnership, which assisted the Ekurhuleni municipality in the rollout of its solar geyser programme.
Henning Holm from Holms & Friends, a solar solutions provider, is pleased about Ekurhuleni´s renewable energy strategy. "Yes it´s true: The municipality is exemplary in this respect. The city officials quickly realised EMM´s energy problem and tackled it. There is a lot of private industry around and that´s why it´s a good thing that they addressed the energy supply challenge in time," Holm explains. He is convinced that the EMM municipality officials have more experience with this type of work than most other South African towns. However, Holm criticises that the municipality almost exclusively uses low-pressure systems, which are often installed incorrectly, so that they "won´t function properly for long".
Some media reports seem to affirm Holm´s concerns. Magda Maritz, Correspondent at the Heraut newspaper, wrote in July 2013 about the Duduza township, an EMM rural area benefitting from the SWH programme. "Two years after its beginning, procurement and installation issues lead to dreadful results. Installed solar powered geysers seem to pose countless challenges to residents. Ellen Mnguni told Heraut, her solar geyser was installed around six months ago, but she has never reaped the benefit of having a single day's hot water. She stopped complaining to the local authority, because ´nobody seems to care or show interest in rectifying the problem'," she writes.
More information:
Ekurhuleni Metropolitan Municipality: http://www.ekurhuleni.gov.za
Renewable Energy and Energy Efficiency Partnership (REEEP): http://www.reeep.org
Holms and Friends: http://www.holmsandfriends.co.za
Ekurhuleni: http://www.gauteng.net/media/factsheets/ekurhuleni_at_a_glance/