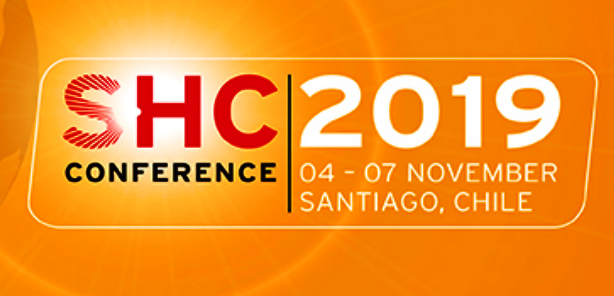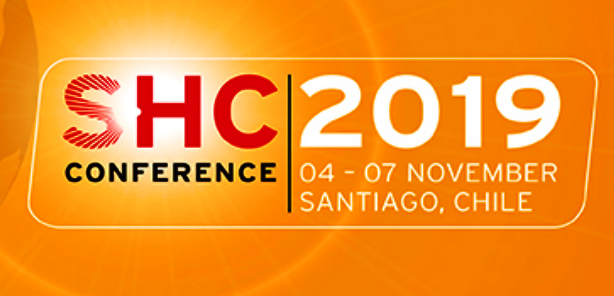 SHC 2019: Call for papers open until February
In 2019, the International Conference on Solar Heating and Cooling for Buildings and Industry (SHC) will again take place together with the ISES Solar World Congress (SWC). The events will be held in Chile's vibrant capital, Santiago, from 4 to 7 November, accompanied by workshops and technical tours. The last gathering of its kind, which attracted 500 experts to Abu Dhabi in 2017, was seen as a great success by all involved, so the IEA Solar Heating and Cooling Programme and the International Solar Energy Society decided to continue their cooperation and co-organise SWC 2019/SHC 2019 in Chile. The deadline for submitting abstracts is 28 February 2019.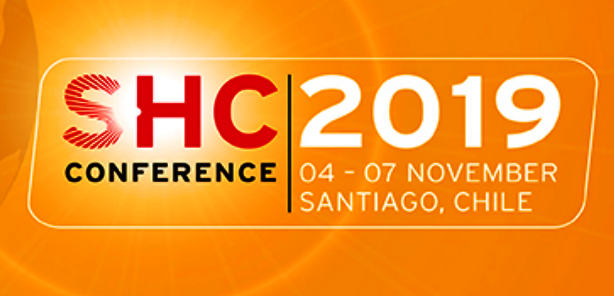 "SHC 2019 will be an inspiring and uplifting event and be in line with our mission to transition energy systems and markets to 100 % renewable energy," IEA SHC Chair Daniel Mugnier said. He confirmed that first-hand information on developments in Chile and other South American countries would be shared at the event. The conference will be hosted by Chile's Solar Energy Research Center (SERC), a group made up of seven universities and the Fraunhofer Chile Research Foundation, represented by
Professor Roberto Román
.
Chile has a robust set of policies promoting small- and large-scale renewable energy projects, Román said about the country's role as a pioneer in Latin America. In addition to excellent solar resources, it has a committed research community and a dedicated industrial sector which was eager to innovate. The 9th International Conference on Solar Air Conditioning (SAC) will likewise be a part of SWC 2019/SHC 2019.
Abstracts must be 3 pages or shorter and be submitted electronically by 28 February. A template is available
online
. Scientists, market researchers, project developers and technology providers are invited to attend, present their work and share views and ideas. SHC 2019/SWC 2019 will cover a wide variety of topics including:
Solar heating and cooling technologies and applications
Energy storage for heat and electricity
Solar energy markets and policies
Energy systems and sector coupling
Solar architecture
Education and training
Renewable energy cities
Sustainable practices in the mining industry
Grid and rural energy access
Plans are to confirm speakers by the end of April. Completed papers need to be submitted by 31 July. Early bird registration and author registration will end on 31 August.
More information: