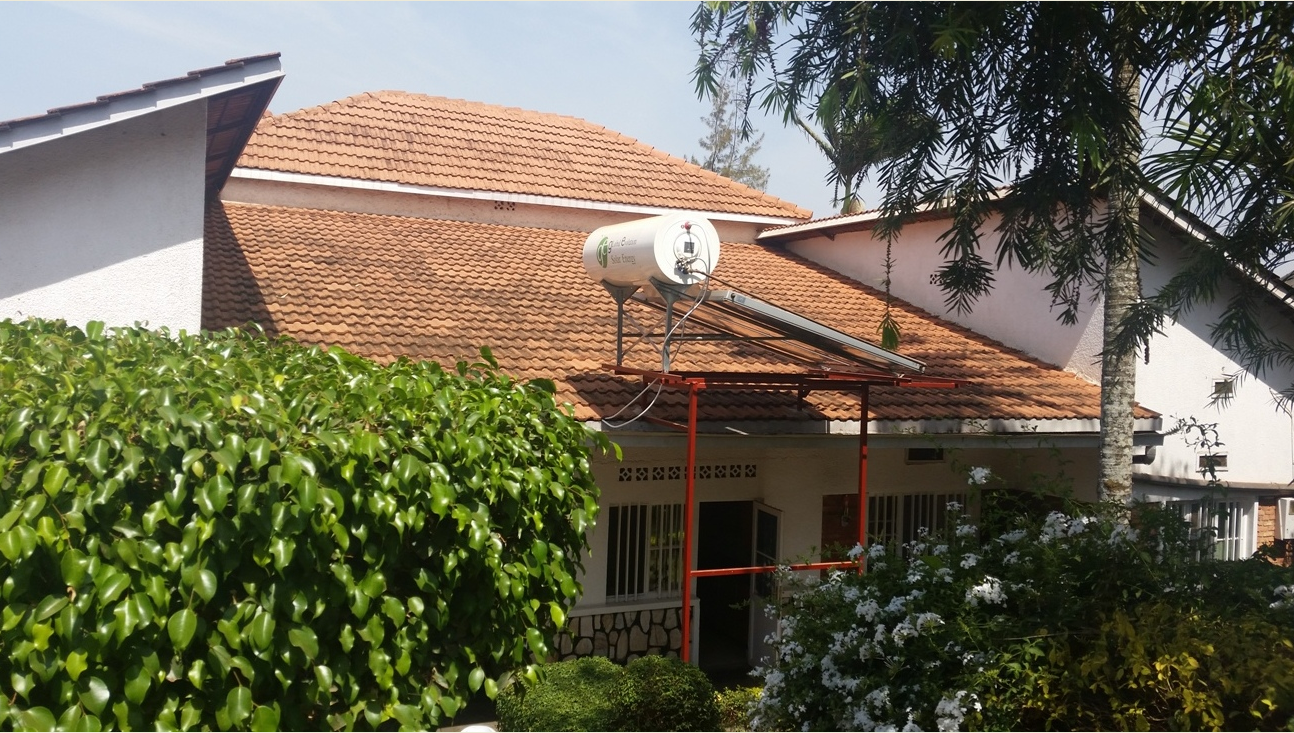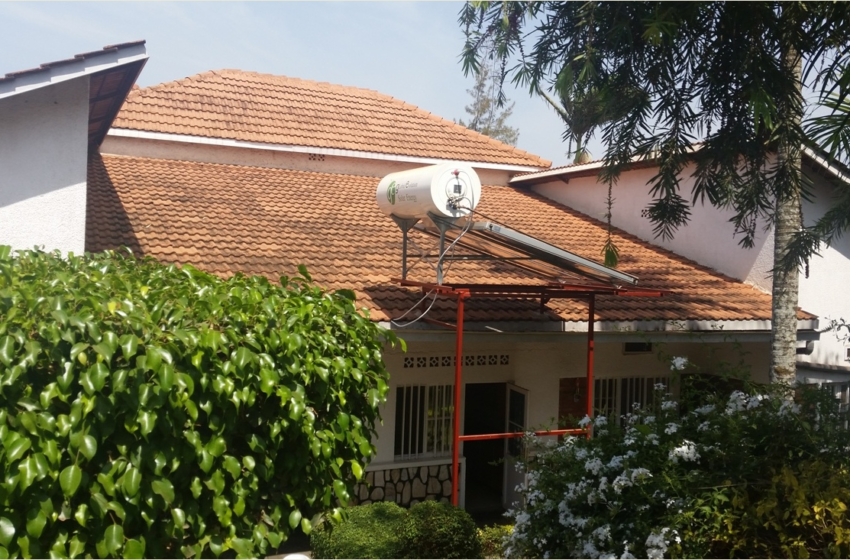 Rwanda Looks Forward to Second Phase of SolaRwanda
The Eastern African country of Rwanda has plans to extend its national SolaRwanda programme. Backed by the World Bank, the Global Environment Facility and the Nordic Development Fund, this support scheme has subsidised 3,400 residential solar water heaters since it was set up in 2011. Energy Development Corporation Limited (EDCL), a government agency established to promote investment in new energy generation projects, is now seeking a consultant to plan the second phase of SolaRwanda.
Photo: EDCL
EDCL advertised the consultancy position in July. Work is to be carried out over a period of 60 days. Vetting has not yet been completed.
The consultant is to create a report in which he or she will evaluate SolaRwanda's first phase, which started on 1 April 2011 and will end on 30 December 2018. The document is to include detailed descriptions of potential challenges regarding program design, lessons learned and recommendations to improve the support scheme. The programme has reached only a third of the initial installation target, set to 12,000 solar water heaters in the first phase.
The report is also expected to provide insights into the development of capacities for assembling and producing solar water heaters and the growth of a local import structure. EDCL said that the consultant would be hired to design the second phase of SolaRwanda and give recommendations on how to mobilise funding to support the scheme in the future.
SolaRwanda offers subsidies and loans
During SolaRwanda's first phase, originally scheduled for implementation between 2011 and 2015, EDCL has offered grants and loans to buy solar water heaters that were certified via the programme and conform to the global Solar Keymark standard. The flyer attached to this article lists other requirements that need to be met when applying for the subsidy.
Grants have ranged from USD 150 to USD 400, with the precise amount being calculated based on SWH storage tank capacity and pressurisation. EDCL confirmed that the 3,400 installations subsidised in the first phase had all been pressurised systems.
The SolaRwanda scheme has paid owners of systems with a minimum pressure of 2 bars between USD 250 for a 200-litre and USD 400 for a 300-litre solar water heater. All households also received a loan of USD 800 (for a 200-litre system) or USD 600 (for a 400-litre one), to be paid back in two years. That the loan will be repaid in 24 instalments is part of the contractual agreement between the user of the system and EDCL.
Organisations mentioned in this article: