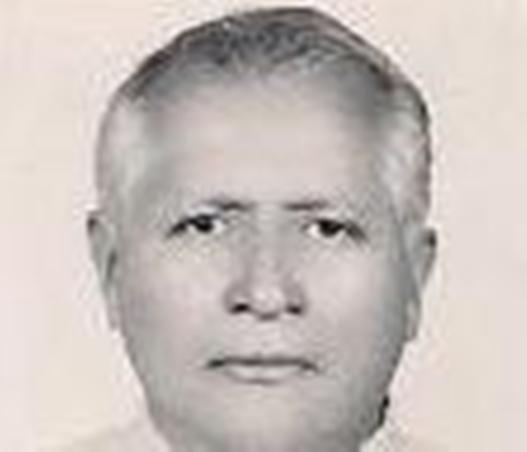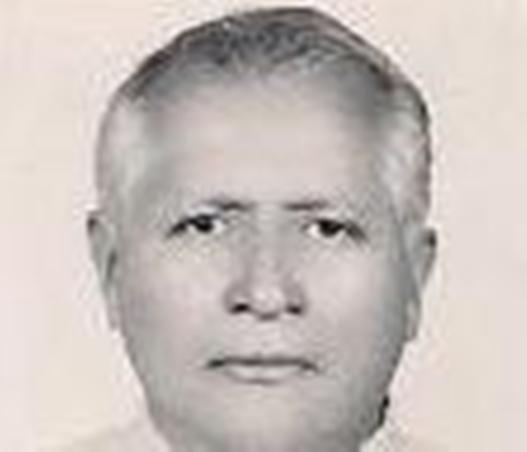 Mexico: New Industry Association Protects Local Industry Against Cheap Imports
Since 1976 in the solar thermal business: Salvador Steffani is the founder and General Director of the collector manufacturer Captasol. His company is initiator of the newly founded Renewable Energy Industry Association FAMERAC and member of the National Association of Solar Energy (ANES).
Photo: Captasol
Defending the interests of Mexican manufacturers of renewable energy technology is the main objective of the newly founded association FAMERAC (Fabricantes Mexicanos de Energía Renovable, A.C.). Initiator and nominated President of the association is Salvador Steffani, General Director of Captasol.
"We teamed up with 15 companies and we are now in the registration process of FAMERAC," explains Steffani. A company which also belongs to the founding members of the new association is the Mexican industry group IUSA (Industrias Unidas SA), a supplier of copper piping for the solar industry in Mexico. "We started selling solar thermal systems in February 2009 with collectors and tanks from our own production and we are founding partner of FAMERAC", Product Manager Guillermo Duran confirms.
Other important players in the Mexican solar thermal industry, such as Cinsa-Calorex, Rotoplas, Kioto Holding or Módulo Solar, have not yet taken part in FAMERAC. As for the latter company, its Marketing and Sales Manager Daniel García, who is also industrial president of ANES, makes clear why: "I think that ANES – the National Association of Solar Energy – is much stronger because it is a multidisciplinary organization with 35 years of experience and more than 500 members, including companies, academics and professionals of solar energy". He nevertheless agrees with the necessity for high standards and a reliable certification system.
And high standards and reliable certification are exactly what Steffani intends to follow up on by founding a new association. His aim is to protect the local industry against cheap solar water heaters imported from China and other countries. According to Steffani, the number of importers themselves has increased dramatically in recent years, to 80 importers of water heaters with vacuum tube collectors, whereas there are no more than 50 national flat plate collector suppliers and manufacturers in the country.
And why would ANES not be capable of protecting the interest of the industry? "ANES is more than 20 years old and aims at promoting renewable energies – which is also very important," says Steffani. "Within FAMERAC we would like to consolidate standards and certifications in Mexico, to increase the best practice examples for larger installations and convince the government to commission more solar heating and cooling systems for public and governmental buildings, such as military camps, hospitals or public buildings."
In the beginning, FAMERAC is going to focus on the solar heating and cooling sector. Later, however, it intends to also invite manufacturers, which base their systems on other renewable energy technologies, such as photovoltaics, biogas or biomass, to join FAMERAC. Any company which produces in Mexico, even within an international cooperation, can then become a member of the new association. Therefore, Kioto S.A., a 100 % subsidiary of the Austrian Kioto Energy AG, could join the organisation, too. "We are thinking about it," Marlon Rechberger, Sales Director at Kioto S.A., replied when asked about a possible membership application.
Contact for FAMERAC
Mr. Salvador Steffani
General Director of Captasol S.A.
captasol@att.net.mx
ANES: http://www.anes.org/anes/