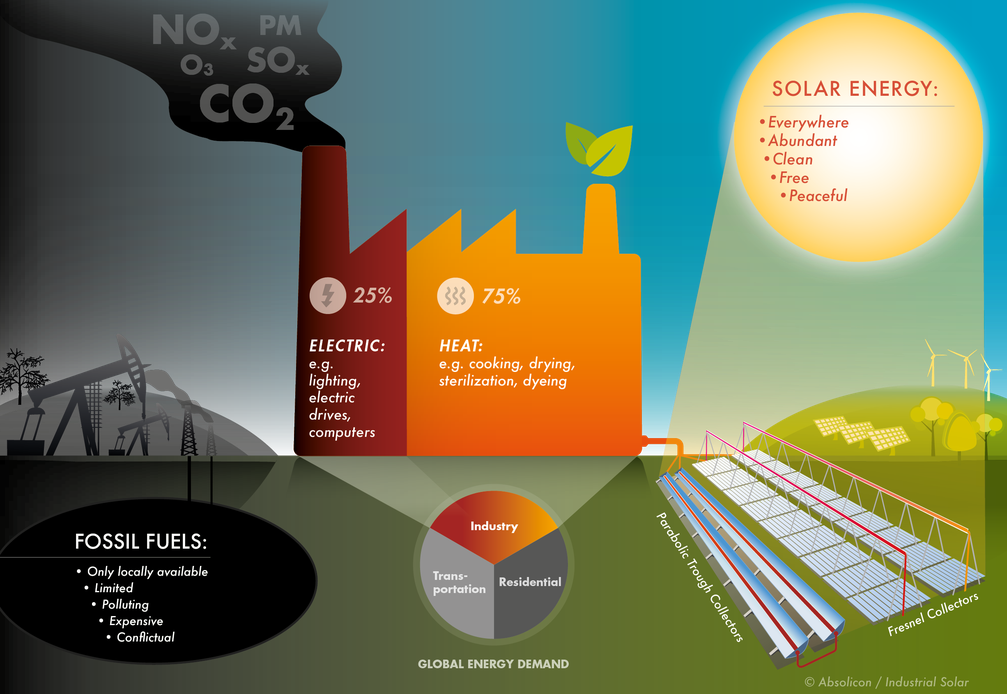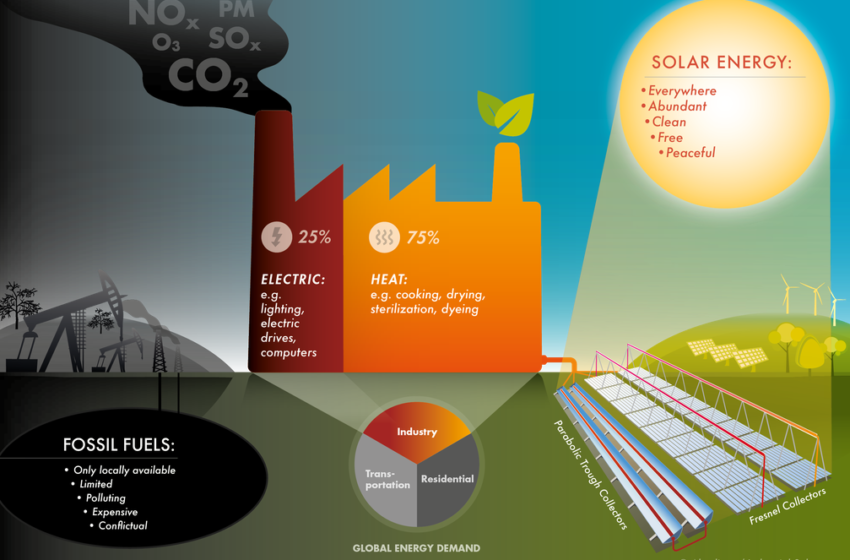 Industrial Solar to debut on Swedish stock exchange
Industrial Solar Holding Europe AB (ISHE), the parent company of Industrial Solar, a German-based supplier of turnkey solar thermal systems, will soon be listed on Swedish stock exchange Spotlight. The deadline for purchasing shares is 4 December, while the first day of trading has been set for 15 January 2019. ISHE is going to be the second solar business listed on the exchange. The first was a Swedish manufacturer of parabolic trough collectors, Absolicon Solar Collector AB, whose shares have been traded on Spotlight since September. Both are independent companies but have been working together to tap into the huge potential of the rather new market, namely that of industrial solar heat.
Chart: Industrial Solar / Absolicon
Spotlight is a private stock exchange that, for more than 20 years, has been supporting mainly SMEs and startups by having shares finance growth. All companies on Spotlight have a regulatory expert to turn to for support and advice in their first year of being listed, so they can familiarise themselves with the requirements of the exchange, the website states. Spotlight-listed companies have primarily been traded by Swedish nationals, but shares can also be bought by international investors, although they will have to pay an additional fee.

In August, Industrial Solar signed a cooperation agreement with Absolicon, which became majority shareholder of newly founded ISHE, which fully owns the German Industrial Solar business.
"Absolicon and Industrial Solar are a match in terms of expertise and product portfolio," said Joakim Byström, CEO of Absolicon Solar Collector. "There is a great advantage in SMEs joining forces to open up huge commercial and industrial heat markets worldwide."

Absolicon has vital expertise in the automated production of a glazed parabolic trough collector that it has developed in-house, and the company sold its first production line to
China
this year. Its turnkey solar thermal systems have been optimised for providing heat at up to 160 °C.
By contrast, Industrial Solar offers turnkey systems equipped with Fresnel collectors with evacuated receivers. These installations typically produce steam directly while running at more than 150 °C. The primary target market is the MENA region. Showcase projects have been set up in countries such as
Jordan
and
South Africa
.
Organisations mentioned in this article: