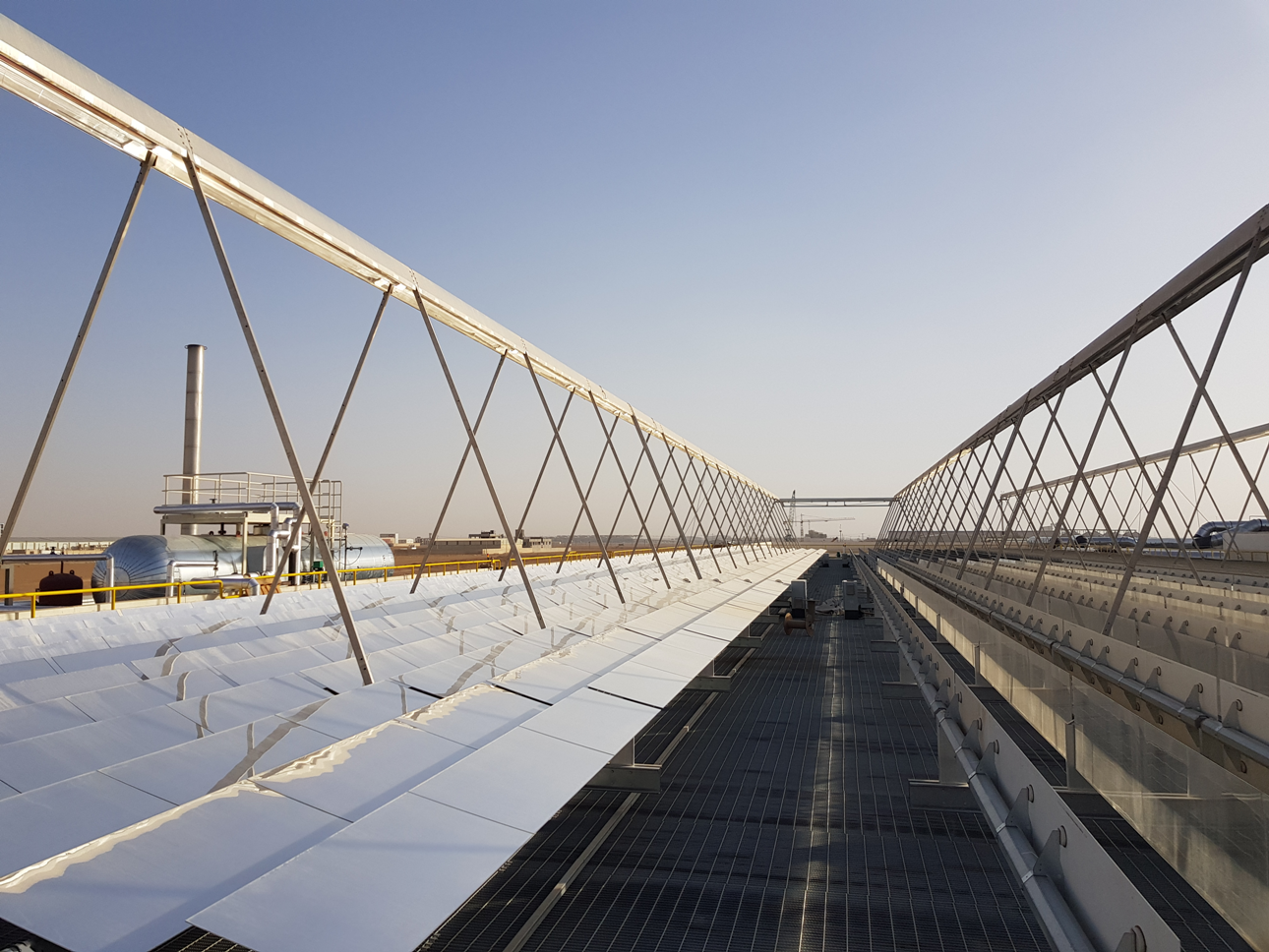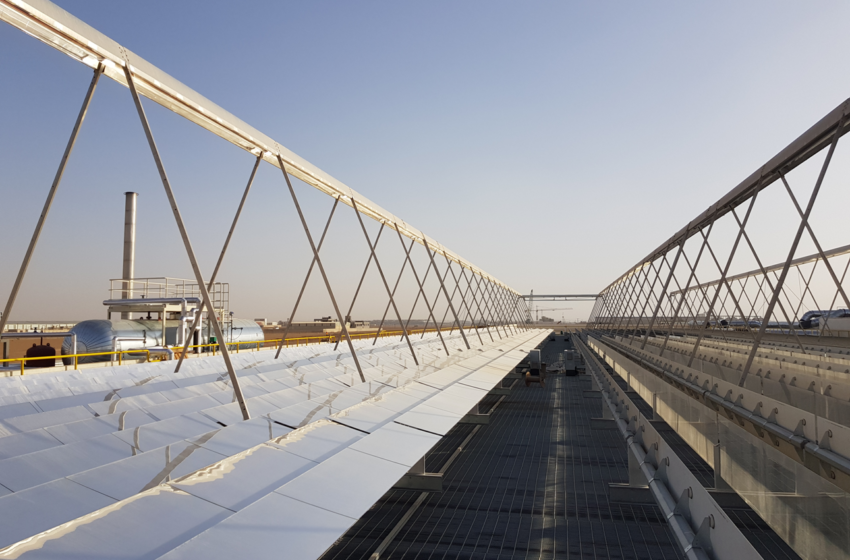 Clean energy and clean water – a perfect match
Swedish-based Industrial Solar Holding Europe is planning to expand its operations. The company group, which has a wholly owned German subsidiary named Industrial Solar, has issued a rights offering on the private Spotlight stock exchange in Stockholm, with the aim of raising Swedish Krona (SEK) 24.7 million, or USD 2.6 million. The issue of new shares, which were offered first to existing shareholders, started on 17 January. The rights exchange ratio for them is 2 to 1, which means two rights are needed to buy one new share for SEK 6.50 during the subscription period, which will end on 5 February. The German subsidiary Industrial Solar is based in Freiburg and is a turnkey solutions provider that sells clean energy systems to industrial clients, especially factories which require process heat or cooling.
Photo: Industrial Solar
According to a press release published on 8 January, most of the proceeds from the rights issue will be used to purchase SolarSpring, which manufactures membrane-based water treatment systems, and to kick-start a new business model called a heat purchase agreement (HPA) by matching up investors and industrial customers. "To build up confidence in the financial sector, we are planning to co-finance several HPA projects," explained Christian Zahler, Managing Director of Industrial Solar.

"Clean energy and clean water are essential to the sustainable growth of the industry and the change to a circular economy, which is why we intend to become an integrated provider of clean energy and clean water for industrial customers," Zahler said. SolarSpring, the business's most recent acquisition target, is also based in Freiburg in southern Germany and is a spin-off from Fraunhofer ISE – Institute for Solar Energy Systems. Its membrane distillation technology uses low-temperature solar thermal energy or waste heat to treat water, recycle valuable raw materials, or remove toxic substances from waste water streams.
Synchronised heat supply and water treatment
Water treatment is often a vital part of the process chain in industries where process heat is in great demand. It would therefore be highly advantageous if heat supply and industrial wastewater treatment were synchronised in order to maximise energy efficiency. The technologies employed by Industrial Solar and SolarSpring would be a perfect match in this regard because residual waste heat from thermal processes could be used to power membrane distillation, which requires a temperature of only 85 °C.
The above-mentioned press release further states that Industrial Solar Holding Europe will pay around EUR 800,000 for SolarSpring, which reportedly sold about EUR 500,000 worth of equipment in 2019. SolarSpring also posted a loss of EUR 200,000 because of non-recurring items, though it had been around break-even in previous years.
More information about Industrial Solar Holding Europe can be found on the Spotlight website:
Companies mentioned in this article: