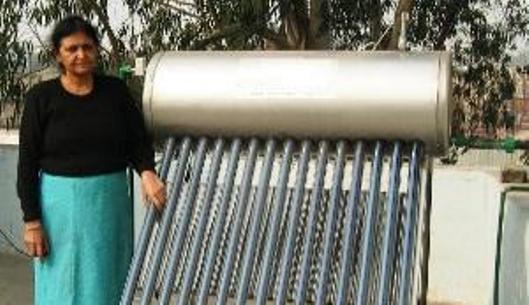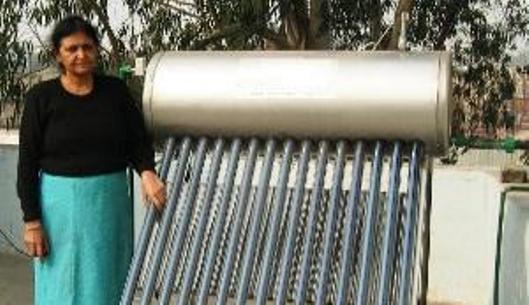 India: New Standards for Vacuum Tube Collectors and their Storage Tanks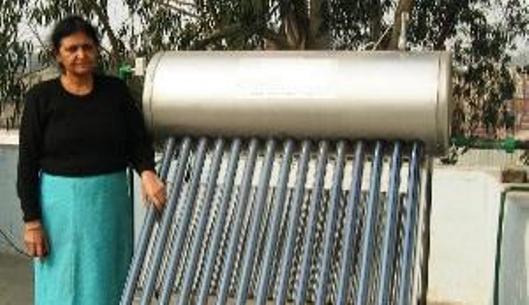 The Indian Ministry of New and Renewable Energy (MNRE) has specified the standard requirements for evacuated solar collector tubes intended for non-concentrating solar collectors and related storage tanks. The increasing share of Vacuum Tube Collector (VTC) systems imported to India had prompted the government to address standardisation, in order to keep low-quality systems out of the sector and shore up customer confidence. The standard drafts were released in early March 2013 for public debate. The industry, however, did not express any major concerns with the proposals. Manufacturers rather welcomed the publication of the new standards.
Commenting on the achievement, MNRE's Joint Secretary, Tarun Kapoor, confirms that the MNRE had already been working for a long time on devising new standards. "Because vacuum tubes still continue to be imported, there was a need to keep an eye on the quality," says Kapoor. "This will also increase customer confidence, as systems will perform throughout their lifetime and provide the desired output."
According to the MNRE, manufacturers which import the tubes will have to show reports of testing laboratories from the country of origin. The relevant agencies will then approve these reports. With regard to storage tanks, testing centres are almost complete and in most cases, it will be the Regional Test Centre, which has already been approving flat plate collectors.
The MNRE has released three sets of standards (see the attached documents).
Evacuated tube standards (MNRE STD 01:2013)
Storage tank standards (MNRE STD 02:2013)
System standards (MNRE STD 03:2013)
Storage tanks with a capacity of up to 500 litres can be tested either at an approved lab or at the manufacturer's laboratory. The tests are to be repeated every two years unless there is any change specified by the manufacturer. It will be mandatory to put on the tank the manufacturer's trademark, the water capacity in litres, the serial number and the month and year of production. Tests for tank capacities of more than 500 litres are to be carried out as per agreement between the manufacturer and the user.
The selective coating of the tube is to have an absorptivity of 0.92 or higher at AM 1.5 and an emissivity of less than 0.07 when tested. The standard requires a label on each evacuated solar tube, showing the manufacturer's name or logo, the batch number and the date of production.
More information:
http://mnre.gov.in/file-manager/UserFiles/MNRE-STD-AGESCT.pdf
http://mnre.gov.in/file-manager/UserFiles/MNRE-STD-SWTAGETSC.pdf
http://mnre.gov.in/file-manager/UserFiles/MNRE-STD-AGETSWHS.pdf