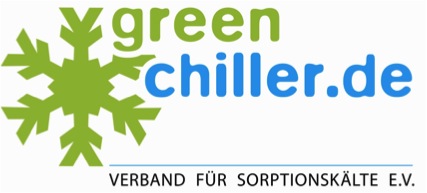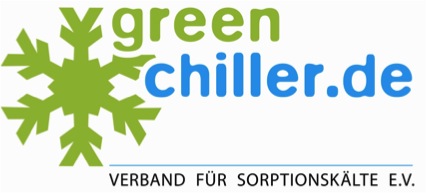 Logo Green Chiller
Germany: Green Chiller Association Reaches out to Other European Countries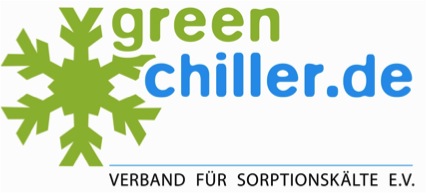 The solar and thermal cooling association "Green Chiller – Verband für Sorptionskälte e.V." has extended its membership invitations to chiller manufacturers in other European countries.
The association, which was founded in March 2009, has had only German members so far. After a decision adopted at the General Assembly meeting in February, European chiller manufacturers for example from Spain, UK or Italy can also apply for membership beginning in March.
"We are open towards suppliers producing all kinds of different technologies like open DEC (Desiccant and Evaporative Cooling) processes or systems based on liquid sorbents," Uli Jakob, the association' s Vice Chairman and General Manager of Solem Consulting's European headquarters, explained the invitation across borders. Universities, planers, architects and research institutions are also among the ones who can apply for a sustained membership.
Besides its extended membership offer, the Berlin-based association has recently launched its new website http://www.greenchiller.eu (German only). The portal provides general background information on solar heating and cooling technology. An English version of the website is planned in some weeks.
More information about the association in the attached presentation.