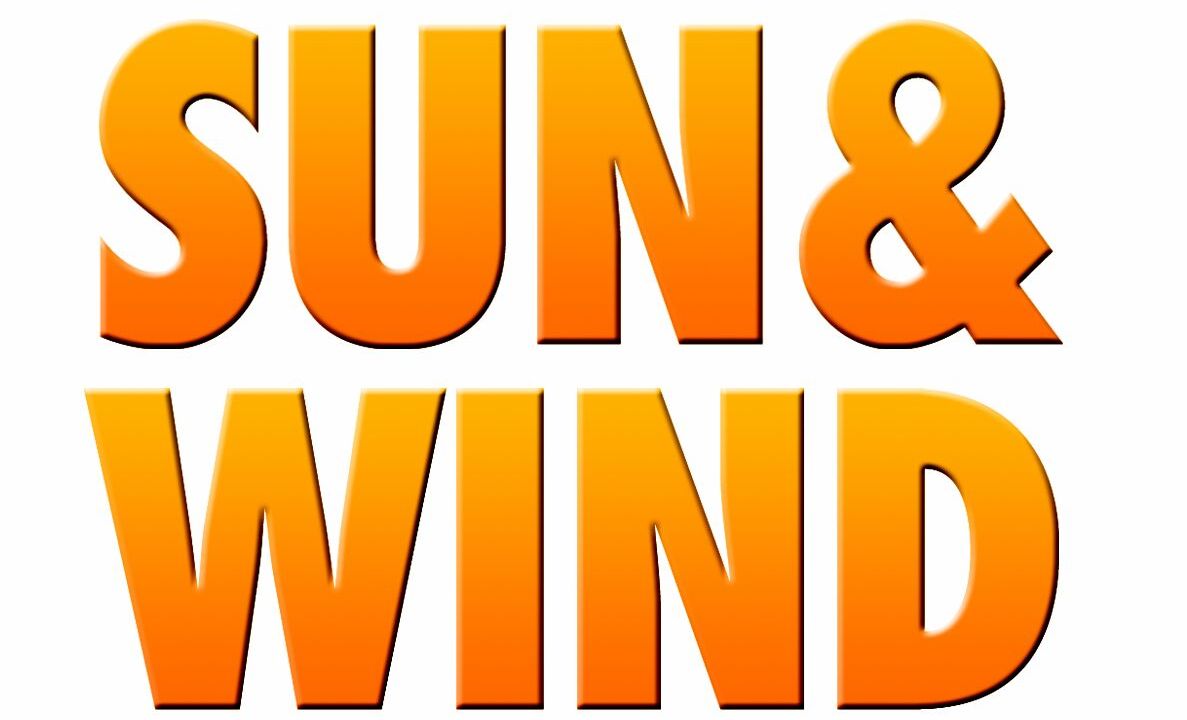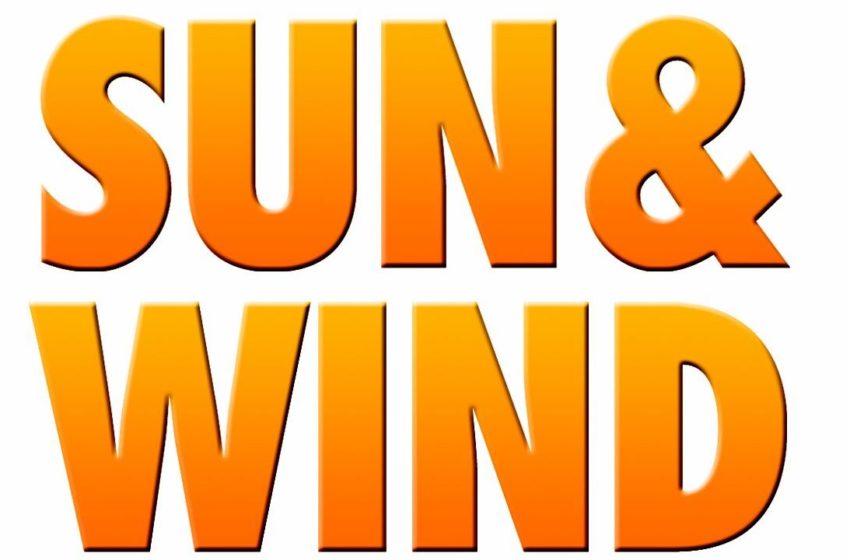 First edition of Solar Thermal's World Address Book
At the beginning of 2010, Sun & Wind Energy will publish the first edition of its address book on the international solar thermal industry. Edited in Germany, the magazine spreads all over the world and reaches more than 25,000 readers each month. Articles from Sun & Wind Energy do not only deal with solar thermal technology, but also cover the sectors of photovoltaics and wind energy.
The announced address book, on the other hand, is limited to businesses from the international solar thermal sector. It will include manufacturers of solar thermal components, as well as service providers and system integrators. Companies are still able to gain an entry in the address list until 15 January 2010. Registration costs depend on the size of the entry. The 2010 Edition will have 2,000 copies and a price of EUR 15.
More information:
http://www.sunwindenergy.com/swe/content/world-address-book/index.html