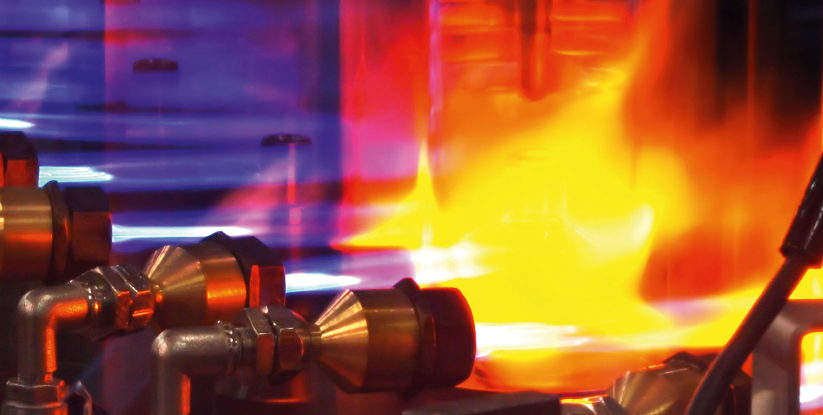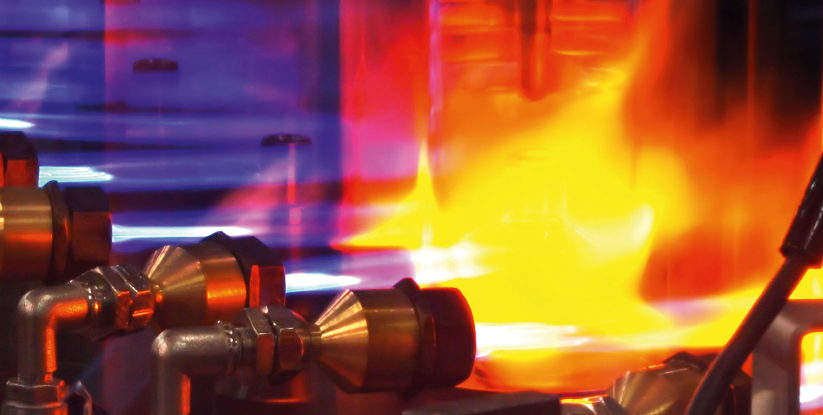 Germany: Programme of SMEThermal 2014 available
The development of Europe's solar thermal industry is posing great challenges: While the residential market has been declining, there has been an increasing demand for complex industrial solutions and new business models are necessary. The international solar thermal industry conference, which will take place in Berlin on 18 February 2014, intends to address these key issues facing the industry. SMEThermal is organised by Solarpraxis AG along with the trade papers Sonne Wind & Wärme and Sun & Wind Energy. 160 stakeholders and key players from the solar thermal sector are expected to participate.
The complete conference programme of the SMEThermal 2014 is now available online, as well as in form of the attached PDF. Well-known solar thermal speakers from eleven different countries have already confirmed their participation in the conference and are going to share their unique insights with its audience. The main topics of the international conference are:
New generation of medium-temperature collectors: You will hear the first results of a comprehensive market survey among 40 manufacturers of concentrating solar process heat collectors.
New business models: An international industry panel will discuss ways out of the current sales crisis in Europe and look at successful new business strategies on a global level.
Smart combination of solar heat and electricity: This session will analyse the pros and cons of different PVT collectors and give an update on certification issues.
New storage tanks: This session will showcase the latest developments in storage tank technology.
India's Solar Mission: India is the fastest-growing solar thermal market worldwide. As an official country partner of the SMEThermal 2014, an industry delegation led by the Ministry of New and Renewable Energy will be discussing strategies for cooperation between the European and the Indian industry.
An opening dinner takes place at the evening before the conference starts. Early bird registering before 8 December saves 20 %. Members of partner organisations will be granted an additional reduction.
More information:
http://www.solarpraxis.de/en/conferences/smethermal-2014/general-information/