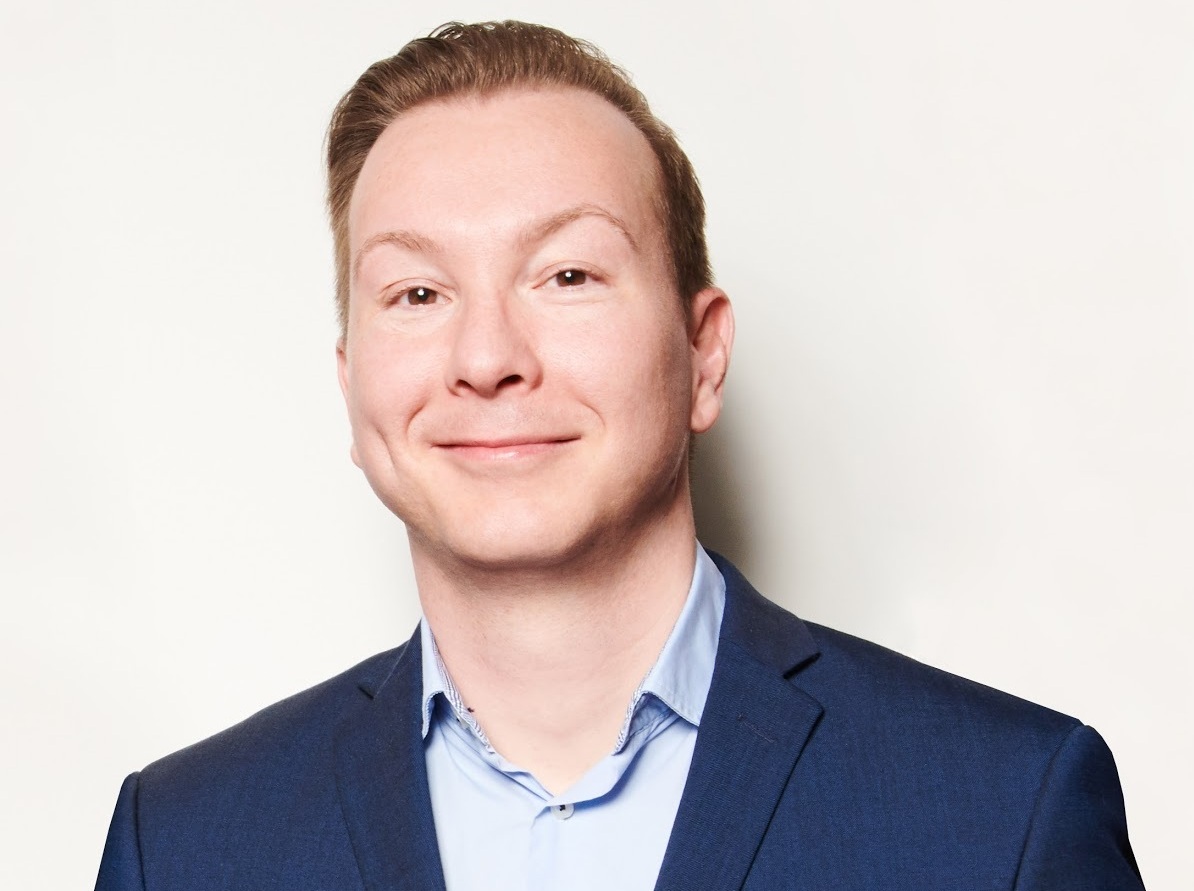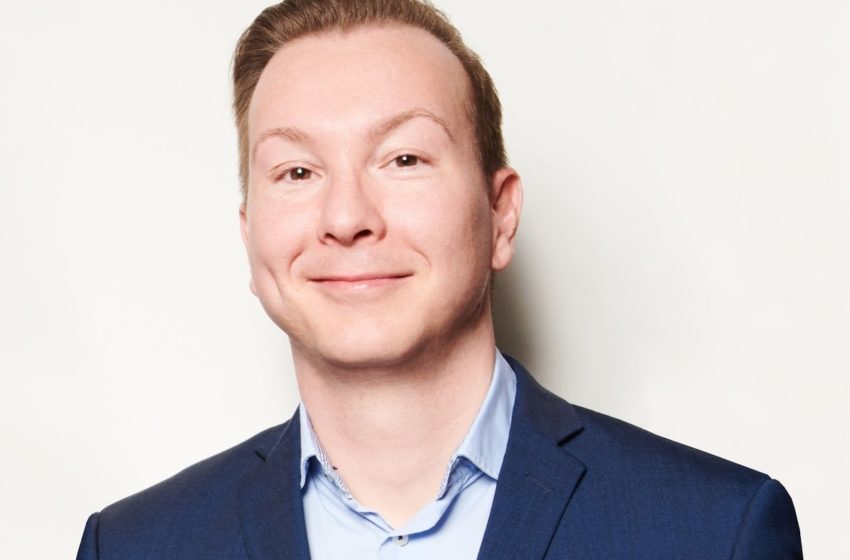 "Digitalisation improves and streamlines the entire process"
Digitalisation is quickly transforming the heating market: While consumers are increasingly turning to online sources for advice, a growing number of heaters are being connected to the cloud. In an interview with solarthermalworld.org, Steffen Zimmermann, Managing Director of Lokalleads, spoke about the digital opportunities available to installers and the requirements of smart homes, as they are particularly relevant to the solar thermal industry. Lokalleads is a Berlin-based company that specialises in software solutions to automate sales processes at contractors and installers.
Source: Lokalleads
You presented Viessmann's Heating Calculator at the ISH this March. What does it do?
Zimmermann: It is a digital tool to create automated quotes for installing new heating systems. We developed and improved the program in partnership with Viessmann and based on feedback from many plumbers. Our aim has been to automate quotes and give contractors and installers more time for essential tasks. Viessmann's Heating Calculator is a simple but effective tool to assess the needs of those who want to buy a new heating systems.
Screenshot of a heating calculator integrated into an installer's website and adapted to meet this company's design requirements
Source: Lokalleads
How does it work?
Zimmermann: First, consumers are guided through an easily understandable website process. This process helps determine the requirements of a particular building and takes account of customer wishes. Afterwards, the user immediately receives a non-binding offer, at any time of the day. This saves system suppliers an enormous amount of time usually spent on giving advice and preparing quotes because they no longer have to drive to the customer for the first contact.
The system generates quotes that are tailored exactly to each customer's needs, so that companies can use them right away to enter into contracts. Still, many businesses additionally want to assess the situation on site where they can finalise the quote by following a few, simple steps to enter data in a digital On-Site Template.
Do you offer software solutions for the solar thermal industry, such as a Solar Heat Calculator?
Zimmermann: Following requests by many, we have been working on an integrated solution for end customers in the solar thermal sector. We have already created a quote calculator for PV systems. A software solution for installing solar thermal systems should be available this year. However, please note that, for example, Viessmann's Heating Calculator does give customers the option to choose a solar-assisted heating system and receive a quote for its installation.
What data does an installer have to provide to use the Heating Calculator?
Zimmermann: Our customer service team calls plumbers to find out more about their business and needs to individualise our software solutions. What we need is the calculation basis to create final quotes – data we, of course, treat as strictly confidential. The information provided by the installer or contractor is then stored in the online tool, so we can use its estimates to create quotes automatically.
Industry representatives say a solar thermal system is too complicated to be sold over the internet. What do you think?
Zimmermann: I don't see a problem with selling and buying solar thermal systems over the internet. Up until a few years ago, rarely anyone foresaw a time where we would buy movies and songs online to watch or listen to them at home. But in contrast to those things, many customers will have trouble choosing the high-quality solar thermal system that best fits their home and installing it without expert help. There is a reason why careful planning, the selection of first-rate components and the installation of the system should be done by a specialist business, which also assumes liability for the contract.
Example of a dashboard showing data from a plumber's web portal
Source: Lokalleads
Which plumbers should use your heating system calculator?
Zimmermann: Our software is suitable for all contractors and installers, regardless of whether they are one-person businesses or employ over 100 staff. We support all sorts of companies by providing them with a handy solution that they can use on their smartphones and tablets. That's it. Often, few people in a business have the authority to create quotations. Lokalleads will help all employees tailor solutions to customers' needs with ease, without requiring them to know what the program does at all times.
What opportunities do you see in digitalisation, especially regarding the solar thermal industry?
Zimmermann: Due to our experience, many approaches to digitalisation in the solar thermal industry can be copied almost exactly from similar industries. There are many options, from attracting customers and new staff when searching for information on Google to sorting and creating quotes on websites and using tools in after-sales services.
When talking to our installers, we also recommend that they digitally transform all parts of their business, not just sales activities but also order processing and after-sales services. This transformation will be the key to improving and streamlining processes to make them faster and more efficient.
Do you see drawbacks to selling via the internet?
Zimmermann: The industry is in transition. Large online platforms are changing the rules of the game, while solar thermal systems have to compete with a growing number of other heat generation devices. There are many advantages to digitalising sales and other business operations. It allows companies to develop product portfolios that meet the exact needs of their customer base and creates not only transparency and trust but also faster and more accurate processes. The result will be highly satisfied customers and employees.
More information: