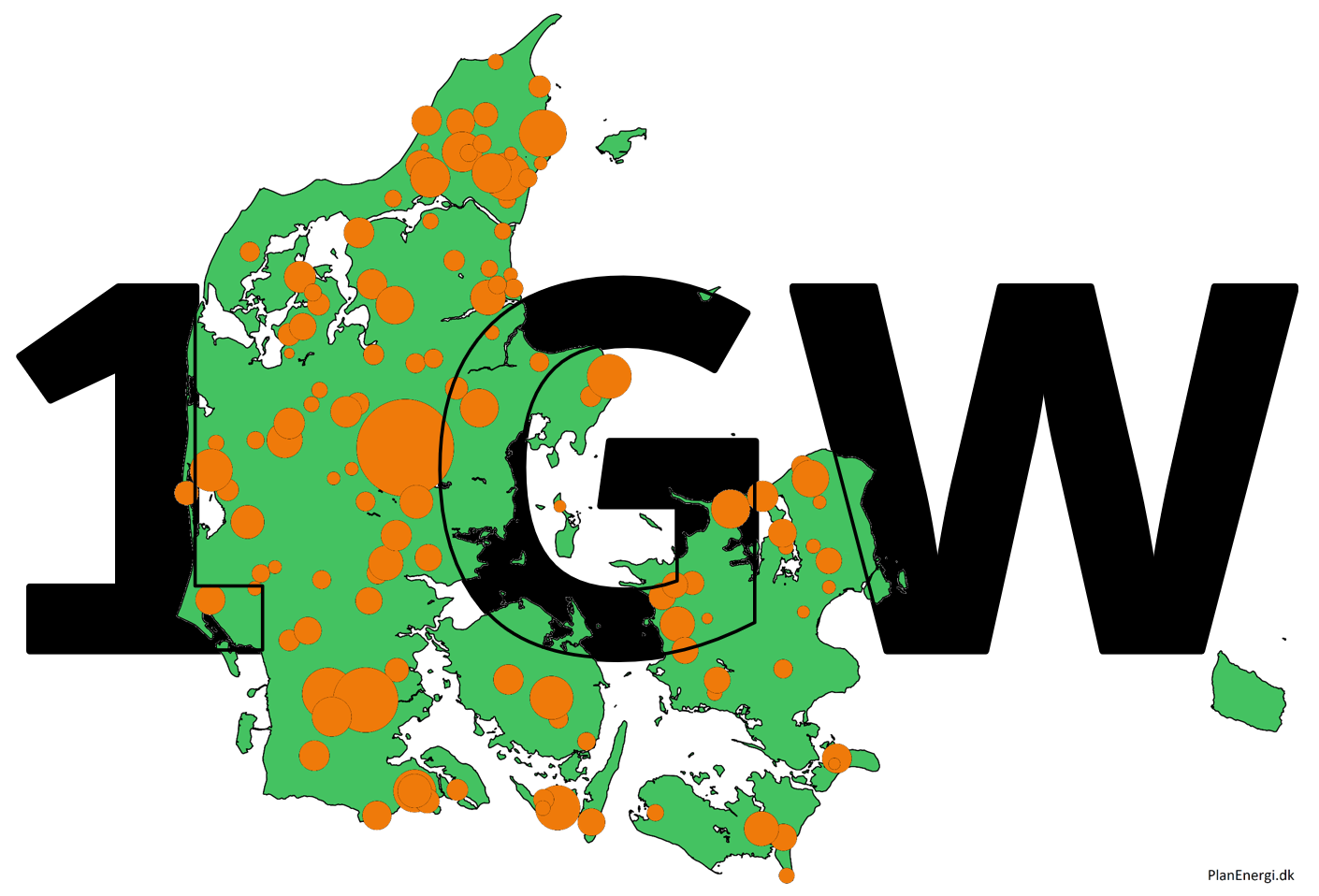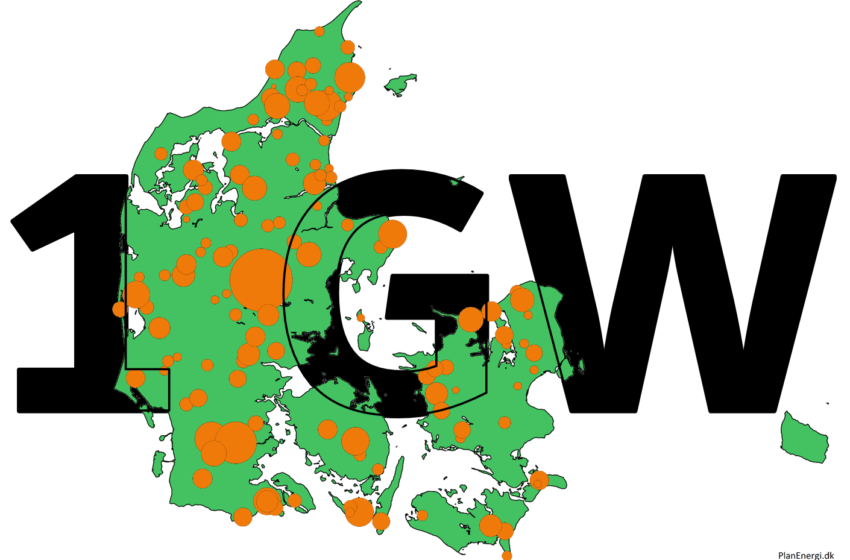 Danish SDH market reaches new milestone
Denmark has consolidated its lead in the global solar district heating market, as capacity topped 1 GWth in August. The 112 solar district heating plants that are now in operation throughout the country total 1.1 GWth (around 1.6 million m²), according to statistics regularly updated by Daniel Trier, who works at Danish-based consultancy PlanEnergi. Compared to 2018, when capacity added up to no more than 47 MWth in the form of six new systems and four expansions, the country took a significant step forward this year. The first six months saw the commissioning of as many as 10 SDH systems and the expansion of another five, with the market reaching a half-year total of 134 MWth (191,310 m²).
Illustration: PlanEnergi
The oldest SDH plant still in operation today was commissioned 31 years ago, in 1988, PlanEnergi wrote in a press release published in late August, while the largest, built near Silkeborg, is a 110 MW
th
system with over 156,000 m² of collector area. Of all the systems installed in Denmark, 29 were expanded at some point or another. PlanEnergi has created an
online map
to illustrate how much the SDH sector has grown each year since 1988.
The average size of a Danish SDH plant is 9 MW
th
, or about 13,000 m² of collector aperture area. Almost all systems use flat plate collectors. A few are equipped with parabolic troughs – such as those put up in Brønderslev and Taars. The solar fraction varies from less than 1 % to around 40 %, averaging about 20 % per system. For more information on market trends and averages, please see
Solar District Heating Trends and Possibilities
, an IEA Solar Heating and Cooling Programme report published in June 2018 by Task 52.
Source: IEA SHC Task 55
The chart above shows some of the factors that have turned Denmark into an SDH success story. One of them is the frequent exchange of knowledge between plant operators. In contrast to most other countries, Denmark has a large number of consumer-owned, non-profit companies that supply energy to heat networks, so there is no need to keep a good idea under wraps. The money saved thanks to smart long-term investments is then passed on to consumers.
Solar yield data derived from measurements at 66 Danish SDH plants can be viewed at solarheatdata.eu. This website also contains key technical and economic data about each system, including monthly and daily output figures.
Organisations mentioned in this article: