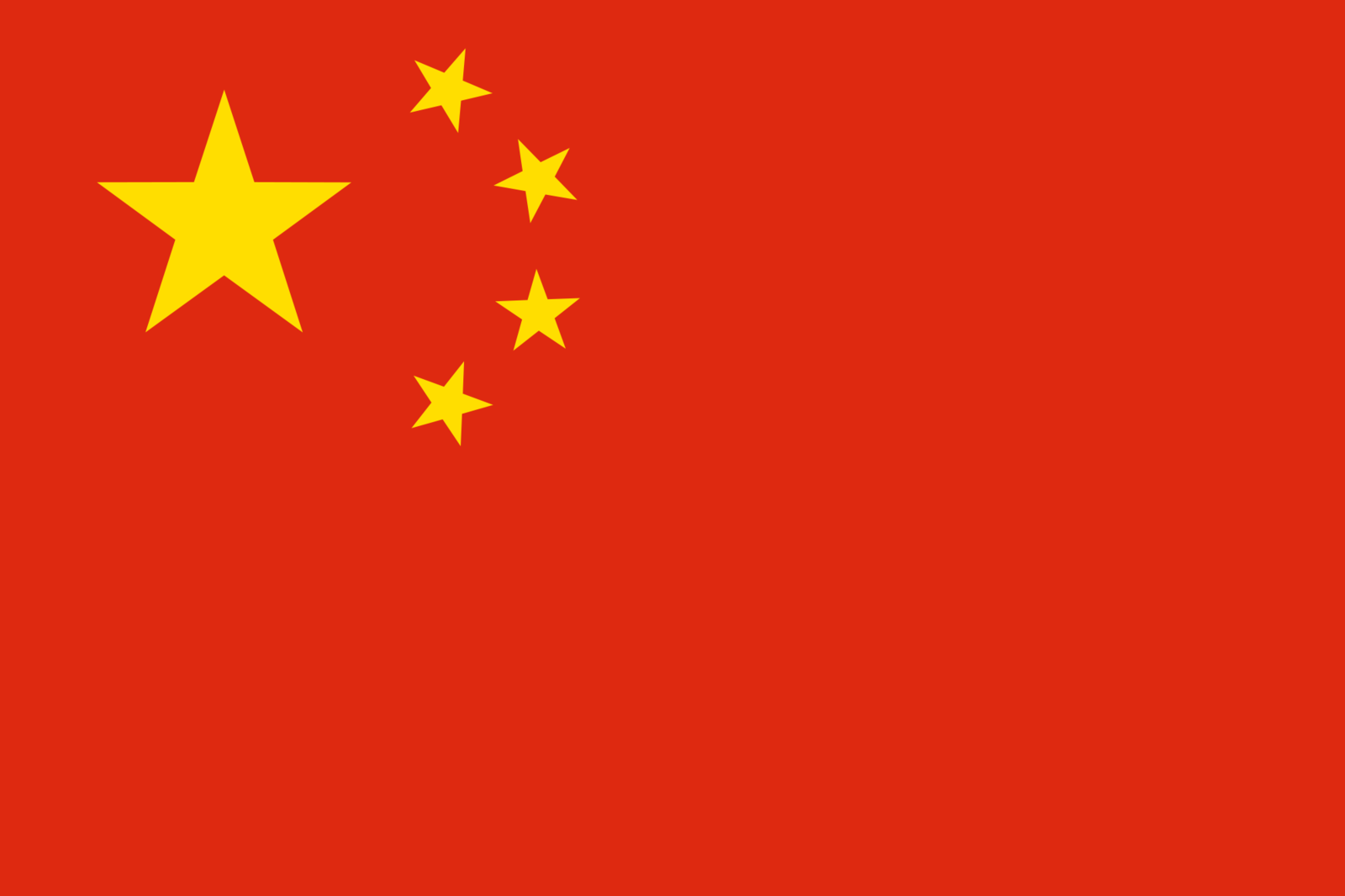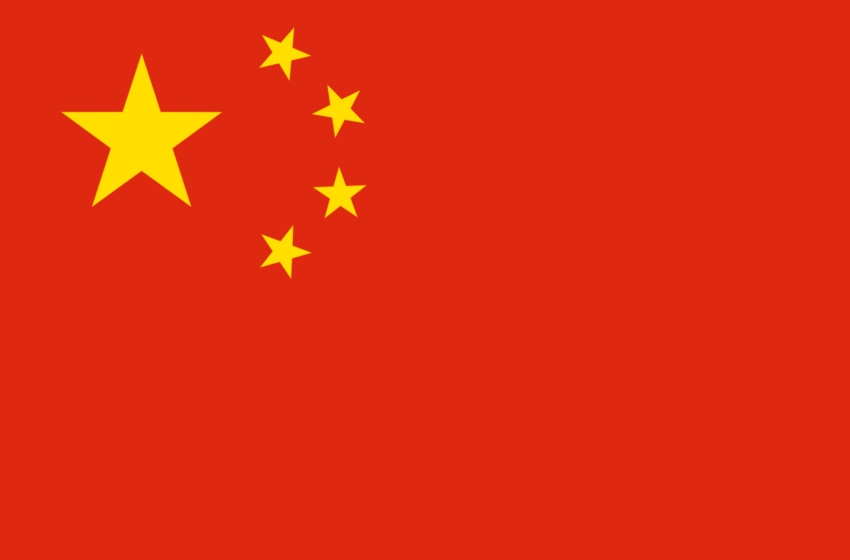 China: Flat Plate Collector Share is Growing
Prof Guangming Xie is a well-known expert on the solar thermal industry in China and Executive President of the China Solar Thermal Industry Federation (CSTIF). He had been a researcher with the Beijing Solar Energy Research Institute (BSERI) before he came to work in leading positions in the industry. Xie presented the latest publication from CSTIF at the Intersolar in Munich in the middle of June: the English-Chinese "Research Report on the Development of the Solar Thermal Industry and its Achievements over 20 years in China (2011-2012)".
"We increased the annually produced collector area from 6.3 million m2 in 2000 to 63.9 million m2 within twelve years, with average annual growth rates of 20 %," Xie said during the interview in Munich. "In 2012, we reached only 11 % for the first time and the challenge is now to open up new markets, new applications." One example is process heat for industrial applications. "The government supports demonstration projects in this segment," explains Xie. CSTIF assumes that engineering projects already reached a share of 28 % in the entire solar thermal water heating market in 2011-2012. The following list presents some of the key facts from the Research Report 2011-2012:
Currently, there are about 3.5 million people employed in the solar thermal sector in China. The industry reached a turnover of more than Renminbi (RMB) 100 billion (around EUR 12.4 billion) in 2012. This was five times as much as in Europe during the same year (EUR 2.4 billion), according to the European Solar Thermal Industry Federation (ESTIF).
At present, there is a severe shortage of professionals in all related fields, particularly in science and in technology development. Head hunting has become a common practice throughout the industry. The demand for specialised engineering technicians and construction workers is becoming ever greater.
In addition to the development of rural areas with increased purchasing power and awareness about the environment, farmers have become a more and more important customer group.
The share of flat plate collectors in the Chinese solar thermal market grew from 8 % in 2010 to 9 % in 2012. The share of flat plate collectors should also increase again this year to a total of 7.6 million m2 of produced collector area (see the following table).
| | | | | | | |
| --- | --- | --- | --- | --- | --- | --- |
| Year | Produced area of flat plate collectors [m2] | Produced area of vacuum tube collectors [m2] | Total collector area produced [m2] | Share of flat plate collectors | Growth rate of flat plate collectors | Growth rate of vacuum tube collectors |
| 2010 | 3,723,404 | 45,276,596 | 49,000,000 | 8% | | |
| 2011 | 4,400,000 | 53,200,000 | 57,600,000 | 8% | 22% | 18% |
| 2012 | 5,600,000 | 58,300,000 | 63,900,000 | 9% | 27% | 10% |
| 2013 | 7,600,000 | 64,000,000 | 71,600,000 | 11% | 36% | 10% |
Market development in China for vacuum tube and flat plate collectors. Source: http://www.21tyn.com/news/echo.php?id=31269.htm
CSTIF is a solar thermal industry association with around 500 members and a permanent staff of 4 to 5 people in its office in Beijing. The association publishes a monthly magazine about solar thermal energy and also presented an annual market statistics on the Chinese solar thermal market at the annual meeting in December 2012. According to Xie, the association additionally organises short-term trainings for different target groups and advices the government on how to develop the solar thermal sector.
The Interview was conducted by Bärbel Epp.
More information:
http://www.cstif.com/
http://www.21tyn.com/