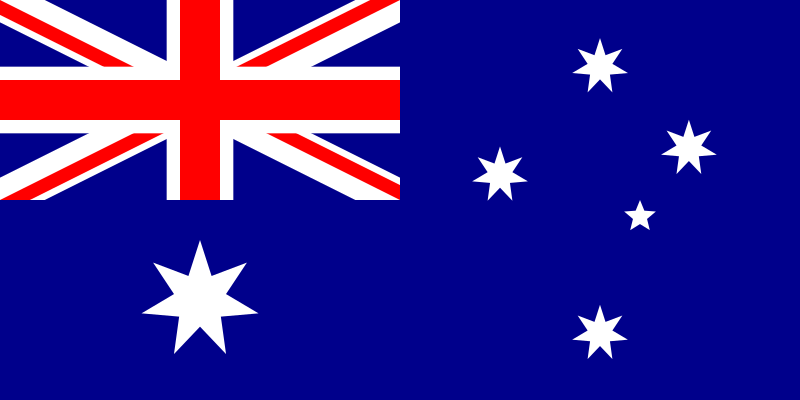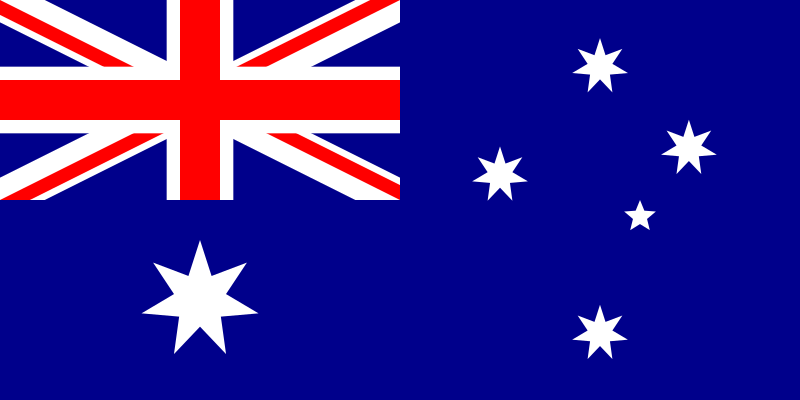 Australia: Solar Cooling for Dairy Farms and Cold Stores (2009)
Solar cooling systems on dairy farms possess a high impact on the energy consumption of such businesses. Solar energy can contribute up to 80 % of the total cooling load and 57 to 65 % of the hot water load for a typical dairy farm, according to a study carried out by Australian company Solem Consulting in June 2009 on behalf of Sustainability Victoria (see attached document).
The 55-page study analysed different solar cooling system configurations applied to four different sites, namely two dairy farms and two cold stores for fruit storage in Victoria. Cold stores therefore seem a far less promising application area for solar technology, because they demand cooling throughout the entire day. The energy generated by a solar cooling system for each of the two cold stores would only account for around 30 % of their total cooling loads.
More information:
http://www.sustainability.vic.gov.au
http://www.solem-consulting.com