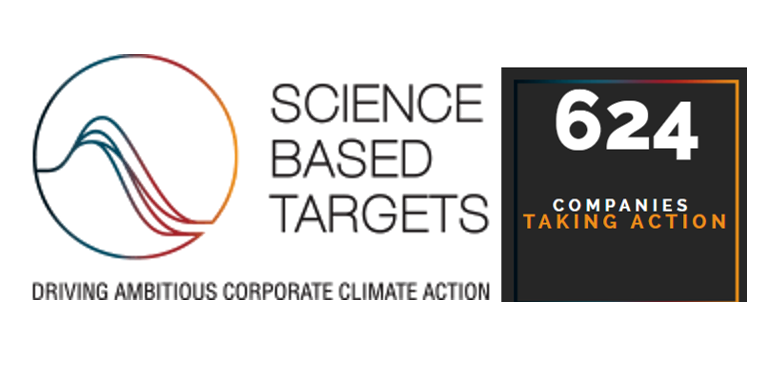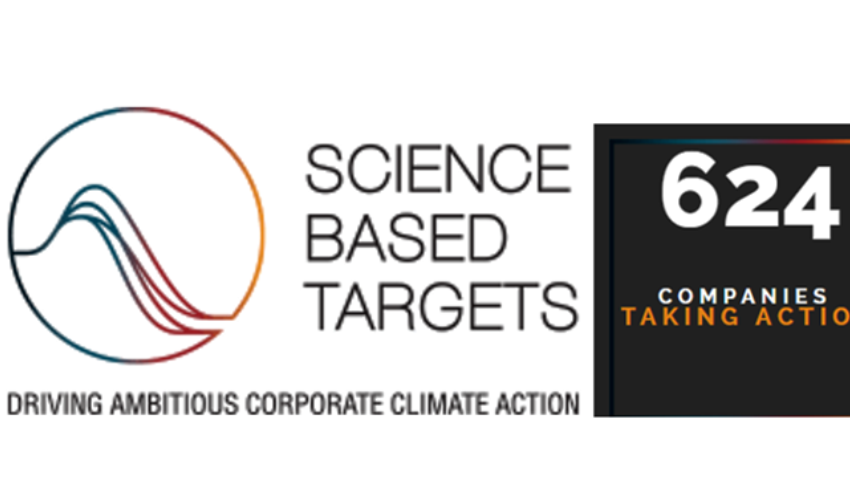 624 new solar heat customers!?
The Science Based Targets initiative (SBTi) is leading the way towards greater climate protection on a global scale: 28 of its partners with a combined market capitalisation of USD 1.3 trillion have now pledged to create emissions reduction strategies that honour IPCC's 1.5 °C goal, SBTi wrote in a July press release. Among them are large, well-known companies such as AstraZeneca, Hewlett Packard, Levi Strauss, Natura, SAP, Telefónica, Unilever and Vodafone. Their commitment is an important signal to the rest of the world, as most partners in the initiative have so far focused on targets that would limit global warming to 2 °C.
Science Based Targets was launched in May 2015 after a year-long effort to develop a methodology. The idea behind the campaign is to encourage private sector companies to bridge the gap between corporate GHG reduction targets and the 2 °C scenario.
"To limit the catastrophic impacts of climate change, we must ensure warming does not exceed 1.5 °C. The ambition is high, but it's achievable — and science-based targets give companies a roadmap for getting there," said Paul Simpson, SBTi Board Member and CEO of CDP.
CDP, an international NGO which supports companies in disclosing sustainability strategies and data, was one of four partners that started SBTi in May 2015 after spending one year on creating a suitable methodology for science-based targets. The other three are the United Nations Global Compact (UNGC) initiative, the World Resources Institute (WRI) and the World Wildlife Fund for Nature (WWF).
The first milestone of 200 registered members was reached as early as November 2016. Since then, the average number of newcomers to SBTI has been three companies a week, which has brought the total number of partners to 624 (status early September 2019). About 40 % of them have already set emissions reduction targets.
A list of all partners is available in the form of an Excel sheet, which can be downloaded from the
SBTi website
. It shows the name, HQ location, international securities identification number (ISIN), industrial segment, plus when the company joined and how much progress it has made, i.e., if it is committed or has seen targets set.
251 businesses listed in the Excel table have set such targets, which resemble those of a Coca-Cola subsidiary called Cola-Cola Hellenic Bottling Company. The Swiss-based company promised to cut emissions from beverage production in half between 2010 and 2020 and lower those from the entire value chain by 25 % per litre of produced beverage over the same period, while, for example, Kellogg's pledged to reduce value chain emissions by 20 % between 2015 and 2030.
The dedication of these companies provides fresh impetus for climate action in the private sector. It also represents a tremendous opportunity for providers of turnkey solar thermal systems to win many new customers. The message is clear: Urgent action is needed to decarbonise industrial heat, since heat makes up 80 % of the energy used in the manufacturing sector.
Organisations mentioned in this article: