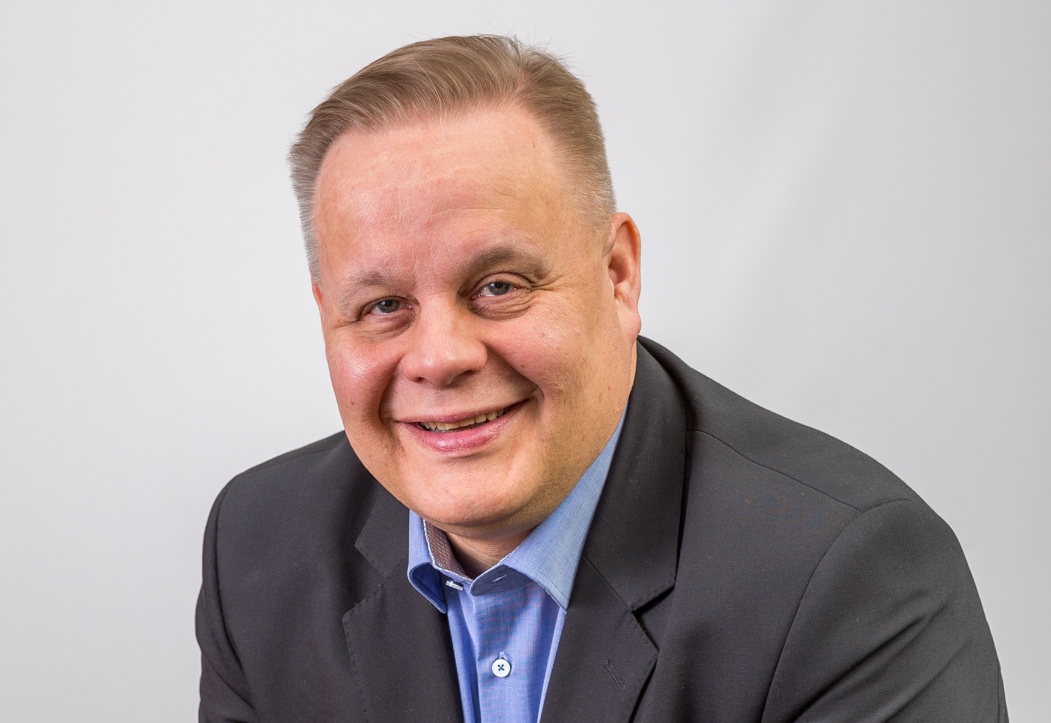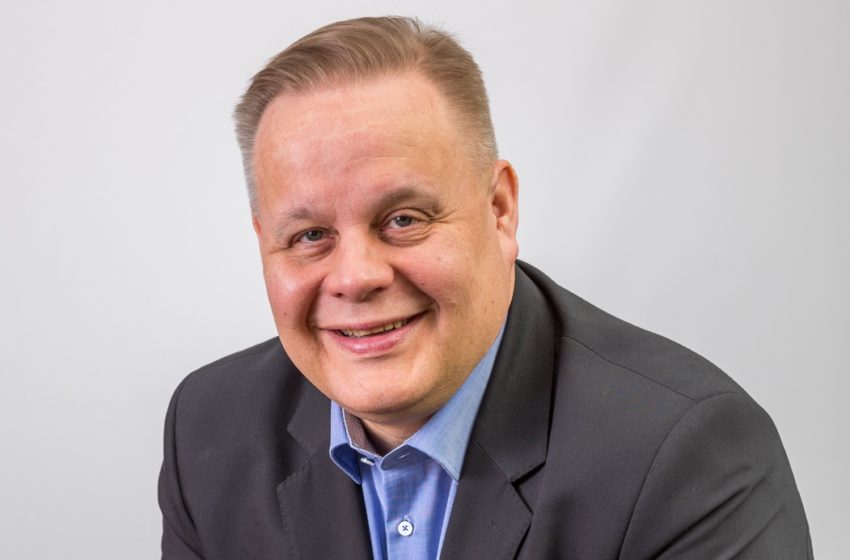 "We have an increasing number of new large projects in the pipeline"
The Finnish turnkey solar heat system provider Savosolar held an extraordinary general shareholder meeting on 1 October to discuss rights issues of approximately EUR 5.4 to 6.4 million with three warrant programmes. The assembly authorised  Savosolar's Board of Directors to decide on issuance of shares, options and other rights up to a total amount of 275,000,000 shares, a value of around EUR 20 million, if all shares and options are fully subscribed. Solarthermalworld.org spoke with Jari Varjotie, the CEO of Savosolar, about the chances and challenges for a publicly listed large-scale solar heat turnkey developer.
What is the new capital going to be spent on?
Varjotie: Savosolar wants to strengthen its capability to offer and deliver large solar heating projects. The number and investment value of large tenders we participate in is growing all the time for clean heat projects in district heating and industrial process heat. To be a credible supplier in these tenders we have to make sure that we have strong solidity and liquidity. 
Corona delayed projects and contract signing. Is this one of the key reasons for the urgent need for new capital?
Varjotie: That is one reason, there have been delays in making decisions on new large systems, meaning lower than expected order flow during this year. Anyhow, at the same time there are an increasing number of new large projects in the pipeline in different countries and also more inquiries from customers to us. 
What does the warrants programme mean for your company? 
Varjotie: Warrants, in this context, are options the shareholders get when they buy shares in a share issue. With each warrant a shareholder gets, he or she can purchase a new share with a pre-defined price discount during one of the three warrant periods. We have planned approximately half a year between each of them. With this method we create clarity and security for the markets and our shareholders regarding our financing for the coming 2 to 2.5 years.
Your current share price is very low – 
around 10 EUR-cent, is this attractive for new investors? 
Varjotie: The share price depends on the company's market value. Quite often, the higher the number of shares, the lower the share price. New shares tend to decrease share price because of diluting impacts. We, however, believe that faster growth and improved profitability due to the higher capital will increase the company's market value, offsetting the dilution. 
"It is a positive thing to be transparent in all aspects"
Which business development over the coming years are you promising new investors and shareholders?
Varjotie: We have a dual listing in the First North Growth Market Sweden and Finland. Based on the rules of First North, we do not give any company-specific business development forecasts. But we do try to give the shareholders as good an insight as possible into the overall market situation and how it is expected to develop in the near and mid-term future. For that we use publicly available information as much as possible, one important media being also Solarthermaworld.org with its timely reporting of things happening in our market. 
Is it a high burden to publish all the details about the business development via press releases if you are stock-market-listed, especially when business development is delayed?
Varjotie: I would not say a burden. Of course, we need to be more careful what we say and when, to avoid leaking any insider information before we announce it officially to everyone. It is also clear that we are not able to keep important matters secret from our competitors and customers, as non-listed companies may do. Still, I think that especially for our customers and other stakeholders it is a positive thing to be transparent in all aspects.
This also supports our overall target of being a customer-orientated and trustworthy partner in everything that we do.
The core business of Savosolar has changed over the years, from starting as a specialized coater, to developing a large-scale collector and then becoming a turnkey system supplier. What is your major portfolio today?
Varjotie: We deliver large-scale solar heating plants as turnkey. A turnkey system is adjusted to the customer's needs and their own capabilities, so it can be a full EPC delivery or something with a reduced scope. Our systems are built with our own unique large-scale collectors, and with our technology, which offers performance and quality advantages to our customers. The technical coating we carry out, for example for medical device manufacturers, contributes less than 10 % to our turnover today.
Savosolar has risen to become the market leader for large-scale solar heat projects in France over the last years, The photo shows parts of the 3.4 MW plant at Condat paper mill with single-axis tracked flat plate collectors of the type Savo 15 SG. 
Savosolar has sold and delivered its products to 17 countries on four continents. Which will be the key markets for large-scale solar thermal systems over the next five years?
Varjotie: Firstly, there will be several growing markets in the EU. Germany and France will lead, but also Austria, Poland, the Balkan countries and Eastern Europe are seen as future growth markets with high potential.
Secondly, we believe that the emission-reduction work will move many industry segments to invest in growing numbers in clean heat and this development can happen anywhere in the world. It looks like the mining sector will be one of the first to move to the next stage with several large projects in progress in the near future, and therefore at least Latin America is expected to grow in importance.
Thirdly, we believe China will implement more and more large-scale systems in heating, too.
Apropos China: in April 2021 you signed a partnership agreement with the Chinese company Jiangsu Holly Environmental Technology Industrial, which will sell and deliver solar thermal systems in China. Has this cooperation borne any fruits yet? 
Varjotie: There are projects Holly is developing, but no actual project deliveries yet to inform about. We are, however, at the moment delivering our first system in China. The client is Guangzhou Power Supply, which is a subsidiary of the Global Fortune 500 company China Southern Power Grid, and this project development had already started before we signed the contract with Holly. That is why we are delivering the 0.7 MW field directly to Guangzhou Power Supply. We believe that this system, once commissioned, in which our 12-m2 collectors are installed on a one-axis tracker system, will be a landmark project, increasing interest and supporting also Holly's project development activities in China.
What are the challenges for European solar thermal equipment manufacturers on the Chinese market with its extremely low equipment costs?
Varjotie: Of course, the challenges are the distance from Europe and achieving credibility in the eyes of the customers. In a way, this is the same as in many other new markets.  A local partner is needed. And when talking about economic solar heat prices, the extremely low equipment cost can somehow be misleading. In industrial-sized solar thermal systems the longer-term economic feasibility achieved by the high yields of our plants over the lifetime will play a more important role, so we believe our offering can fit very well into the growing demand in China. 
The interview was carried out by Bärbel Epp. 
Read further news about stock market listed solar heat companies.