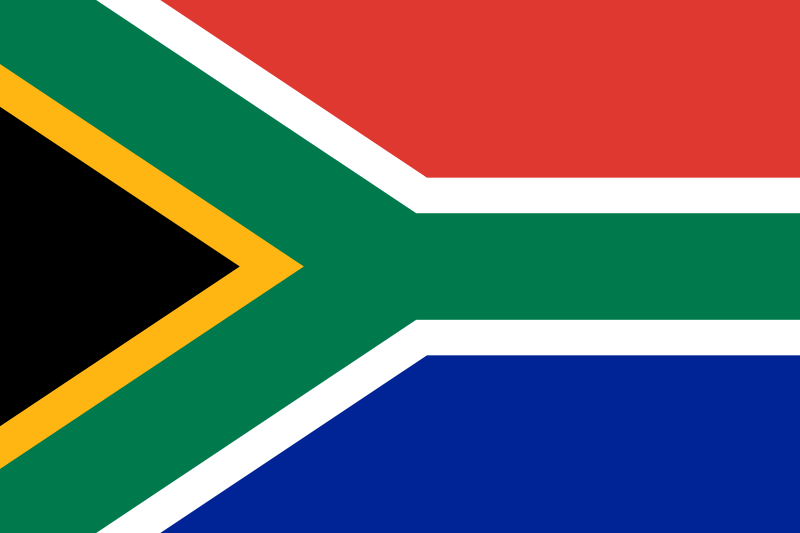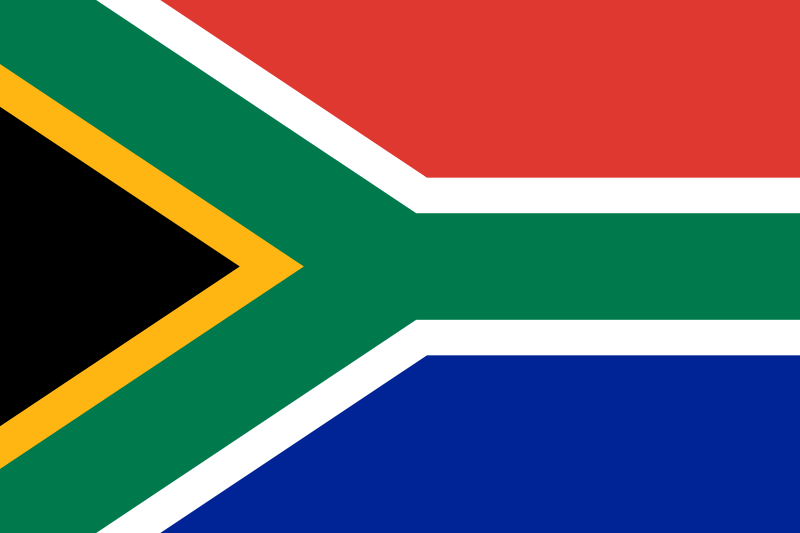 South Africa: Workshop Discusses Market Barriers
Solar water heaters possess a huge potential in South Africa. "Some 100,000 houses are built every year, 30,000 homes are renovated, and about 400,000 electric geysers are replaced," Thulani Gcabashe, head of Head of Energy Building Africa Holding, explained at the national solar water heating workshop in Midrand, South Africa, this February. 155 delegates from all over the country took part in this year's workshop, which identified the major obstacles the solar water heater (SWH) market is facing and aimed at providing solutions for these difficulties. Summary of the workshop in the attached document.
Low electricity prices and the high cost of SWHs are the main barriers against integrating this technology into the market. That said, electricity prices are due to rise sharply in the near future as a result of increased demand, and the SWH systems are bound to get more inexpensive with the benefits of the Renewable Energy Market Transformation (REMT) project in place. It offers US$ 17.3 million over a period of 4 years to tackle barriers that slow down the development of commercial solar water heating installations.
Eskom's renewable portfolio manager, Cedric Worthmann stated that, "Systems with full SABS Mark of approval should be available for as low as 7,000 South African Rand (ZAR) in the near future." One of the conclusions of the workshop was that expensive electricity, cheaper SWHs, rebates and lower interest on bank loans will make SWH systems a far more attractive option.
The number of SWH suppliers in South Africa has increased from less than 20 two years ago to more than 200 today. The downside to this dramatic increase is the lack of skilled and trained workers within these companies. The Department of Labour aims to increase the number by providing special training courses for SWH technicians. In addition, the workshop participants asked the government to implement an incentive programme for local SWH manufacturers and reduce import duties on SWH systems for a short period, so that South Africa could see a stronger and more competitive SWH industry.
Another market barrier is the registration process for components and systems at the South African Bureau of Standards (SABS). It's a time consuming and expensive approval process that makes it unfavourable for foreign investors to enter the South African market. The workshop participants made clear that SABS should outsource the testing of SWH systems to universities or other establishments with a testing capacity, in order to reduce waiting periods and costs.
Moreover, the Sustainable Energy Society of Southern Africa (SESSA) should become a fully professional body, having permanent employees, and be supported by funds through the private and public sector. To achieve growth in the SWH industry, the government has to act by promoting implementations of delayed drafts for the SWH business sector, especially those referring to regulations for new buildings.
This text was written by communication specialist Hanna Schober based in South Africa. Schober_hanna@gmx.at