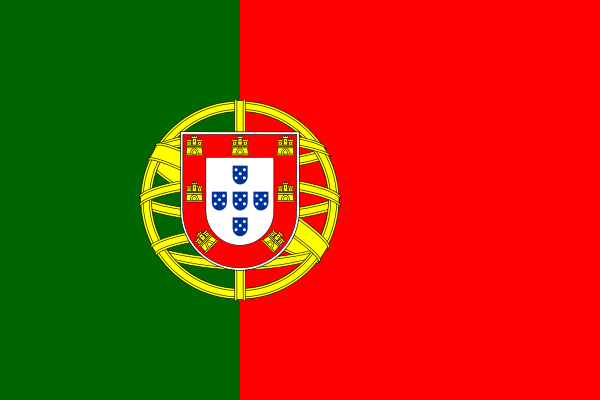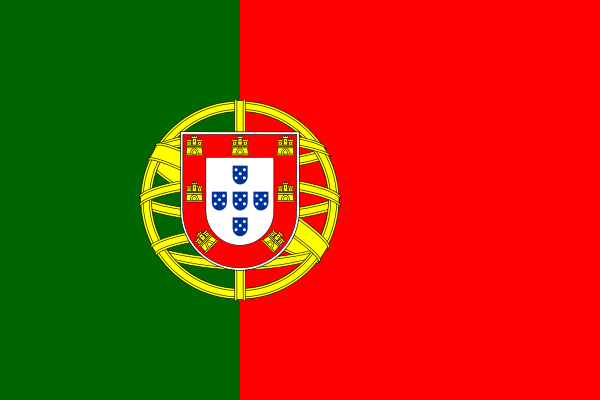 Portugal: More than 150 SMEs and 750 Social Institutions apply for National Incentive Programmes
There was great interest in the two incentive programmes in Portugal whose application deadline ended on 30 November 2010. The first scheme addressed Small and Medium Enterprises (SMEs) which wanted to invest in a solar heating and cooling installation. The second scheme supported energy-efficient technologies in Private Social Solidarity Institutions (IPSS) and public sports facilities. Portuguese magazine Climatização has now published the related statistics by the Portuguese energy agency ADENE.

According to ADENE, the SME scheme counted more than 150 applications, representing a total investment of EUR 15 million. The successful applicants will be announced by 24 February 2011. "The largest number of candidates are micro and small businesses. We also received more applications from the central region," ADENE is quoted in the Climatização article, adding that tourism was the best represented business sector with 90 submitted projects, followed by the industry with 37 applications. A budget of EUR 9.5 million has been allocated to the SME incentive scheme.
Regarding the IPSS and sports facilities scheme, ADENE reports about 750 applications, meaning a potential investment of almost EUR 91 million in measures to improve energy efficiency – among them the installation of solar thermal equipment. The total budget for this tender amounts to EUR 21.5 million. The support for projects in the regions North, Centre and Alentejo amounts to 70% of the investment costs. In the regions of Lisbon and the Algarve, the grant covers only 50% of the investments made. The successful applicants will also be announced by 24 February 2011.
Both tenders were launched within the National Strategic Reference Framework (NSRF) in June 2010 (see http://www.solarthermalworld.org/node/1329 ). The stated aim was to encourage the improvement of energy efficiency and the use of environmentally friendly energy sources, particularly the installation of solar thermal systems.
This article was taken from the Portuguese magazine Climatização, which publishes news and articles about solar thermal technology, HVAC, energy-efficient buildings and geothermal on a bimonthly basis, with six issues a year. Solarthermalworld.org has an agreement with the magazine about sharing international solar thermal news.
More information:
http://www.adene.pt/ADENE_en/Canais/Projectos/Programa+Solar+Térmico+2010.htm
http://www.climatizacao.pt