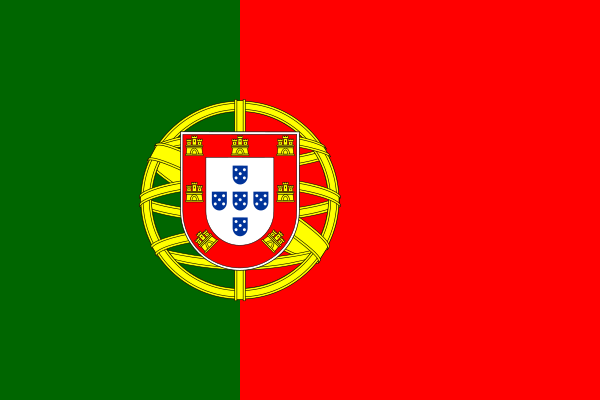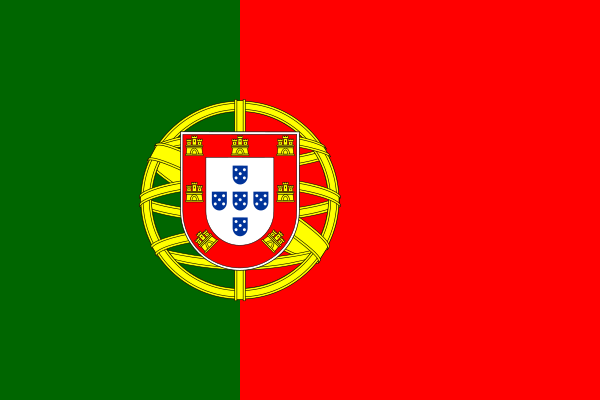 Portugal launches Support Programme for Social Institutions
The Portuguese government continues its support for the solar thermal sector with an incentive programme for non-profit entities and sports institutions. Announced this June (see link http://www.solarthermalworld.org/node/1329), it was launched on 19 July and allows the submission of applications until 29 October. Projects selected in the north and middle of the country, as well as in the Alentejo region will receive funding of 70% of the investment costs, whereas the Lisbon area and the Algarve region are only eligible for a 50% subsidy. On 23 July, energy agency ADENE signed an agreement with several commercial banks to administer the funds: BPI, Millennium BCP, BES, Banco Popular, Santander Totta, BANIF, General Atlantic and Montepio Caixa Geral de Depósitos.
Of the originally announced EUR 50 million, the government is providing EUR 21.5 million during the first phase of the programme. Regarding its target group, the new incentive scheme seems to be a continuation of Medida Solar Térmico 2009 II, which was started last September and opened the residential solar thermal programme to Private Social Solidarity Institutions (IPSS). With one exception: Although the new programme still focuses mainly on solar thermal technology, this time the money is also being spent on a large variety of other technologies in the field of renewable energies and energy-efficiency in buildings, such as thermal insulation, biomass boilers for heating and systems producing clean electricity not fed into a grid.
The EUR 21.5 million are provided in addition to the EUR 9.5 million already available to support small and medium enterprises (SMEs) in implementing energy-saving measures, such as wall or roof insulations, efficient electric lighting and renewable heating and cooling technologies. The tender for the SME scheme runs until 15 October.
Country / region

Portugal

Name of programme

Solar Thermal Incentive Scheme

Type of incentive

Rebate

Eligible technologies

Solar thermal installations, thermal insulation, biomass boilers and

systems which produce electricity from renewable sources and not feed it into a grid

Applicable sectors

Private Social Solidarity Institutions (IPSS),

Sports Centres

Amount

Medium-sized Businesses 40%, Small Companies 45%

Private Social Solidarity Institutions (IPSS), Sports

Centres

:

70% of the investment costs in the north and middle of the country and the Alentejo Region

50% of the investment costs in the Lisbon area and the Algarve Region

Further requirements

Eligible are projects costing between EUR 10,000 and 50,000

Requirements for system

The system supplier has to be a small or medium enterprise (SME) with less than 250 workers and annual turnover below EUR 50 million

Requirements for installation

The supplier of the solar thermal system must have a qualified expert perform an audit listing the customer's energy needs. It also has to present an implementation plan and

a final certificate after the implementation of the solar thermal system.

Finance provider

Quadro de Referência Estratégico Nacional (QREN)

Total funds

EUR 21.5 million

Funding source

Public funds

Effective date

19 July 2010

Expiration date

29 October 2010

Website

http://www.paineissolares.gov.pt/

Last review of this tabloid

September 2010

Contact

Ministério da Economia e da Inovação Office of the ministry Chef de Cabinet: Teresa Moreira Rua da Horta Seca, 15
1200- 221 Lisboa Portugal Phone: 21 324 5400
Email: gmei@me.gov.pt
This article was taken from the Portuguese magazine Climatização, which publishes news and articles about solar thermal technology, HVAC, energy-efficient buildings and geothermal on a bimonthly basis, with six issues a year. Solarthermalworld.org has an agreement with the magazine about sharing international solar thermal news.
More information:
http://www.apisolar.pt
http://www.climatizacao.pt