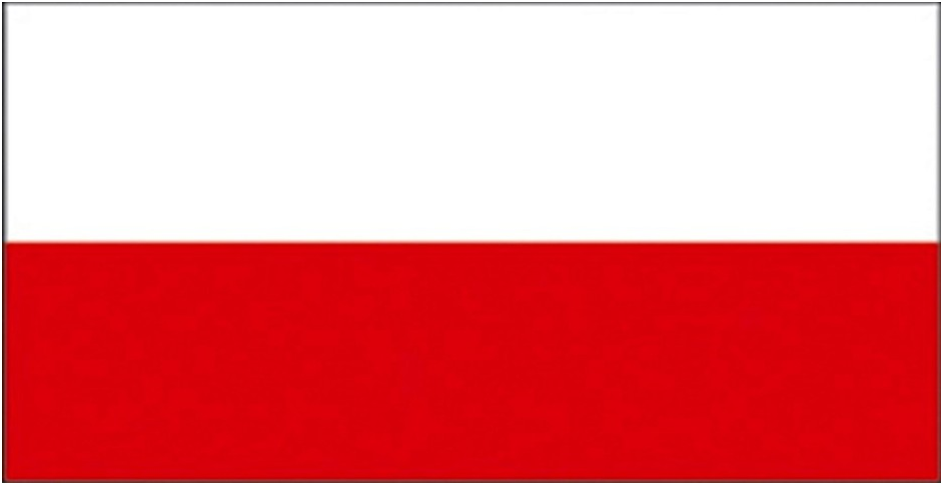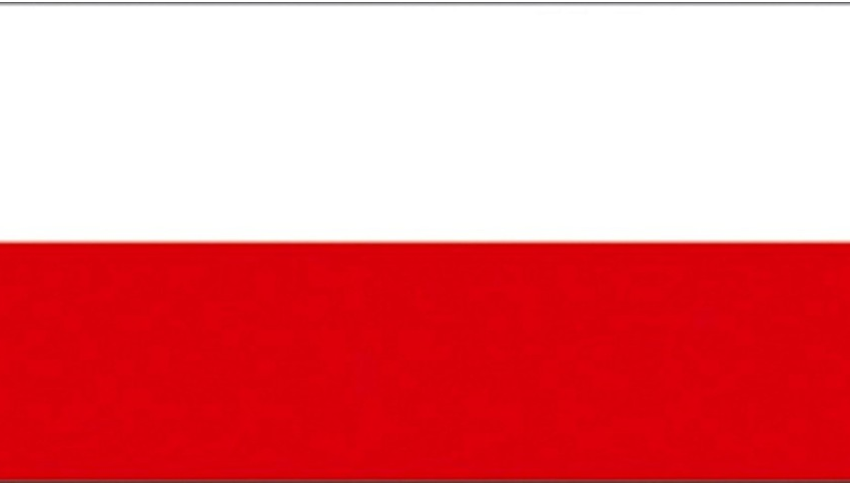 Poland: Rules Change for Vacuum Tube Collectors
On 2 September, the Polish National Fund for Environmental Protection and Water Management (Polish initialism: NFOŚiGW) announced new requirements for its residential subsidy scheme on its website. From 1 October 2013 on, the grant cap will refer to a collector's aperture area and not its gross area. "The revision is needed, because new collector models with much bigger gross surface than aperture area have started to appear on the market," NFOŚiGW explained. Funding is capped at 2,250 PLN/m² of collector area (EUR 536), which corresponds to a share of 45 % of the investment costs. From October onwards, the calculation will be based on aperture area, drastically changing the regulations for vacuum tube collector suppliers.
The changes were proposed by the heads of Polish flat plate collector manufacturers Watt, Hewalex and Makroterm, who met with NFOŚiGW management in June and convinced the fund that the rules of the incentive programme had to be changed in the interest of fairness. "Vacuum tube collectors have been favoured in the current support scheme," Leszek Skiba points out. The Managing Director of Hewalex explains that when taking system efficiency into account, NFOŚiGW has paid almost twice the amount for vacuum tubes than for flat plate collectors in some cases. "This has been the case with certain vacuum tube collectors that have a low efficiency but a large gross surface," Skiba says.
Importers of vacuum tube collectors, however, have criticised NFOŚiGW's policy change: "NFOŚiGW did not consult us before making the changes," Paweł Grzegorczyk, owner of solar thermal system supplier Keno, says. "NFOŚiGW will make it more difficult for customers to choose the better technology. Vacuum tubes are more efficient than flat plate collectors in Poland, because they work much better in autumn, winter and spring, when there is a high demand for heat," he adds.
Grzegorczyk is member of the still informal coalition of vacuum collector importers, called Society of Vacuum Collector Importers and Distributors. "It may soon look like vacuum tube importers could nevertheless benefit from the new rules. Some distributors have already increased the aperture area of their collectors by adding CPC mirrors behind the tubes and have applied for new Solar Keymark certificates," Grzegorczyk explains.
Vacuum tube collector sales in Poland increased by 30 % last year – from 75,000 m² in 2011 to 101,000 m² in 2012 – according to the Institute for Renewable Energy (IEO). For more information on Poland's market development, see Market in Transition.
This article was written by Marcin Czekanski, a Polish journalist specialised in renewable energies and based in Szczecin, Poland. (mczekanski@econaviga.eu).
More information:
http://www.makroterm.pl/
http://www.hewalex.com.pl
http://www.watt.pl
http://www.keno-energy.com/
http://www.nfosigw.gov.pl/
http://www.spiug.pl/
http://www.ieo.pl