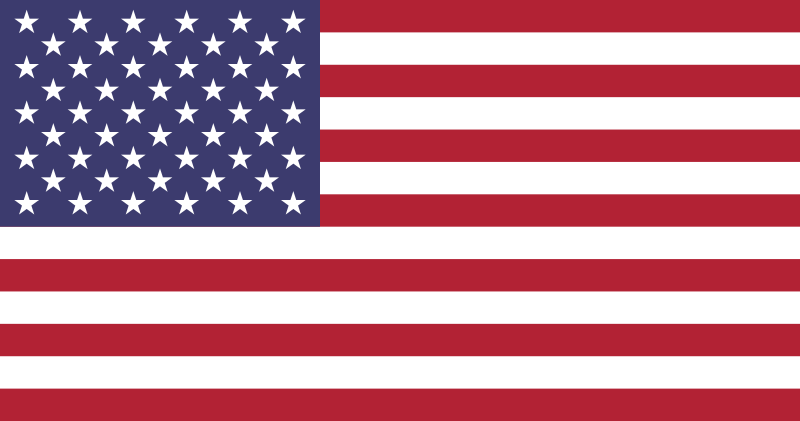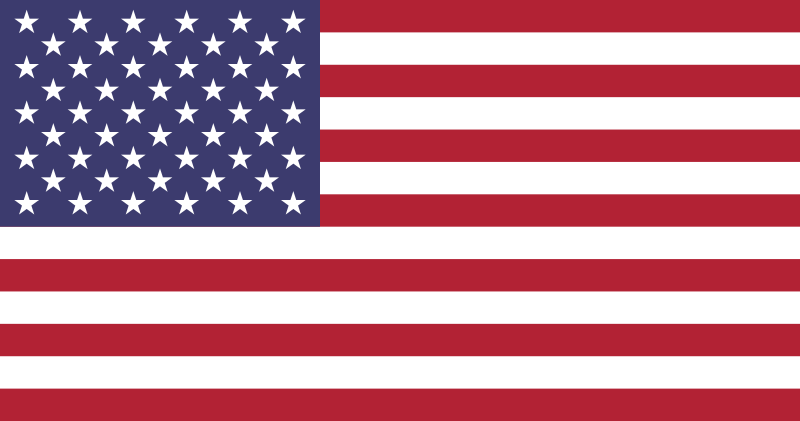 Ontario: Solar Home Systems on Lease
The financial obstacle of buying a solar water heating (SWH) system is an issue for almost every company or household. Reliance Home Comfort (RHC), based in Toronto, offers a special renting system for water heaters to overcome this issue. The Canadian supplier for water heaters responded last year to a Request for Proposal (RFP) from the federal government to direct the delivery channels for solar thermal systems. The government provided an incentive of 1,200 Canadian Dollars (CAD) per unit, of which up to 500 of them, to reduce the capital equipment costs for homeowners. The pilot project ends in 2010 by when all of the equipment must be installed.
RHC has Canada's second largest portfolio of rental water heaters. The company claims its installed more than 1.4 million residential water heaters in Ontario. The rental programme for water heaters originated in the 1960's and has been the biggest success of the company. Over 20,000 commercial clients have been using this programme to date. "We saw the solar water heater rental programme as an extension of our core business and applied for and won the Government RFP," says Larry Brydon, senior account executive at RHC.
The Reliance programme for renting solar water heater was devised for new constructions. The company only operates in Ontario and the pilot project is currently limited to the southwest region of the state. RHC supplies the equipment to the builder who uses his contractors to install it. The builder inserts a clause into the agreement of rental that requires the homeowner to rent the equipment or to buy his way out of the rental agreement. RHC then services the equipment throughout its lifetime. This includes inspections every three years, testing the heat transfer fluid glycol and replacing it, if necessary.
And this at no additional cost to the homeowner. The monthly solar savings under long-term contracts of 20 years or more are usually greater than the monthly mortgage payments for the solar system. RHC works together with two suppliers, namely the German company Viessmann and the Canadian company Enerworks, which have been chosen through an open tender. "The Programme has just been launched," explains Brydon. "We have installed 4 solar water heaters, 2 as demonstration. We have orders for two communities, 1 with 23 and another with 150."
Find further information about the leasing programme from Reliance Home Comfort:
http://www.reliancehomecomfort.com/content.aspx?page=SolarWaterHeating&media=240
or contact Larry Brydon
Reliance Home Comfort
2 Lansing Square, Ste 901
Toronto, ON
M2J 4P8
phone 001/416 499 7600 office
mobile 001/416 704 0749 cell
lbrydon@reliancecomfort.com
http://www.reliancehomecomfort.com
This text was written by marketing and communication manager Hanna Schober, who is based in South Africa: schober_hanna@gmx.at