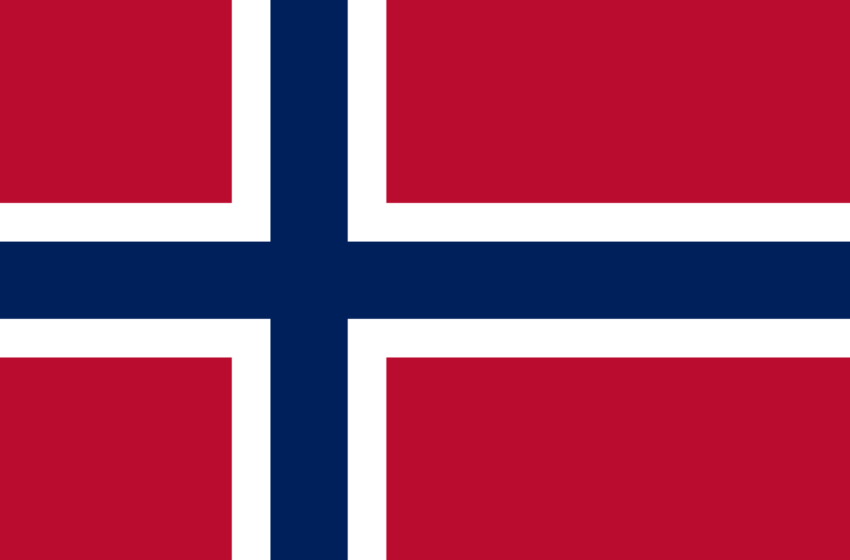 Norway: Solar Collectors Support District Heating
In November 2012, the Norwegian power supplier Akershus Energi celebrated the inauguration of its new 13,000 m² solar district heating plant in the town of Lillestrøm close to Oslo. Built by Danish company Sunmark, it is the largest solar thermal plant in Norway to date. The plant is to deliver 20 to 30 % of the heat required by the district heating network during the summer time. All year round, it is to produce 4.2 GWh of solar heat (323 kWh/m² of collector area), which equals little more than 3 % of the network's total heat supply.
Although the plant is now in operation, output has been marginal due to January's less than eight hours of daylight and the snow covering part of the collectors, as a live webcam shows. "We expect the plant to contribute heat to the network from February on," says Rune Stenbro from Akershus Energi. Sunmark will continue to operate the plant during the following months until the company officially hands over control of the system to its new owner in summer 2013 – when the plant has proven that it can deliver according to plan.
The Lillestrøm heating network is fed entirely by renewable energy. Wood chips from the local forest are used for the base and bio oil for the peak load. Biogas from a landfill and a heat pump, which uses the leftover heat from the town's sewage water, cover the rest. Because Norway has huge capacities of almost-free hydropower, all heat comes from boilers, not co-generation plants. "We can charge more for heat than we could for electricity," says Stenbro.
The existing storage tank of 1,200 m³ ultimately determined the size of the solar plant. The tank can store solar heat from one or two days and is necessary anyway to cover peak loads. The solar collectors provide the heat directly at the temperature required by the network, which is between 85 and 90 °C depending on weather conditions. The overall investment for the solar plant was Norwegian Krone (NOK) 30 million or EUR 4 million, with state subsidies covering almost 50 % of the costs.
The owner of Akershus Energi is the county of Akershus. Akershus also owns district heating networks in the towns of Lørenskog, Årnes, Sørumsand, Eidsvoll and Asker. There are plans to invest NOK 1 billion (EUR 135 million) in environmentally friendly heat sources, which is said to reduce CO2 emissions by 120,000 tons. The Lillestrøm heating network has received praise for its sustainable solutions from both the Intergovernmental Panel on Climate Change (IPCC) and the Sustainia 100 at Rio+20.
Thomas Pauschinger, project coordinator of the EU project SDHplus, is very happy about the project's development: "Representatives from Akershus Energi have shown a lot of enthusiasm when participating in SDHtake-off workshops, at which they always wanted to know more about the experiences in other countries. Not too long ago, they even participated as speakers in order to present the plans for their upcoming solar district heating plant."
More information:
Akershus Energi (main page available in English): http://akershusenergi.no/kunder/ae/cms.nsf/pages/english.html
Live webcam of the solar field:
http://80.241.94.144/view/viewer_index.shtml?id=2318
SDHplus: http://www.solar-district-heating.eu