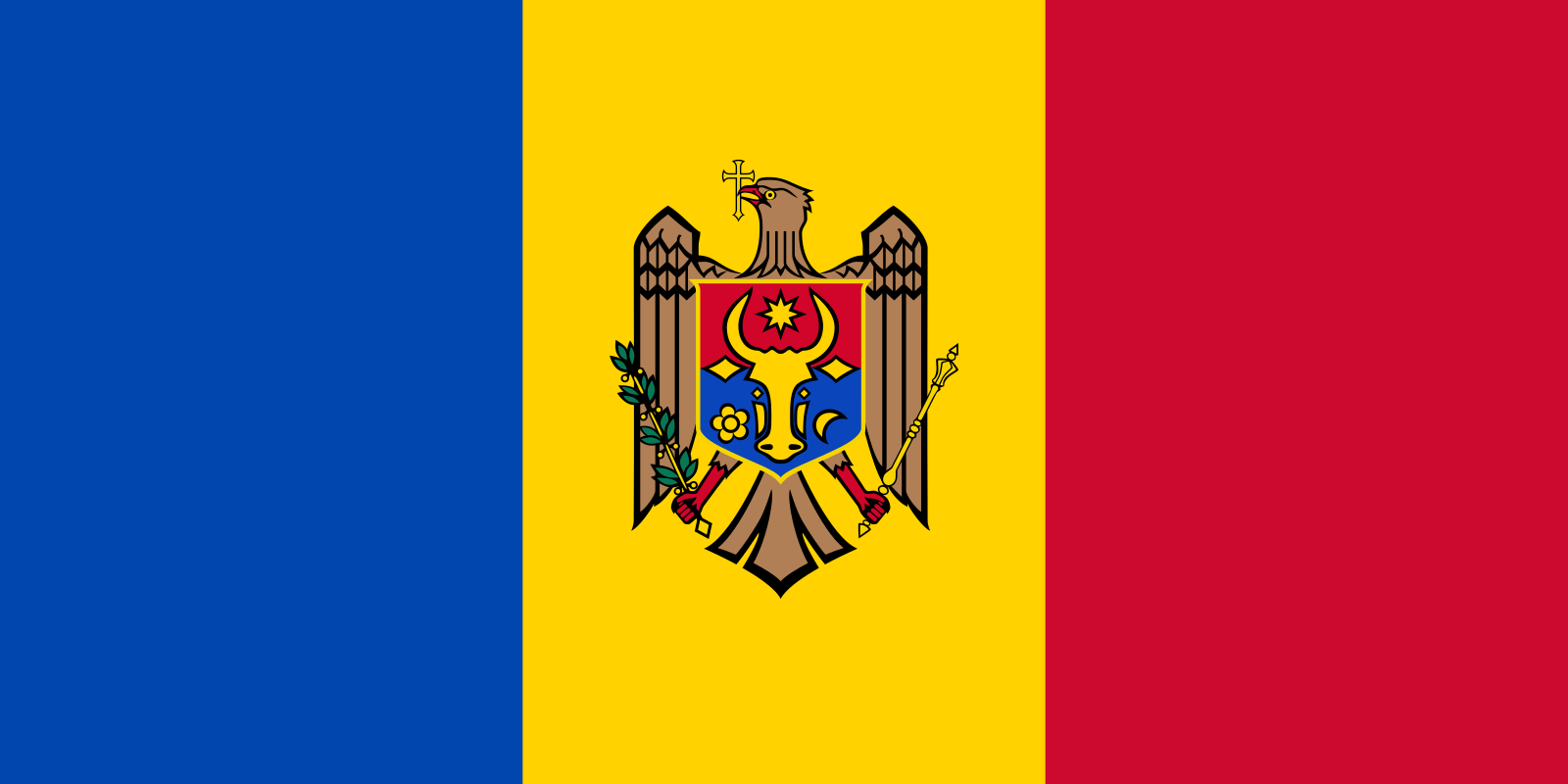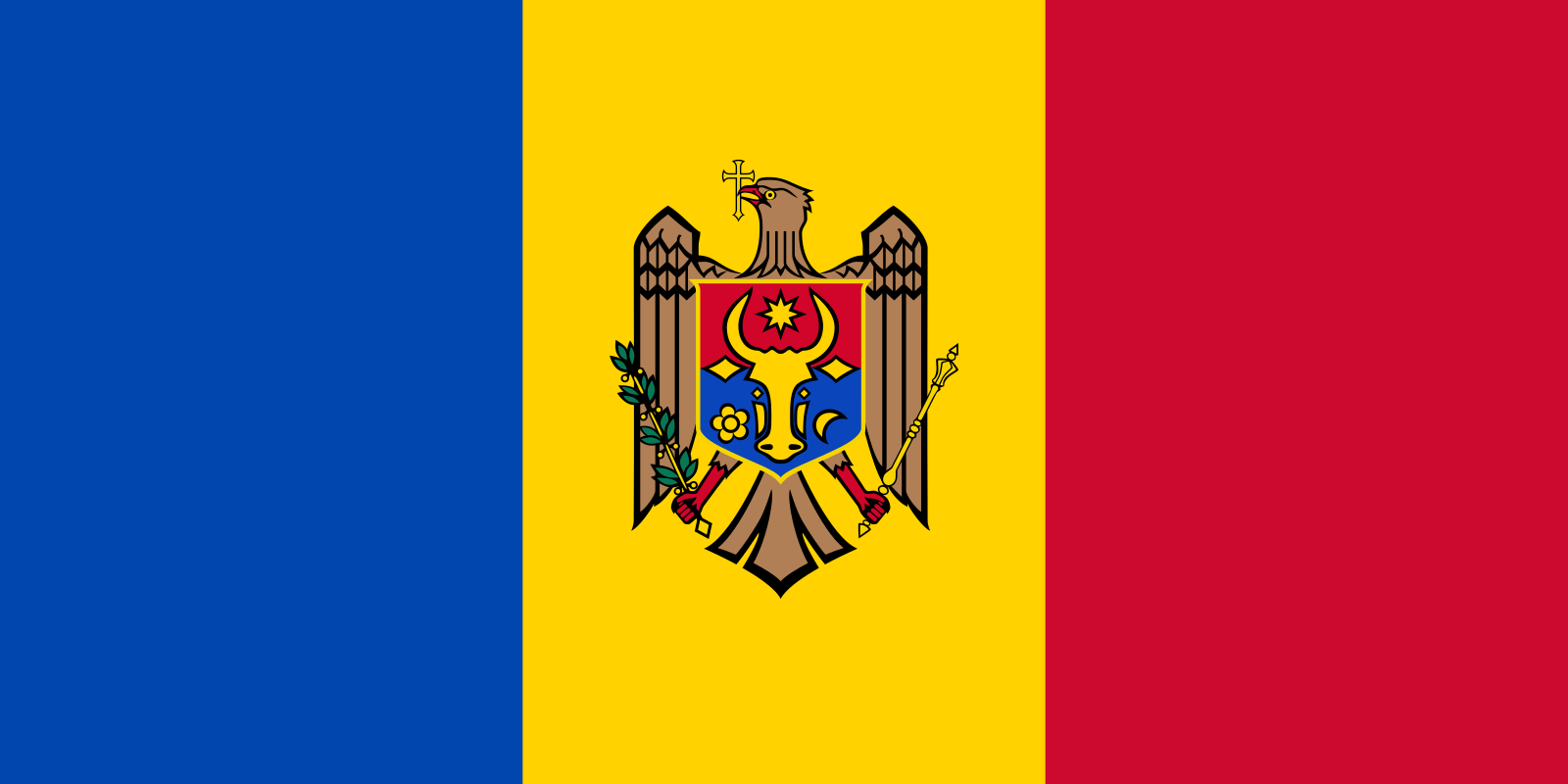 Moldova: Tender Invitation to Attract Collector Producers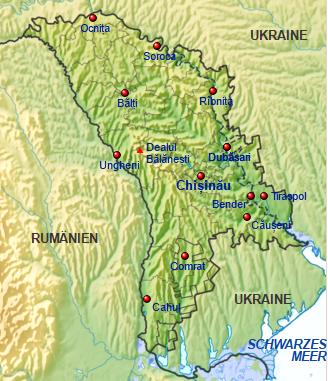 The Moldovan Agency of Energy Efficiency (AEE) and the country's Ministry of Economy have jointly announced a tender invitation to companies which would like to start their own solar collector production in Moldova. According to a news article published on 28 September on Russian Mail website mail.ru, the invitation will be made in mid-October. The project will be funded by the Moldovan government as well as a private investor. The map shows the country of Moldova, which is situated between Romania and Ukraine and has a population of around 4 million.
Map: Wikipedia
The company whose tender is chosen will receive a subsidy of Moldovan Leu (MDL) 5.5 million (EUR 245,000). The project entails the purchase, installation and inauguration of a new line for producing vacuum tube solar collectors and staff training for its operation.
According to the above-mentioned online article, Mihai Stratan announced on public television that most of the components would be produced in Moldova; only the vacuum tubes would be imported. On mail.ru, it says that the production line equipment will be purchased from Poland.
During the first phase of the project, the target is a production volume of 1,500 solar collectors annually, a figure which could increase over the coming years based on market demand. The online article mentions mostly public institutions, such as schools and hospitals, as potential clients in Moldova. Production is planned to meet European standards, so that collectors can be exported to EU countries as well as sold on the national market.
So far, solar collectors have not enjoyed widespread deployment in Moldova, mainly because of their high cost and little public awareness about their benefits. The planned production unit would be the first in the country.
Websites of institutions and news portals mentioned in this article:
Eugene Gerden, a freelance journalist based in Moscow and specialised in renewable energies, contributed to this article.