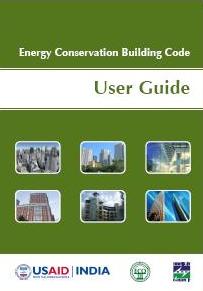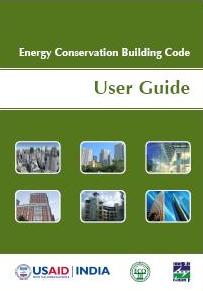 User Guide
India: Solar Water Heaters Obligatory in All New Governmental Buildings
The Energy Conservation Building Code (ECBC) mandates solar water heaters in residential facilities, hotels and hospitals. It is a voluntary code, which has recently been made obligatory for new governmental buildings.
The first public event to mark the launch of the Green Rating for Integrated Habitat Assessment (GRIHA), a national rating system for green buildings, was the GRIHA conference in New Delhi in January 2010. According to an MNRE press release, this conference was also the first at which the secretary of the Ministry of New and Renewable Energy (MNRE), Deepak Gupta, announced the next important step towards more energy efficiency in buildings: From now on, all new government and public sector buildings in India are obliged to reach at least a three star rating in GRIHA.
The GRIHA rating system has been developed under the USAID-ECOIII project, in association with the Bureau of Energy Efficiency (BEE) in India and in accordance with the Energy Conservation Building Code (ECBC) 2007. It covers all aspects of building design which influence the energy demand of a building – such as windows, heating and hot water system, air conditioning and lighting.
The ECBC mandates the use of "solar water heaters in residential facilities, hotels and hospitals with centralized systems that cover at least one fifth of the hot water design capacity" (see page 52 of the attached ECBC User Guide published in July 2009). The equipment is to be designed in a way that the system is able to meet the efficiency requirements of ECBC 6.2.2, the pipe insulation requirements of ECBC 6.2.4 and incorporate heat traps in accordance with ECBC 6.2.5. The only exceptions to that rule will be buildings which utilize waste heat recovery systems, e.g., heat released from the air-conditioner's condenser into the atmosphere.
According to the MNRE press release, rating systems are an effective means to show the performance of buildings and the scope, in which further improvements in energy-efficient air-conditioning, solar water heating and lighting systems are possible. "Currently there are around 40 projects of various types registered with GRIHA across India," MNRE stated at the conference.
More information:
http://www.bee-india.nic.in
http://www.mnre.gov.in
http://www.grihaindia.org