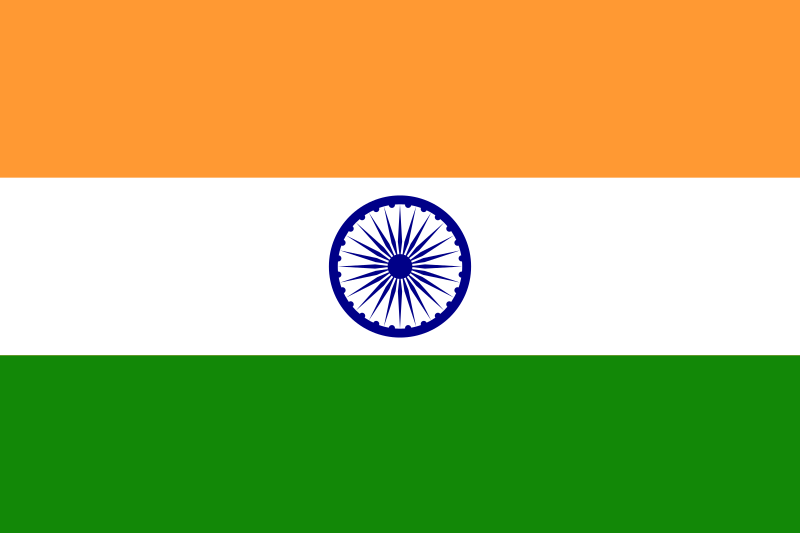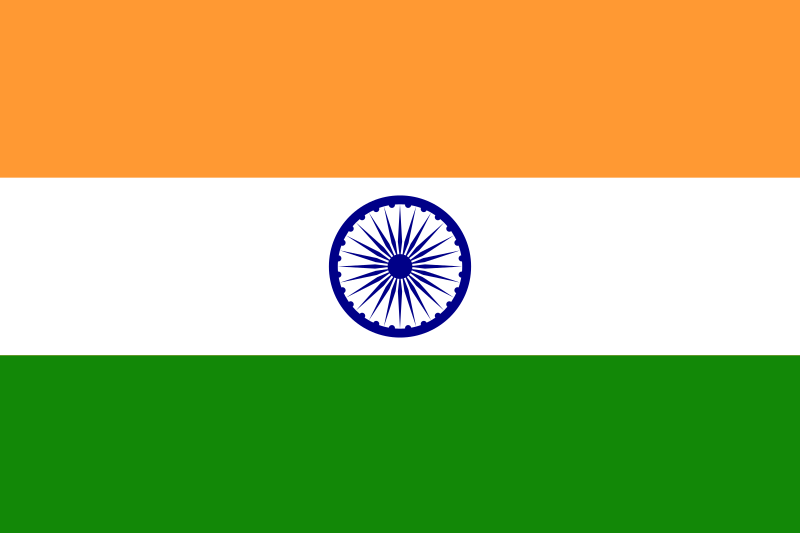 India: Solar City Rajkot introduces Property Tax Rebates
A satisfying record: The Indian city of Rajkot in Gujarat state, Western India, has seen the installation of more than 16,000 residential systems and over 700 commercial solar water heating systems since the Municipal Corporation implemented a solar building bye-law in March 2004.

The mandate makes solar hot water systems a necessary part of all new residential buildings larger than 150 m2, as well as of new hospitals and other public buildings. Clause No 17, 22 (page 101/102) issued by the Rajkot Urban Development Authority specifically states which types of buildings are affected by the bye-law: hospitals, nursing homes, hostels of schools, hotels, guest houses, barracks, community centres, as well as all functional buildings of railway stations and airports, such as waiting rooms, rest rooms and catering units.
"Buoyed by the high response, we announced a tax rebate programme this July," Alpna Mitra, Officer on Special Duty from the Rajkot Municipal Corporation (RMC), explains. The rebate does not consider the age of a building: Both old and newly constructed ones are eligible. Owners of residential systems can deduct Indian Rupee (INR) 500 per year over a period of five years, which adds up to a total of INR 2,500 (EUR 41). Investors in commercial solar thermal systems can deduct INR 1,000 annually over the same period of five years, which corresponds to INR 5,000 (EUR 83) in total. The deduction is granted with the next tax return. The rebates of the state-wide subsidy scheme can be added to the tax deduction.
Officials at RMC are hopeful that this incentive will further boost the market for solar water heaters and reduce the peak electricity load of the city. RMC expects that at least 2,000 families can profit from the tax rebate in fiscal year 2010/2011, which ends in March 2011.
Rajkot has close to 0.35 million households and is one of 60 cities, which the Indian government's Ministry of New and Renewable Energy chose to develop into a solar city during the 11th Five Year Plan (2007-2012). The objectives of the INR 300 million project called "Development of Solar Cities" are to meet the increasing electricity demand of India's cities and promote the use of renewable energies.
More information:
Rajkot Municipality Cooperation: http://59.96.84.90/index.php