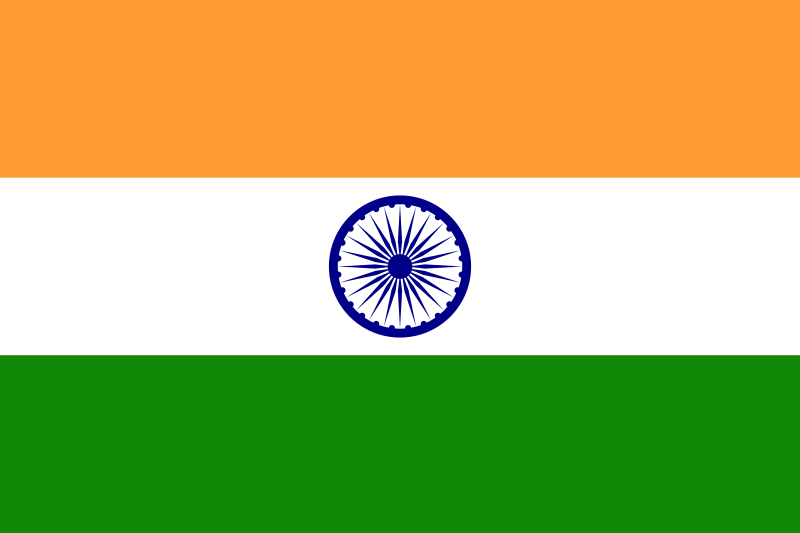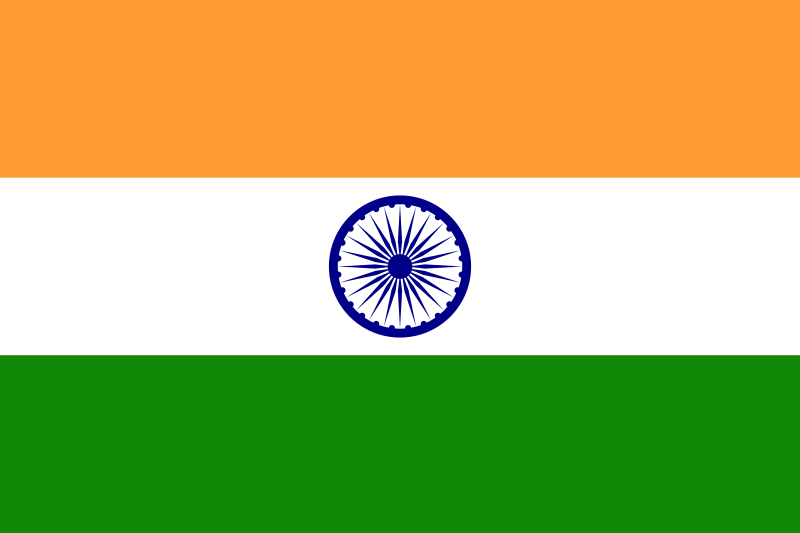 India: Gujarat State announces Tariff for Solar Thermal Power
At the end of January 2010, the government of the western Indian state of Gujarat made a generous announcement: In promotion of grid-connected solar energy within the state's territory, a capacity of 716 MW of solar power is going to be distributed to 34 national and international project developers. The share of solar photovoltaics and Concentrating Solar Power (CSP) plants is said to be 365 MW and 351 MW, respectively.
At the same time, the Gujarat Electricity Regulatory Commission (GERC) published the details of the CSP plant tariffs, which are going to be 11 INR/kWh during the first 12 years of commercially operating the plant and then 4 INR/kWh for the 13 years that follow. The control period for this first tender round is 2 years, meaning that eligible projects have to be commissioned until March 2012. Afterwards, the GERC will publish new tariffs. A tariff takes into account the benefit of accelerated depreciation under the Income Tax Act. Those who do not take advantage of the depreciation factor will receive a separate tariff. Further relevant facts will be published by GERC.
All in all, the Gujarat Energy Development Agency (GEDA) received applications worth 5,000 MW, according to its Senior Executive Sharad Patil. The following table lists the project developers of concentration solar systems with their allotted capacity:
| | |
| --- | --- |
| Name of the developer | Allotted Capacity (MW) |
| ACME Telepower Limited | 46 |
| Adani Power Limited | 40 |
| Cargo Motors | 25 |
| Electrotherm Limited | 40 |
| Abengoa S.A., Spain | 40 |
| International Development Finance Corp. | 10 |
| KG Design Services Private Limited | 10 |
| SunBorne Energy Technologies Gujarat Limited | 50 |
| National Thermal Power Corporation | 50 |
| Welspun Urja Limited | 40 |
| Total | 351 |
According to GEDA officials, many of the companies listed above have also shown their interest in setting up manufacturing facilities in the state for various components of the solar power plants. This will contribute to local area development and could generate up to 5,000 new jobs.
More information:
http://www.geda.org.in
http://www.gercin.org/docs/Orders/Nonconv%20orders/Year%202010/Order%202-2010.pdf