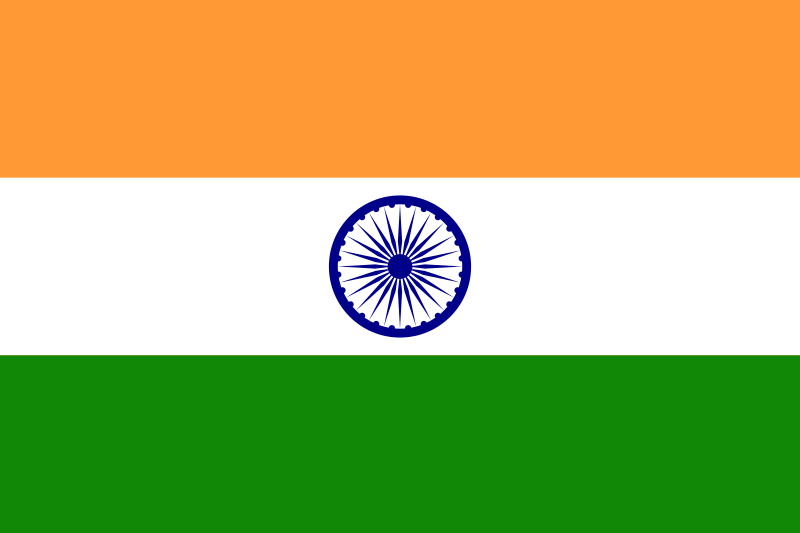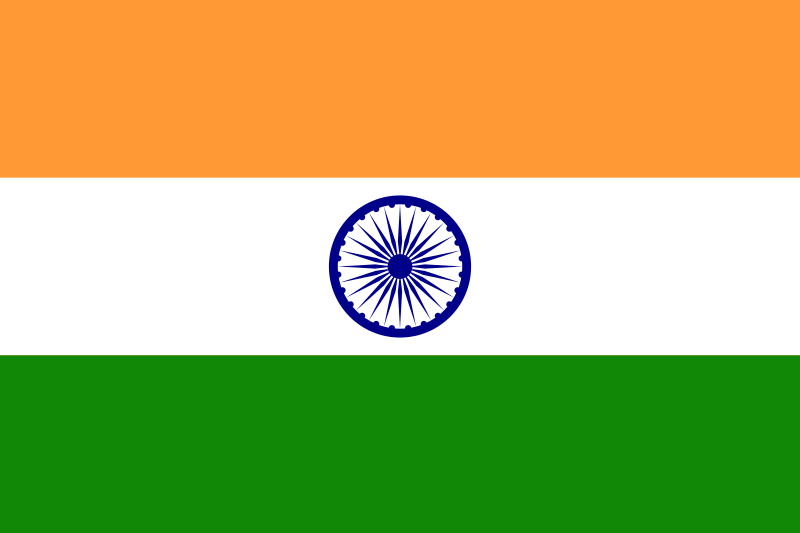 India: Commercial Banks Give Priority to Solar Water Heater Loans
Solar water heaters have been made a priority in several loan programmes of well-known banks in India. For example, Bengaluru-based Canara Bank has granted more than 25,000 loans for individual solar water heaters so far and has given out loans worth INR 60 million in the solar heating and cooling sector. The Bank of Maharashtra has seen more than 15,000 borrowers over the last two years and has financed solar thermal systems worth INR 7.5 million. According to the bank's Assistant General Manager, R Harikumar, business has been picking up since in July 2012, the Reserve Bank of India (RBI) included solar water heaters in the list of priority sectors for loans disbursed through commercial banks (see Article 6.6 of the guidelines).
Mangal Akole, former President of the Maharashtra Solar Manufacturers Association (MASMA), says: "It had been the long-standing demand of manufacturers from Maharashtra to make solar loans part of priority sector lending and the implementation of the scheme will continue to boost business." Loan programmes are especially suitable for the urban market, because all potential clients have a bank account.
Priority sector lending is a support policy in India for sectors which influence large parts of the population, as well as for employment-intensive sectors, such as agriculture. Under the priority section, the banks are given certain targets to be achieved for the total amount of loans spent. As a result, certain banks have aggressively promoted solar water heaters. The following table shows the Canara Bank requirements for solar loans. Other national and selected cooperative banks have implemented similar schemes.
No
Parameters
Solar Water Heater
1
Purpose
Purchase & installation
2
Eligibility
Salaried individuals, associations, small businesses,
industrial premises, hospitals, hotels, etc
3
Quantum of Loan
Not exceeding 80% of the project costs (of which
40% will be covered by a grant from the national
subsidy scheme)
4
Client´s participation
20% of project costs
6
Rate of Interest
No
Type of Borrowers
Solar Water Heaters
1
Domestic users
12.25%
(base rate + 2%)
2
Institutions and
commercial users
13.25%
(base rate + 3%)
7
Repayment
Branches may agree on an amount in consultation
with the borrower (not exceeding 5 years)
10
Types of systems and
unit size

System of any capacity
System needs to adhere to benchmark costs
for water heating systems set by MNRE
Only requires reference to actual costs as
per proforma invoice / quotation
Subsidy available to the extent of
permissible models financing up to 400 litres
per day
Bank requirements for solar energy systems under priority sector lending 
Source: Canara Bank