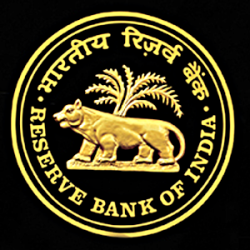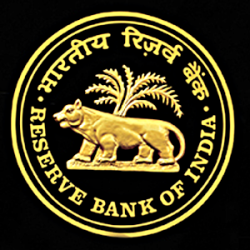 India: Solar Thermal Gains from Priority Sector Lending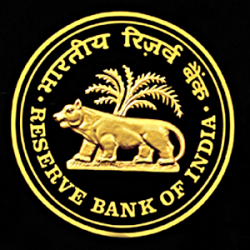 The Reserve Bank of India (RBI) has revised priority sector lending norms, according priority sector lending status to renewable energy. Regulation Priority Sector Lending – Targets and Classifications published on 23 April 2015 mentions renewable energies as one of the priority sectors for bank loan schemes (see the attached document), meaning Indian banks will have to set aside a certain share of their total advances for renewable technologies. According to article 7, the loan limit for individual households will be Indian Rupee (INR) 1 million (around EUR 13,000). Market insiders are convinced that solar thermal technology will profit the most from it, as there has not yet been a financing scheme for purchasing solar water heaters or solar concentrator cooking systems. 
"Finance will be available at a competitive rate, as the bankers have separate allocation and priority for the sector," explains Pragnesh Raiyani, Managing Director of Redsun, an Indian supplier of solar thermal systems from the western Indian state of Gujarat. "This will enable small to medium-size industries like ours to grow and expand in manufacturing capacity."
Financing woes have also hindered the uptake of small-size commercial and industrial solar thermal energy projects in India. Now, article 7 will make bank loans of up to INR 150 million (around EUR 2 million) available for purchasing solar thermal concentrating systems, as well as wind mills, systems for remote village electrification, street lighting, etc.
Priority sector lending – relief for the industry
"Availability of easy finance was the major hindrance for solar concentrating systems, considering their capital-intensive nature," confirms Shivanand Nashi, COO of Unisun Technologies, a collector manufacturer and system integrator from the state of Tamil Nadu. "RBI's move has brought relief to our industry, as it will now help meet the initial capital for our customers."
Priority sectors are those sectors of the economy which may not get timely and adequate credit. Usually, this involves small-value loans granted to micro-size and small enterprises, to farmers for agricultural and similar activities, to poor people for housing, to students for education and to other low-income groups and weaker sections of society.
The rate of interest on various priority sector loans will be as per RBI's directives, which can change from time to time, and is linked to the banks' current base rate. Priority sector guidelines do not lay down any specific rate of interest for priority sector loans, albeit the interest rate on priority lending is lower than the prime lending one.
More information: