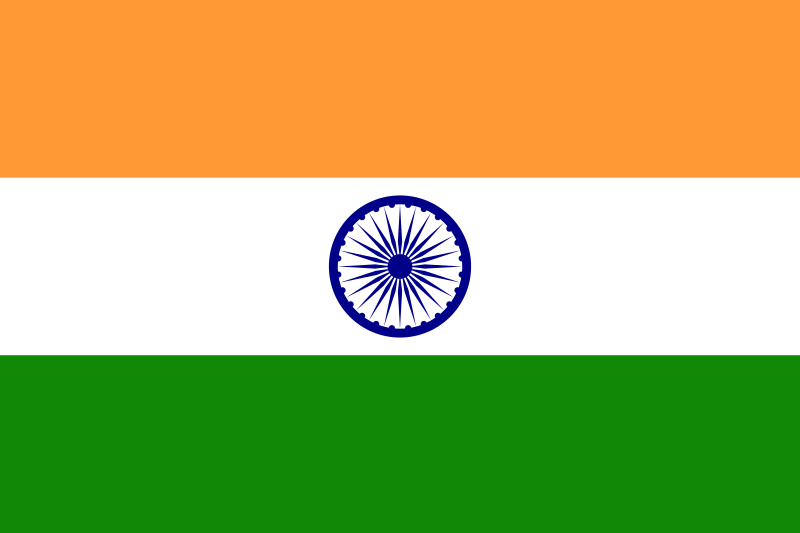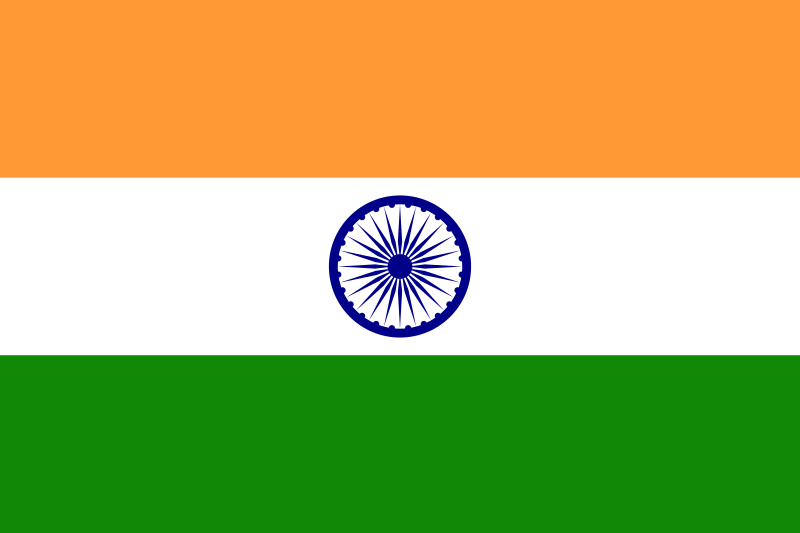 India: ACME Solar to build first Solar Thermal Power Plants in the Country
ACME Jaisalmer Solar Power (Pvt) Ltd. is planning to set up a total of 150 MW solar thermal power plants at Jaisalmer, Bikaner and Jodhpur in Rajasthan state, Western India. Overall investment in these plants is said to be around INR 2,350 billion.
ACME Jaisalmer Solar Power (Pvt) Ltd. is a subsidiary of the Indian ACME Group, one of the leading companies when it comes to developing innovative solutions for the wireless telecommunications and the alternative energy industry. The company has signed a power purchase agreement with the two subsidiaries of Bombay Suburban Electric Supply (BSES) for 25 MW each: BSES Rajdhani Power Limited (BRPL) and BSES Yamuna Power Limited (BYPL). The projects are expected to be commissioned by June 2011.
Last year, ACME has entered into a technical licensing agreement with eSolar, a US-American supplier of modular and scalable concentration solar thermal technology founded in 2007. esolar will deliver the technology. ASME will assemble the components and set up the entire power plant thereafter.
The to-be-build solar thermal power plants will profit from a fixed feed-in tariff of 13.45 INR/kWh over a period of 25 years. Therefore, ACME expects its payback period to stay between 6 and 7 years. The tariff was established by the Central Electricity Regulatory Commission, following the recently announced National Solar Mission. This policy document requires from utilities in its 1st phase until 2013 that they produce or purchase 0.25 % of the electricity they sell from solar-powered sources.
Currently, ACME is in negotiations with the Haryana State Utility and North Delhi Power Limited (NDPL) to establish further projects that would then fulfil the overall target of 150 MW and is awaiting confirmation from their management committee.
More reading at:
http://www.acme.in/
http://esolar.com
http://www.bsesdelhi.com