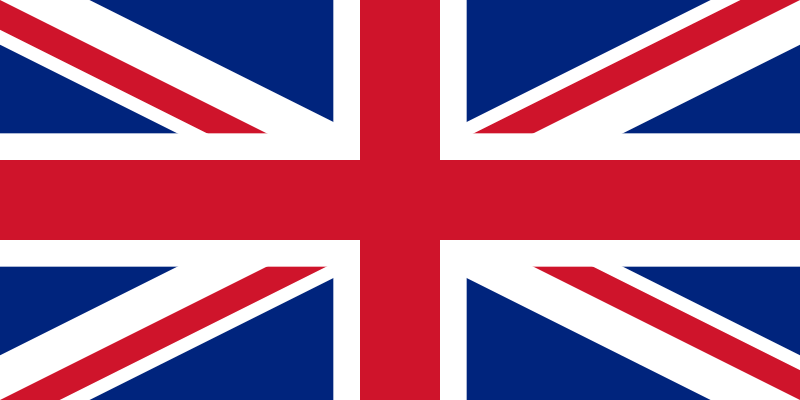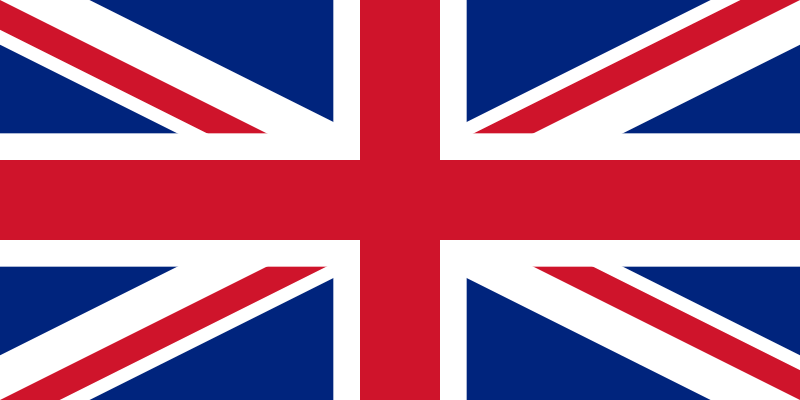 Great Britain: Drafting of NREAP without consulting the Public or Stakeholders
Great Britain is a country with a fair number of governmental initiatives intended to save carbon emissions. Two major documents are the UK Low Carbon Transition Plan and the Renewable Energy Strategy (RES) published in July 2009, which cover all industries and renewable technologies. There is no doubt about the country taking its responsibility of reducing greenhouse gas emissions seriously, with RES 2020 targets calling for a reduction of 15 % in such emissions.
Nevertheless, one must ask whether the solar thermal sector will really benefit from the National Renewable Energy Action Plan (NREAP)? There are some doubts about that at least, because the share of solar thermal in last summer's Renewable Energy Strategy (RES) had been much smaller than expected (see note http://www.solarthermalworld.org/node/811). The NREAP, however, will be "based on the Renewable Energy Strategy", as Louise Coskeran explains. She is member of the Central Strategy Team at the Office for Renewable Energy Deployment (ORED), which is a subdivision of the Department of Energy & Climate Change (DECC). ORED is in charge of coordinating and drafting the NREAP.
Right now, stakeholders are even no longer involved in the drafting process. "Prior to the publication of the RES, significant consultation with the public and stakeholders was undertaken. As our position on the development of renewable energy has not changed, we have not undertaken a separate consultation for the purposes of drafting the NREAP, " explains Coskeran. This means that any draft of the NREAP will not be made available to the public as well. "We intend to publish the NREAP by the deadline of June set by the European Commission," says Coskeran.
The solar thermal sector is facing yet another problem: The big delay in implementing the Renewable Heat Incentive (RHI), which was first announced in 2008. "We have a delay of two to three years," David Matthews, Chief Executive of the British Solar Trade Association, stated during his presentation at an association meeting organized by the European Solar Thermal Industry Federation (ESTIF) and held last December. RHI will not come into force before April 2011, which means three years after the first legal setting.
It was back then, in July 2008, when the Energy Act allowed the set-up of a Renewable Heat Incentive (RHI). Some basic features of the RHI have already been published on the DECC website, but they can still be changed again during the upcoming consultation:
Eligible sectors: households, communities or industrial
Eligible technologies: biomass, solar hot water, air- and ground-source heat pumps, biomass CHP, biogas produced from anaerobic digestion and biomethane injected into the gas grid.
Eligible regions: across England, Scotland and Wales (excluding Northern Ireland)
Refinancing: levy on suppliers of fossil fuels used for the purpose of heating, including suppliers of coal, heating oil and LPG.
David Matthews added: "The financial subsidies are paid according to the produced renewable kilowatt hours and their level will be defined by reaching 5 to 8 % of return of investment."
And where is the solar thermal market today? "The market experienced a strong up and down caused by unstable policy frame conditions," said Matthews. It grew by an estimated 20 % in 2009, which equals around 120,000 m2 of newly installed collector area. Unfortunately, such market figures do not prove very reliable since there is no official statistic and only 10 % of the installed systems are registered with an incentive programme. Based on these figures, the market grew by 50 % in 2008 due to stable policy conditions whereas it stagnated the year before.
More information:
Solar Trade Association (STA): http://www.solar-trade.org.uk
Department of Energy and Climate Change (DECC): http://www.decc.gov.uk