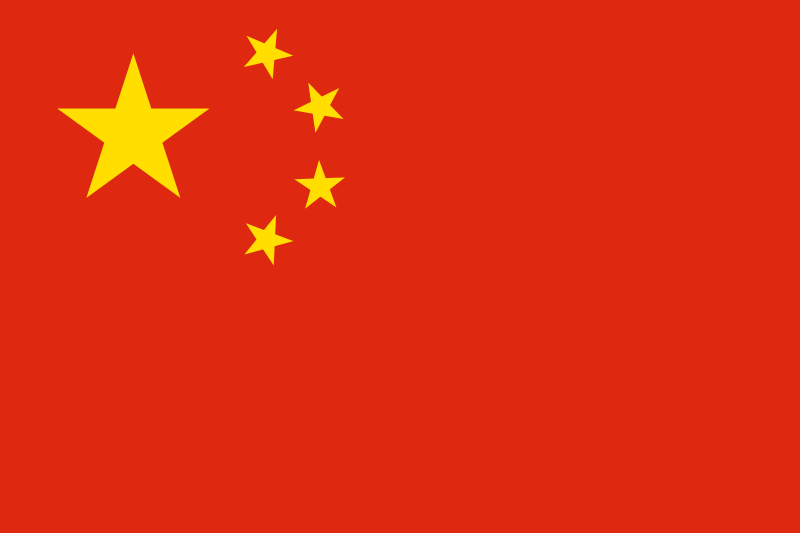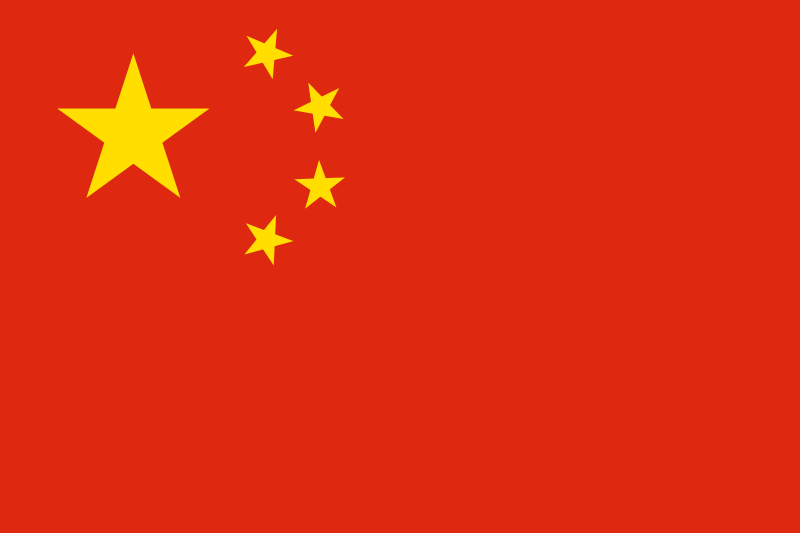 First National Rebate Programme in China
The first national incentive programme for installing solar water heaters in China's rural areas has just been introduced. In April, solar thermal system suppliers could bid to become part of the national subsidy programme. The central government will then cover 13% of the investment costs of selected solar water heaters.
This incentive scheme is part of a huge rural development programme, which also subsidises other technologies for villages by covering 13 % of the costs of such items as electricity products. Market observers are very excited about this first national subsidy scheme in China. "The rural rebate programme is one of the recent, positive actions of the central government in favour of the solar water heating sector," says Zhulin Xu. He is a representative of the Jiaxing Solar Industry Association that counts around 100 members.
At the beginning of this year, solar water heaters had been temporarily removed from the list of supported products before the implementation of the programme even started, because the central government thought them not suitable for rural areas. The industry and the associations did not agree with this decision, because they were convinced that solar water heaters are a perfect product for such areas.
After some discussion and arguments with the stakeholders of the solar thermal sector, the central government concurred and relaunched the solar water heater programme at the beginning of April. Bidders of this first tender round have to be legally registered companies, which are able to supply solar water heaters in acceptable quantities. The rules for the tender do also allow company groups to bid only once. "The mother company, a subsidiary or a 50 % holding of a bidding company is not allowed to join the tender," one of the rules published by the central government states (see more details under the following link).
Explanation of the solar water heating project: http://www.ceiec.com.cn/news/view.aspx?id=306 (Chinese only)
See English Google Translate version here
Jiaxing Solar Industry Association: http://www.jxtyn.com