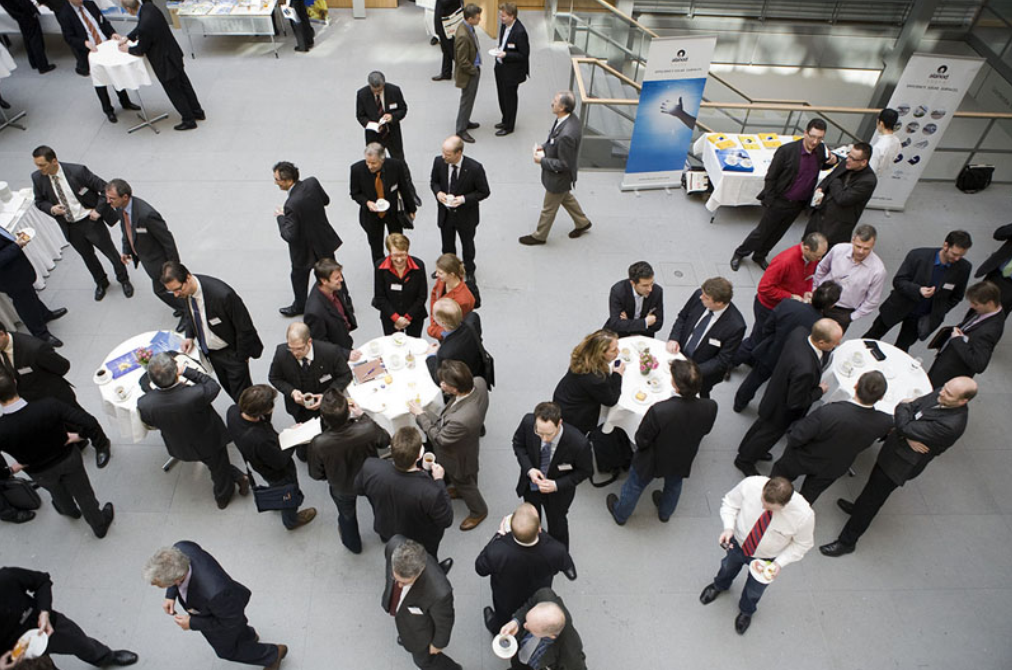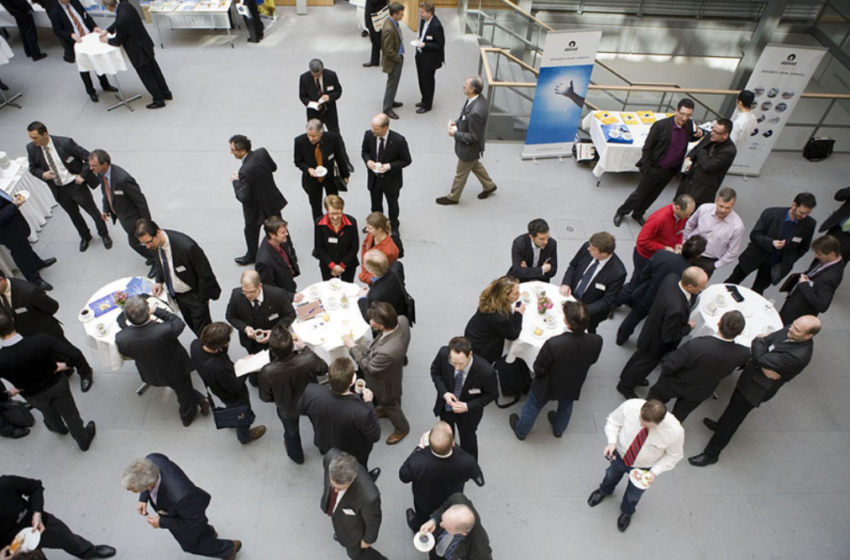 Where you can meet renewable heating specialists over the next six months
The European Green Deal has been the new EU Commission's most striking announcement to date. Its aim is to make Europe the first carbon-neutral continent in the world by 2050. The commission announced it would propose a European Climate Act in the first 100 days of its term, which is why Frans Timmermans, Executive VP for the European Green Deal, invited experts to attend a one-day conference on Tuesday, 28 January, to debate the latest draft bill before it is finalised. The interest in the event has been overwhelming, so that registration is no longer possible. Nevertheless, you can watch the entire conference on the internet. To make sure your most favourite European conferences and forums are not booked out by the time you go looking for tickets, this article will provide you with a list of the key opportunities for discussing renewable heating policies, applications or technologies over the next six months.
Photo: Solarpraxis
Covenant of Mayors Investment Forum – Energy Efficiency Finance Market Place
18 to 19 February
Brussels, Belgium
This two-day event will present successfully funded projects on climate adaptation, energy efficiency, clean transport and innovative energy planning in urban areas across Europe. It is being organised by the Commission's Directorate-General for Energy, the Directorate-General for Climate Action and the Executive Agency for Small and Medium-Sized Enterprises (EASME), in partnership with the Covenant of Mayors. While the event programme has not yet been posted online, you can already
register
for the forum.
Energy Efficiency Policy Conference
5 March
Wels, Austria
This one-day meeting, which is part of the World Sustainable Energy Days (WSED), will focus on the Green Deal for Europe and Austria, especially on explaining how, at the local level, the transition to renewable sources of energy is already creating a better society. The event programme and the online registration form is already available
online
.
14th International Renewable Energy Storage Conference (IRES)
11 to 12 March
Düsseldorf, Germany
This year's co-located IRES and Energy Storage Europe (ESE) conferences will be the perfect match, as ESE will focus on business models, best practices and markets and IRES on research and development in the fields of thermal, battery and chemical storage, as well as power-to-x technology. IRES is being organised by Eurosolar. You can learn more about these two conferences by clicking on this
link
, and you can book tickets for them
online
.
Euroheat & Power Conference 2020
5 to 6 May
Brussels, Belgium
Brussels-based organisation Euroheat & Power aims at bringing together the brightest minds from the worlds of policy, industry and research to create an environment in which district heating and cooling can thrive over the coming years. A preliminary programme can be found
here
 and
online registration
is already available.
Beyond 2020 – World Sustainable Built Environmental Conference
9 to 11 June
Gothenburg, Sweden
The objective of this conference is to bring the global building sector in line with the UN Sustainable Development Goals and define its role in meeting these goals by 2030. The event will be organised by Chalmers University of Technology and the Research Institute of Sweden (RISE). An outline of the event programme can be found
here
 and
early bird registration
will be possible until 15 March.
Industrial Efficiency 2020 – Decarbonise Industry
16 to 18 June 2020
Gothenburg, Sweden
At this conference, attendees will explore current and emerging trends in industry, for example, new business models, the digital transformation, Industry 4.0, circular economies and resource efficiency. In each session, of which there will be six in total, panellists will also discuss the significance of these trends for delivering decarbonisation, particularly in light of the multiple benefits of energy efficiency. You can find more information about the panel discussions
here
, while
early bird discounts
will be offered until 28 February.
Policy conference at the EU Sustainable Energy Week (EUSEW)
23 to 25 June
Brussels, Belgium
This 3-day event is one of the largest European conferences dedicated to renewables and efficient energy use. Individual sessions are usually organised by the European Commission but can also be suggested by stakeholders. They cover a wide variety of topics, ranging from sustainable energy to policy developments and best practices. The conference is a not-for-profit event with no admission fees. More information can be found
here
. Online registration will become available in April.