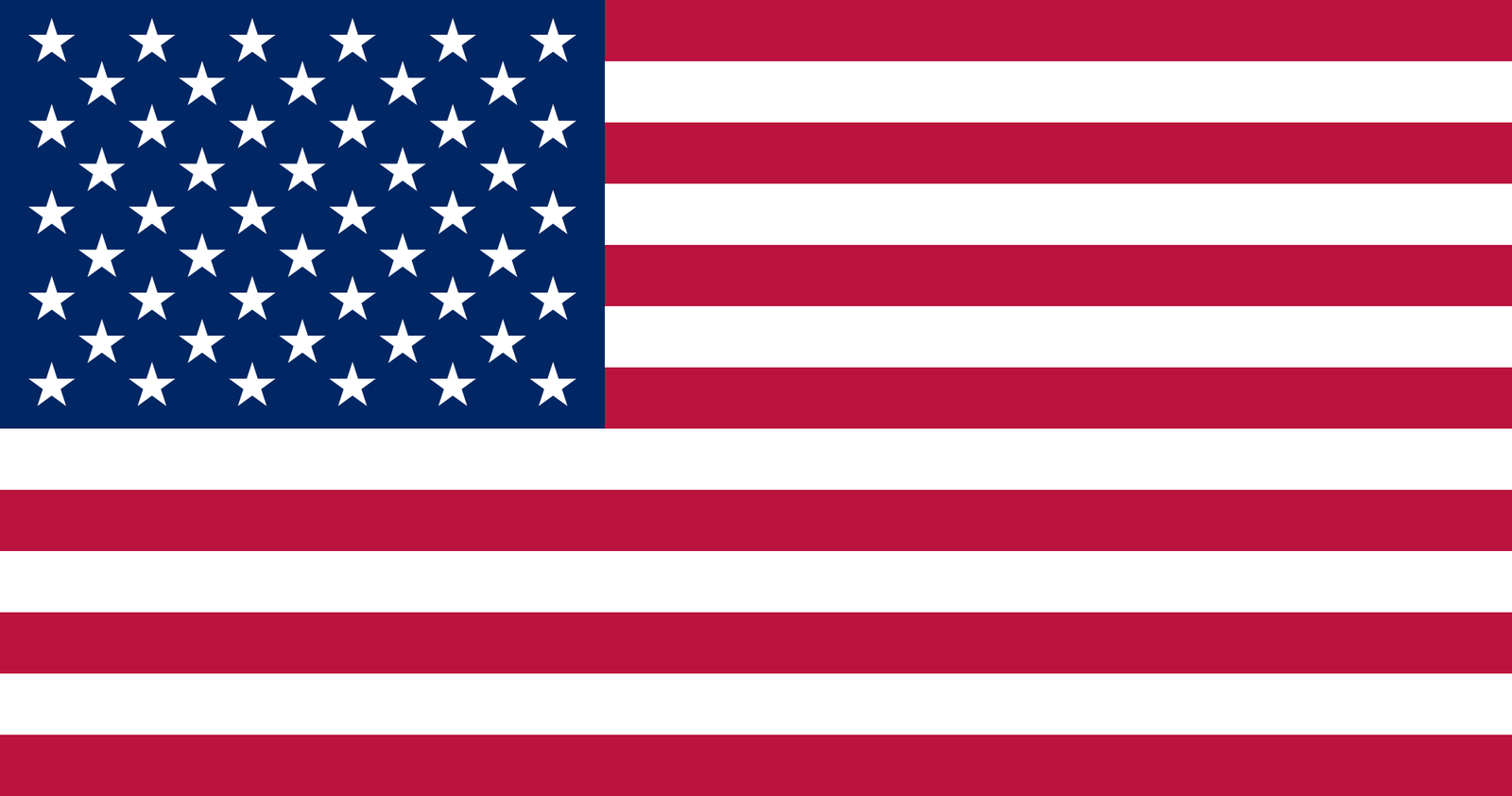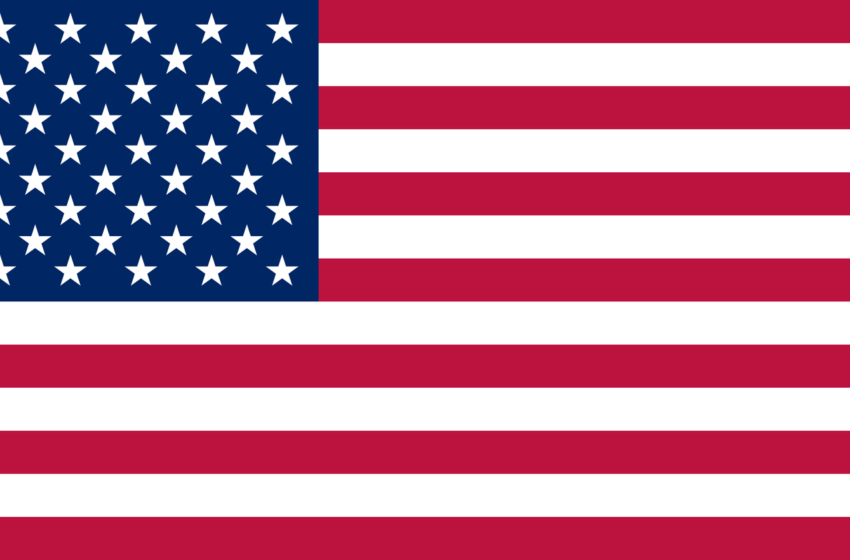 USA: Skyline Innovations Solar System Uses Bioglycol
US-American solar thermal project developer Skyline Innovation has just finished its first solar thermal installation with a bio-based heat transfer fluid called Susterra 1,3-propanediol. The glycol produced by US-American company DuPont Tate & Lyle BioProducts is made entirely of biomaterials, using corn instead of petroleum-based feedstock. It was delivered under the brand name Intercool Bio-Green by US-American company Interstate Chemical Co., which mixed the glycol with water and inhibitors to produce a heat transfer fluid suitable for solar installations.
"Skyline is always looking for new products and practices to increase system efficiency and reduce costs," Brian Gottlieb, COO of Skyline Innovations, is quoted in a press release from 22 January. "This collaboration with DuPont Tate & Lyle advances Skyline's mission to better provide more affordable clean energy options to commercial properties, multi-family housing and small businesses." The bioglycol is said to reduce the maintenance costs of the system, because the fluid is stable up to 300 °C and degrades 4 times slower than a conventional solution based on monopropylene glycol, reducing the danger of corrosion and tarring, the supplier explains on its website.
"We will continue to collaborate with Skyline to expand the adoption of solar thermal technologies," Lirys Cullinan, Market Development Manager at DuPont Tate & Lyle BioProducts, says. The company is a joint venture between the US-American global science company DuPont and UK's Tate & Lyle, a world-leading supplier of renewable food and industrial ingredients.
Skyline Innovations is one of the largest developers and financing companies of commercial-scale solar thermal systems in the US. The company was founded in Washington DC in 2009 and has been specialising in solar thermal systems for multi-family houses over the last five years. Skyline Innovations itself operates, maintains and monitors the solar thermal system, and the company offers the solar heat to the homeowners at a price a fixed percentage below the housing company's utility rate.
More information: