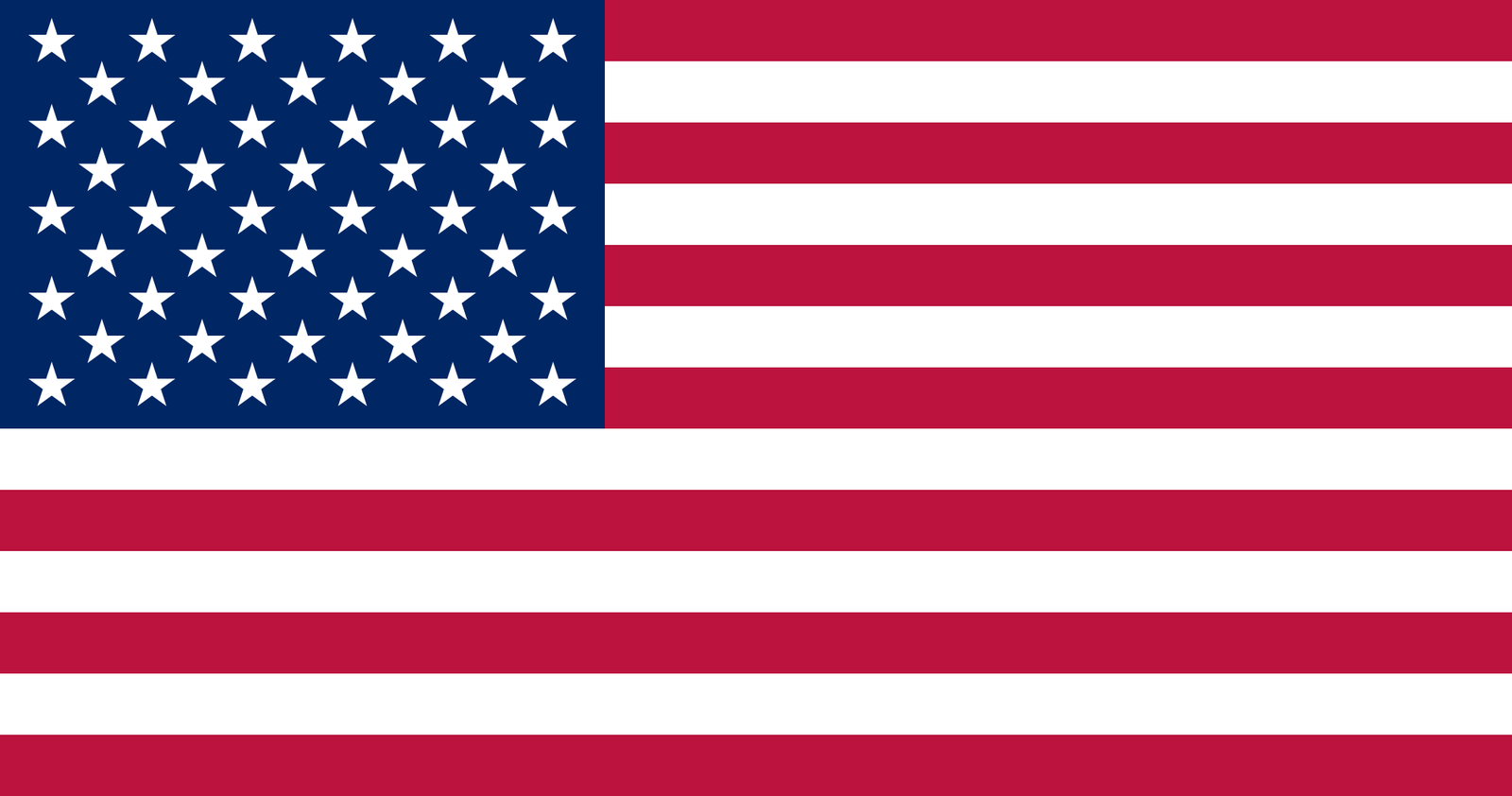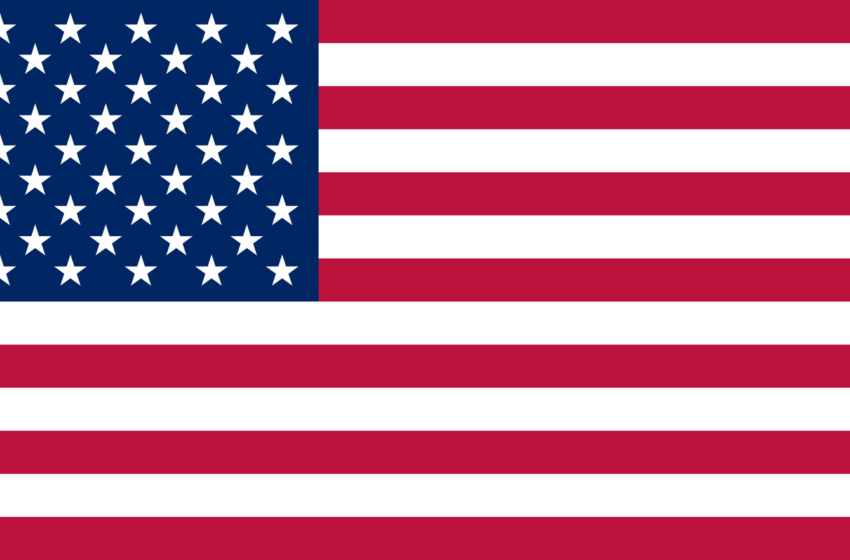 USA: New Sunmaxx Solar Installation at Marine Corps Air Station Beaufort
Sunmaxx Solar, a vertically-integrated manufacturer of solar thermal systems and components located in Binghamton, New York, has announced the completion of a 120 m2 solar thermal system at a new multi-storey fitness centre, which includes a gym, at Beaufort Marine Corps Air Station, USA. The solar thermal installation is a response to Section 523 of the Energy Independence and Security Act (EISA) 2007, which requires that at least 30% of the hot water demand of each new federal building (or during major renovation of an existing one) is to be covered by an SWH system.
The system design is based on the proposals of the "US Army Guide on Central Solar Water Heating Systems", which was published in 2011. According to Sunmaxx's Sales Manager Edward Gunn, there have been "no photos available yet from the solar installation as it is military property". He, however, confirms that the system has been up and running since September 2012.
The Hightower Construction Company from Charleston, South Carolina, won the government contract for the 4,441 m² building structure back in September 2011. Cregger Company, a wholesale distributor of plumbing and piping located in West Columbia, South Carolina, then sourced the solar components from Sunmaxx Solar on behalf of the contractor. "It means a lot to us knowing that the United States Military trusts these products to both provide necessities to soldiers and save expenses as well," Sunmaxx Solar's Sales Manager Edward Gunn explains. "It is a true testament to our company´s performance and potential."
The solar installation consists of 60 roof-mounted TitanPower Plus SU2 flat plate collectors, which supplement the domestic hot water system. The project also offers other ecological advantages, such as a system to harvest rain water for grey water use. The solar thermal component is expected to provide an approximate 30% solar fraction for the fitness complex. It includes a non-pressurised storage tank of 7,570 litres, which originated in the New York factory of Sunmaxx Solar.
The collector's roots go back to a joint-venture between Sunmaxx and Austrian flat plate manufacturer Geo-Tec, which started in 2010. The collector is composed of a stainless steel frame and a blue-coated ultrasonically-welded copper absorber. "Geo-Tec trained our staff here in the US to make these collectors," explains Gunn. "The panels for the Beaufort project were made in our factory in Conklin, New York State. We enjoyed a great deal of success with the TitanPower Plus series and look to continue doing so." In April this year, Geo-Tec had to file for bankruptcy (see http://solarthermalworld.org/content/austria-tough-competition-shrinking-market).
The MCAS Beaufort Fitness Center is located in the heart of South Carolina's Lowcountry. Marine Corps Air Station Beaufort is home to more than 4,000 Marines and Sailors. The city of Beaufort is known for its military establishments, being close to Paris Island and a US Naval Hospital.
More information:
http://www.Sunmaxxsolar.com